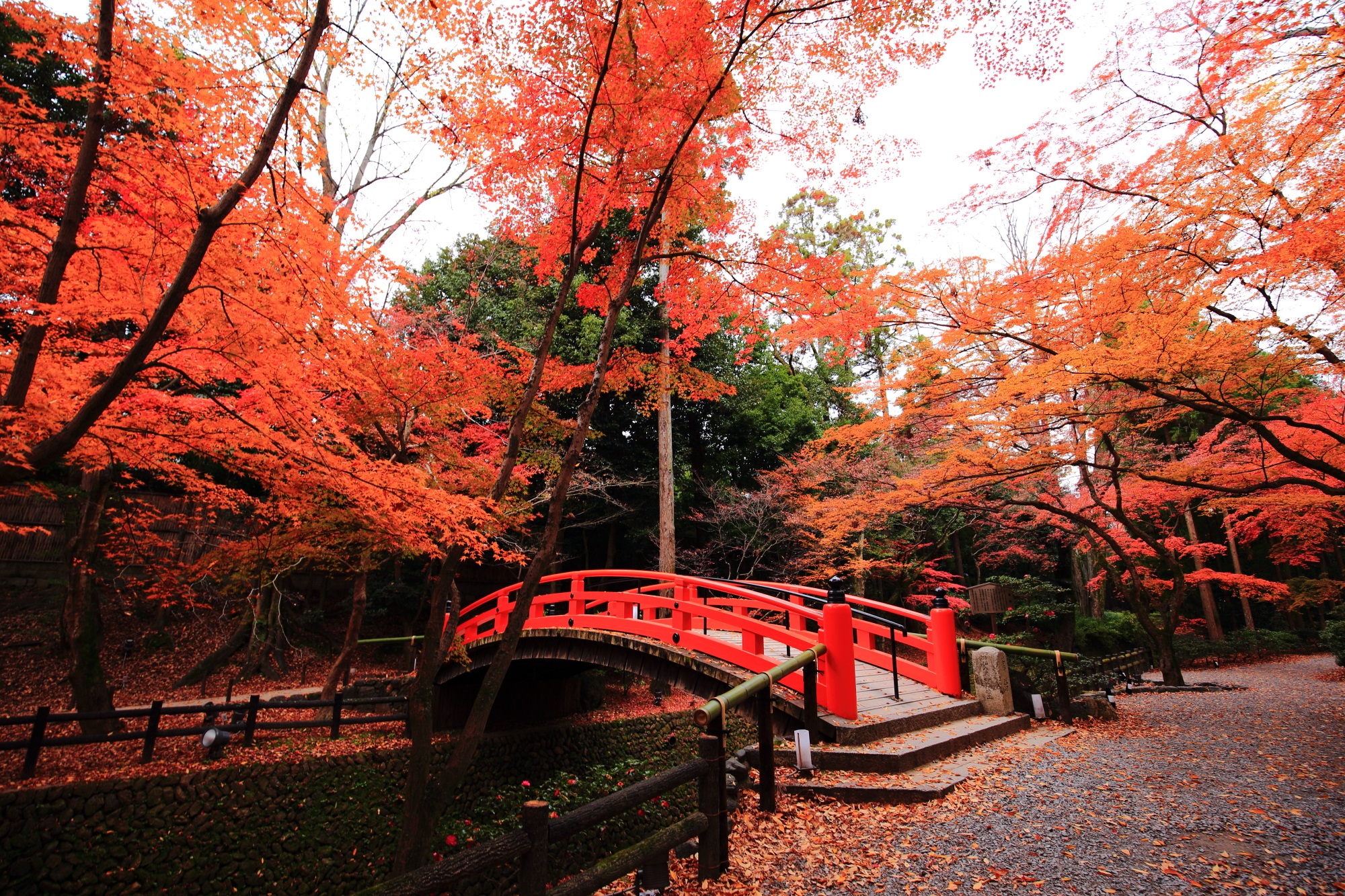 Autumn Scenery in Kyoto
Everywhere in Kyoto is beautiful during the autumn season with all the red and yellow leaves. There are a bunch of beautiful Shinto Shrines and Buddhist temples that are known for being the best spots in Kyoto during autumn. So it is highly recommended to visit these locations if you are in Kyoto during this season.
(source: http://jp.zekkeijapan.com/spot/index/918/)
Shisen-do temple was a place that was originally used at a mountain cottage by Jozon Ishikawa and is famous for this. There are over 50 trees that gradually turn into a beautiful red colour and is best to visit somewhere during mid November to December. You can start from inside of the rooms and then enjoy a stroll around the temple grounds.
(source: http://kyotomoyou.jp/kitanotenmangu-20151210)
Another popular location especially during the autumn season is the Kitano Tenmangu-shrine. Even during the other seasons the Kitano Tenman-gu Shrine is a beautiful place to visit but it is especially amazing during the autumn season when the leaves turn red and yellow. There are over 250 maple trees that can be found all across the shrine. It is said that many of these trees are believed to be from 350 to 400 years old. The view of the red bridge with the yellow and red leaves is a picture perfect scene.
(source: http://pulsesinnkyoto.co.jp/news/1003.html)
The maple trees at the Daigo-ji temple reflect into the water with the Bentendo Hall and when the leaves turn colours there is a beautiful red reflection in the water. The main hall and the 5 story pagoda along with the maple trees get lit up at night which makes for a beautiful scenery.
(source: https://www.walkerplus.com/article/88807/image502425.html)
There is a route leading from Konkai Komyo-ji Temple via Shinyo-do Temple to Mount Yoshida. Here you can see the leaves gradually turning from green to yellow and then to red. It's a great quiet place to go for a leisurely walk and to have a little peace from the hustle and bustle of the city.
(source: https://matome.naver.jp/odai/2141320042959899301/2141321830279006203)
At the Yoshimine-dera Temple you can get a panorama view of the city of Kyoto and also get a view of the mountains. And during the autumn season it has such a beautiful view that it often appears in many guidebooks. Yoshimine-dera was established in 1029 and although it was once destroyed during the Onin Civil War it was rebuilt soon after by the 5th Tokugawa Shogun's mother Keishoin. Now it is famously known as the 20th temple of the Saigoku Sanjusankasho pilgrimage.