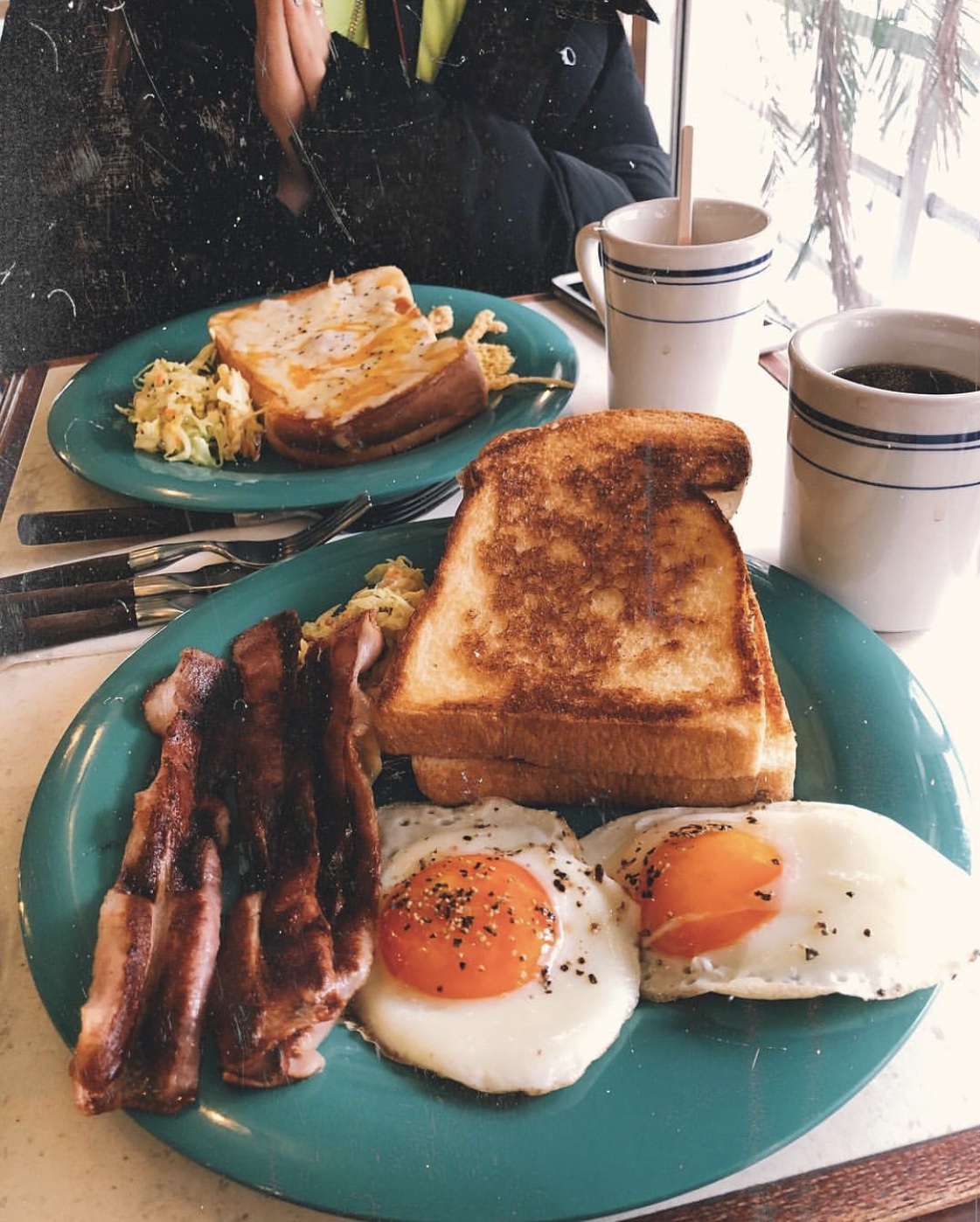 Instagram Worthy Photo Spots in Tokyo: Buy Me Stand
Buy Me Stand is a cute little mint green retro diner. They mainly sell sandwiches and other breakfast/brunch type foods. It's a great place to take some good pictures and to enjoy the American style diner. They have both a lunch and dinner menu and the coffee is self serve so you can have as many cups of coffee as you like. All of the sandwiches have cheese in it so if you do not like cheese then this is probably not the place for you.
Access:
The closest station is Shibuya station. It is also near the Shibuya stream which is recently gaining a lot of attention as a bunch of new restaurants and shops have opened up with the opening of the new Google office building. From Shibuya station you can take the Shin Minami exit. Right outside of the Shin Minami exit is Cafe Veloce. Take the street beside Cafe Veloce and keep walking straight. You will walk past Doutor and a post office. When you reach the post office turn right and keep walking straight until you reach a liquor store on the corner of the street. Then turn right and you should see stairs leading up onto the main road. Cross the street and turn right. If you keep walking straight you will see Buy Me Stand on the left hand side.