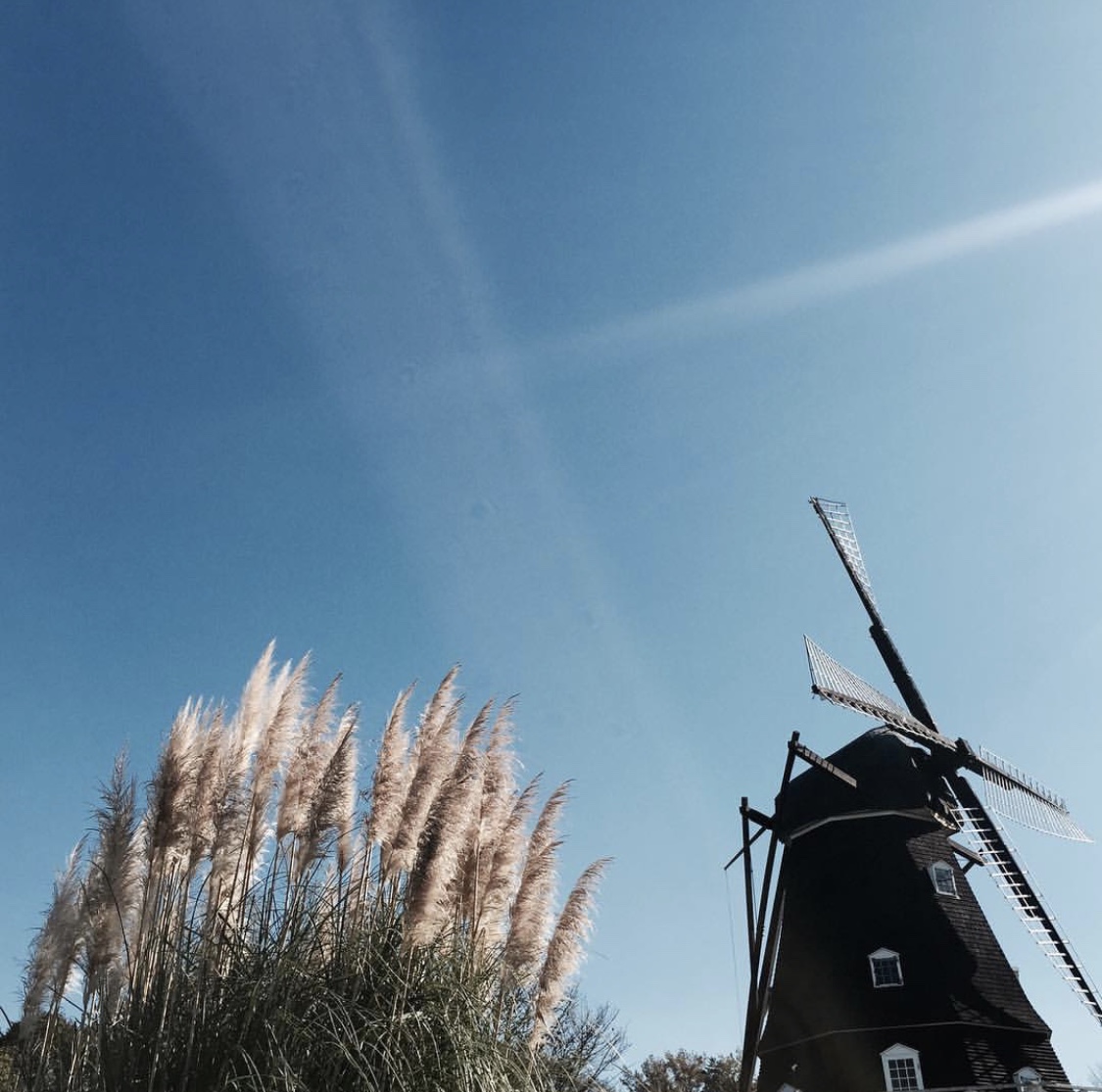 Funabashi Andersen Park (Instagram Spots Japan)
Funabashi Andersen Park is a theme park located in the city of Funabashi. The park is named after a famous fairy tale author named Hans Christian Andersen and the park was made to look like the city of Odense, Denmark which is the birthplace of Andersen. The park has five different sections with a bunch of different beautiful flowers. It is literally floral paradise and a great place to get beautiful pictures. They also have a bunch of different events that goon all year round.
Because they have a variety of flowers you can enjoy the seasonal flower events during the four different seasons. For example, during the summer time you can enjoy the sunflower field and pool that kids can enjoy. During the winter time, all of the lights go up so that you can enjoy the illumination.
Access:
Funabashi Andersen Park is a great place to visit if you want to get away from Tokyo because it is only about 30 minutes outside of Tokyo. Komuro station is the closest station to this theme park and from Komuro station it is about a 10 minute bus ride. From Komuro station you can take the Andersen Park bus or the Kenmin no Mori bus which will both take you right towards the theme park.