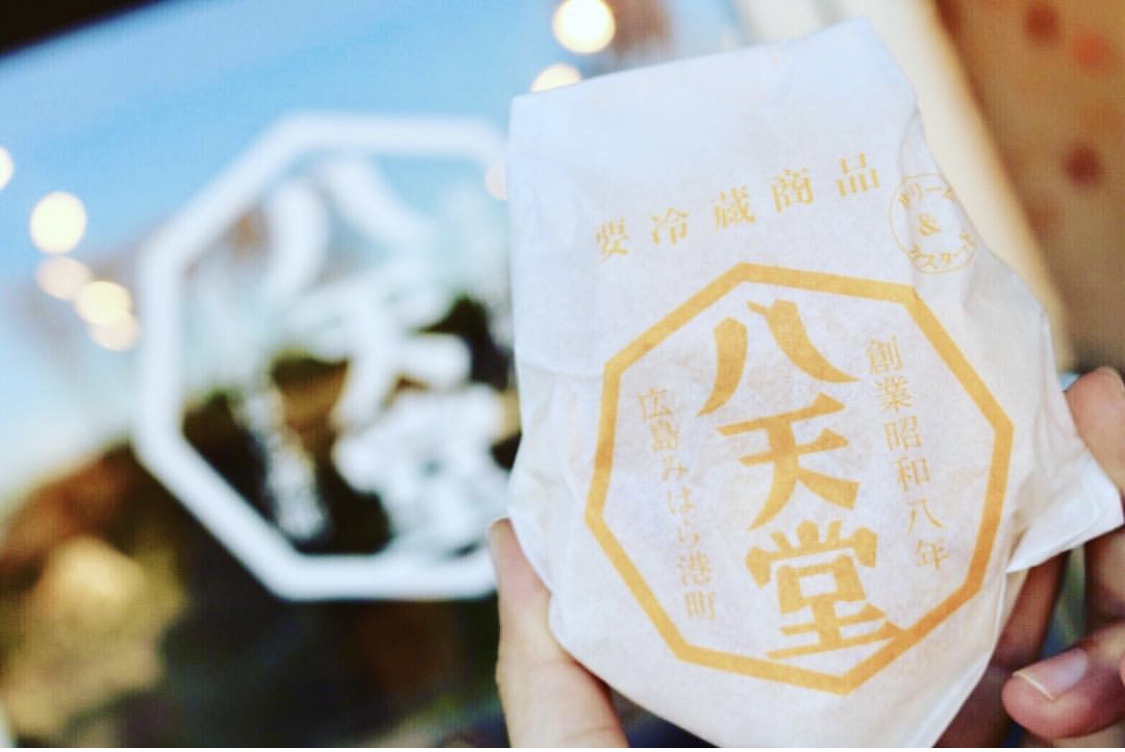 Hatendo (Instagram Spots Japan)
The most famous cream buns from Hiroshima is the Hatendo cream buns. The Hatendo cream buns are fluffy and the cream is sweet but not too sweet or heavy for one to eat. Originally there was only a Hatendo factory in the Hiroshima Mihara Ringai factory. But after becoming so popular they built the Hatendo cafeteria right by the Hiroshima airport. At the Hatendo cafeteria, they have a bakery where they sell their famous cream buns and other baked goods that you can take to go. You can also eat in at their cafe where they offer other sweets and a whole lunch menu. There is also an area where you can see the staff making the cream buns.
And if you signup ahead of time, where you can actually learn how to make the cream buns. Both kids and adults can sign up for this class so you will often see families enjoying this class.
Access:
The only way to get here is from Hiroshima Airport or by driving here. If you have time to kill while waiting for your flight then you can take a break at the Hatendo cafe. You can get there by foot in 10 minutes from the parking lot of the airport. Right outside of the parking lot you will see a car rental shop. If you keep walking straight then on the right hand side you will see the Hatendo cafe.