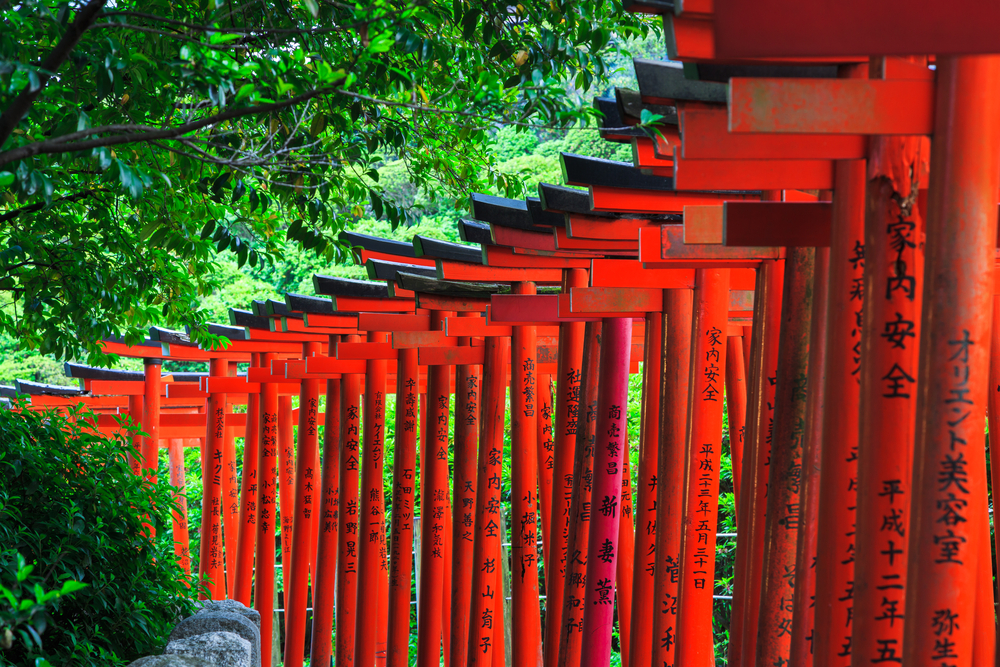 Hello World!
Welcome to my first Blog 🙂
First of all we would like to introduce our company Assist Solutions, an IT company based in Tokyo supporting the international community with their internet-related needs. Genki Mobile is our new service dedicated to tourists who visit Japan for a short period of time. We provide pocket wifi and SIM card rentals to short and long-term visitors. The pocket wifi device uses Docomo's network which is known to be one of the best in Japan. And our SIM cards are prepaid and very much affordable for people who are traveling on a budget. For more information on our pocket wifi or SIM card service please visit the following link: https://genkimobile.com/
With the start of our business we felt that by writing a blog with information about Japan could benefit our customers and other readers of this blog.
The author of this blog will be "Genki-kun". Genki-kun will be posting many things about Japan, from travel spots to food to must go events. By blogging this information we hope to help you have the best trip here in Japan. So not only would we like to provide you with a pocket wifi and SIM card to help you stay connected to your friends and family abroad, we want to make sure that you also have some information on the best places to visit in Japan. Sometimes going to a new country for the first time can be hard but we hope that this blog can show you and give some helpful information on places that you may be interested in visiting.
Most of our blog content will be focused on things such as how to use the trains in Japan, how to get tax refunds, the best locations to stay, hotel information, the best time to visit Japan and much more.
Here are just some quick fun facts about Tokyo:
Did you know Tokyo tower was originally inspired by the Eiffel Tower? And every five years the tower is repainted which takes almost 12 months to complete.
Anyways, we will have many more blogs to come so stay tuned!
Be ready! Genki-kun out.