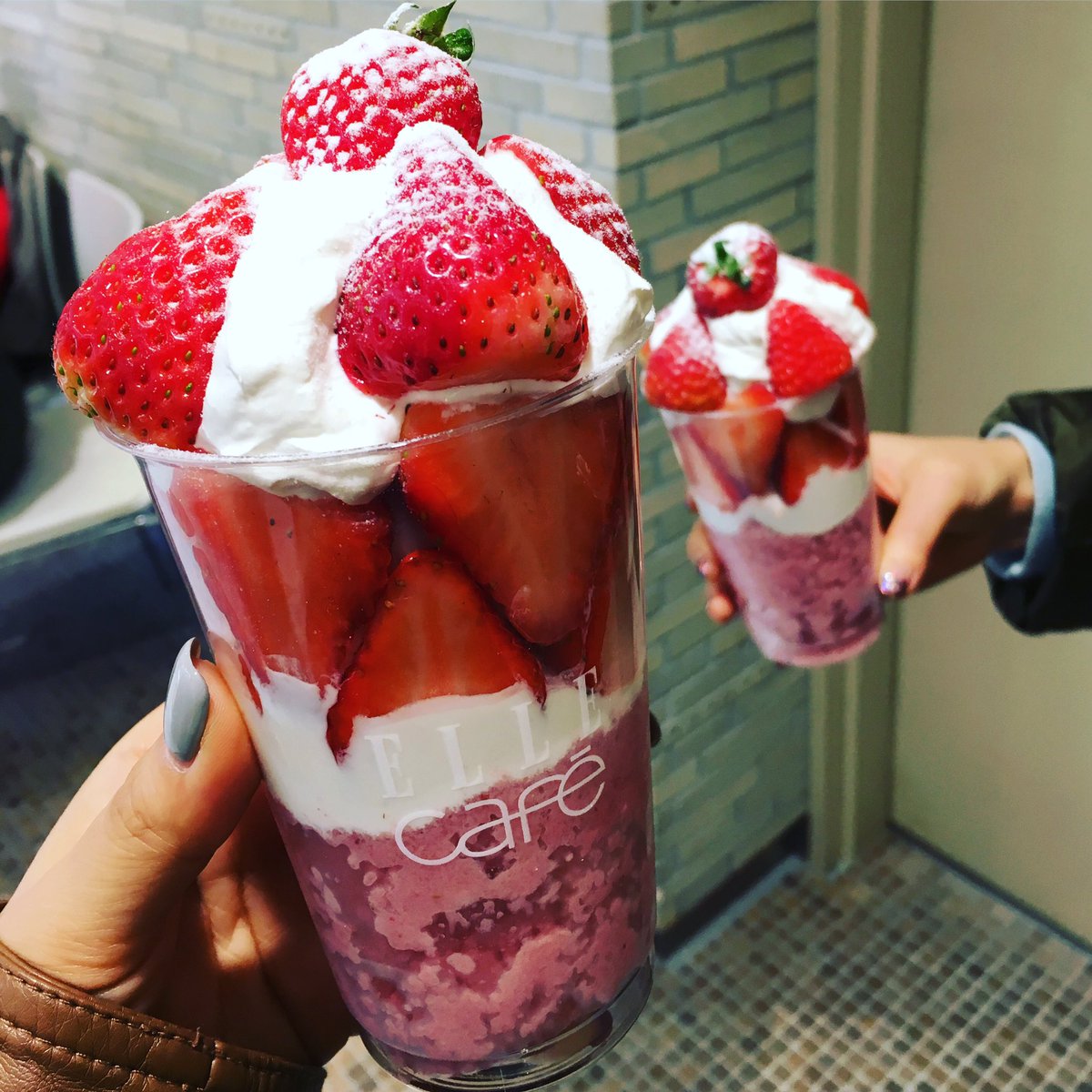 Instagram Worthy Foods and Cafes Roppongi
Instagram Worthy Foods and Cafes Roppongi
Other than things to see and do in Roppongi there are actually a lot of great cafes and restaurants in Roppongi that are instagram worthy. Not only are they instagram worthy they are also very delicious places as well.
One very popular place in Roppongi is the high end yakiniku restaurant called Ushigoro. It is a 10 minute walk away from Roppongi station and serves some of the most delicious meat. Their most famous is their tender gyutan menu (cow tongue menu) called the Kiwami no tan which in English means the pinnacle beef tongue. The other popular dish on their menu is the wagyu sushi which is a thinly sliced wagyu beef on rice that will just melt in your mouth.
The other place that I recommend going to is Mercer Brunch. They serve superb food and it is definitely worth posting on instagram because you'll be able to get a really good shot here. I usually go here for brunch because the prices are much more reasonable continued to their dinner menu. They serve french toast with all of their meals and it is SO delicious. Some of the best French toast I have ever had.
The other popular instagram worthy cafe is Elle Cafe. Their strawberry parfait is the most popular choice for all those who love posting on instagram. Plus they use some of the most juicy strawberries. It is definitely on the expensive side but it is so worth it!
And if you are looking for a hangover cure but something that is worth posting on instagram then I would recommend going to Afuri which is an extremely popular ramen shop. They also have a ramen shop in Harajuku, Ebisu and Nakameguro. They use selected ingredients with natural water. The soup is delicious and it comes with thin and soft noodles.
If you are looking for a fancy bar to go to before hitting the clubs then make a stop by the TUSK bar which is only a minute away from the Roppongi station. It is also located near the Roppongi Hills so you can have a walk around Roppongi Hills and then have a few drinks at TUSK. It is a very popular bar that has a great selection of vodkas and gin along with wine, whiskey, rum, beer, champagne and more. They also have some food that you can munch on while enjoying your drinks.
If you like Tonkatsu, deep fried pork, then you should definitely try the Butagumisyokudou. Their tonkatsu is crunchy on the outside but juicy on the inside and you can get a whole meal for a little over 1,000 yen. You can enjoy a cold beer with your tonkatsu as well if you'd like.