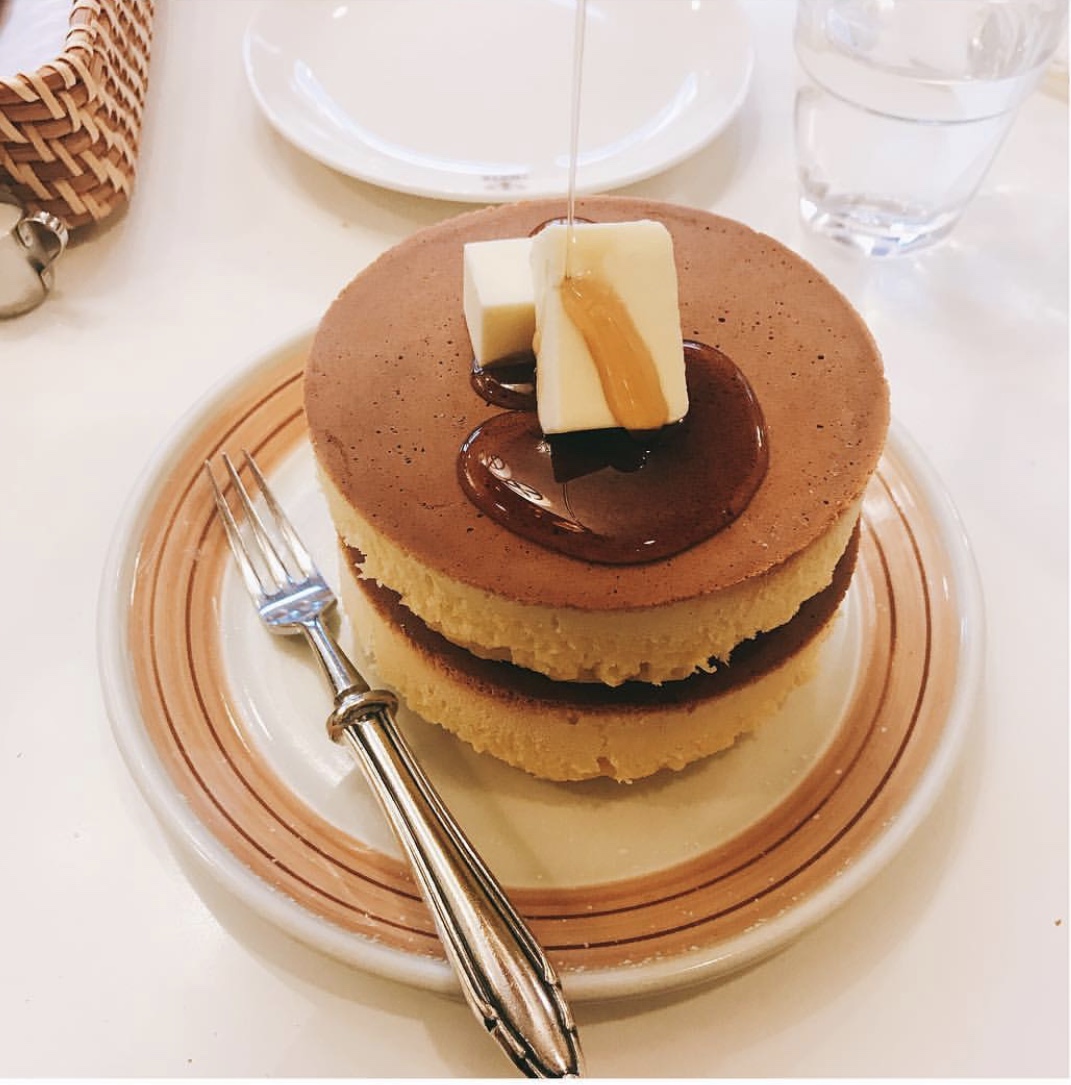 Iwata Coffee (Instagram Spots Japan)
Iwata Coffee is a kissaten in komachi, Kanagawa prefecture. They are famously known for their extremely thick and soft pancakes. The pancakes that they make are about 3 to 4 cm thick! If you like your pancakes nice and thick then this is a place you should check out! It is even said that John Lennon has visited this kissaten!
Access:
The closest station to Iwata Coffee is Kamakura station. Exit from the east exit and turn left. Walk towards the Komachi Doori shopping area entrance which is right beside the McDonalds. Go past the tori gate to enter the komachi doori shopping street. You will see Iwata Coffee on the right hand side.