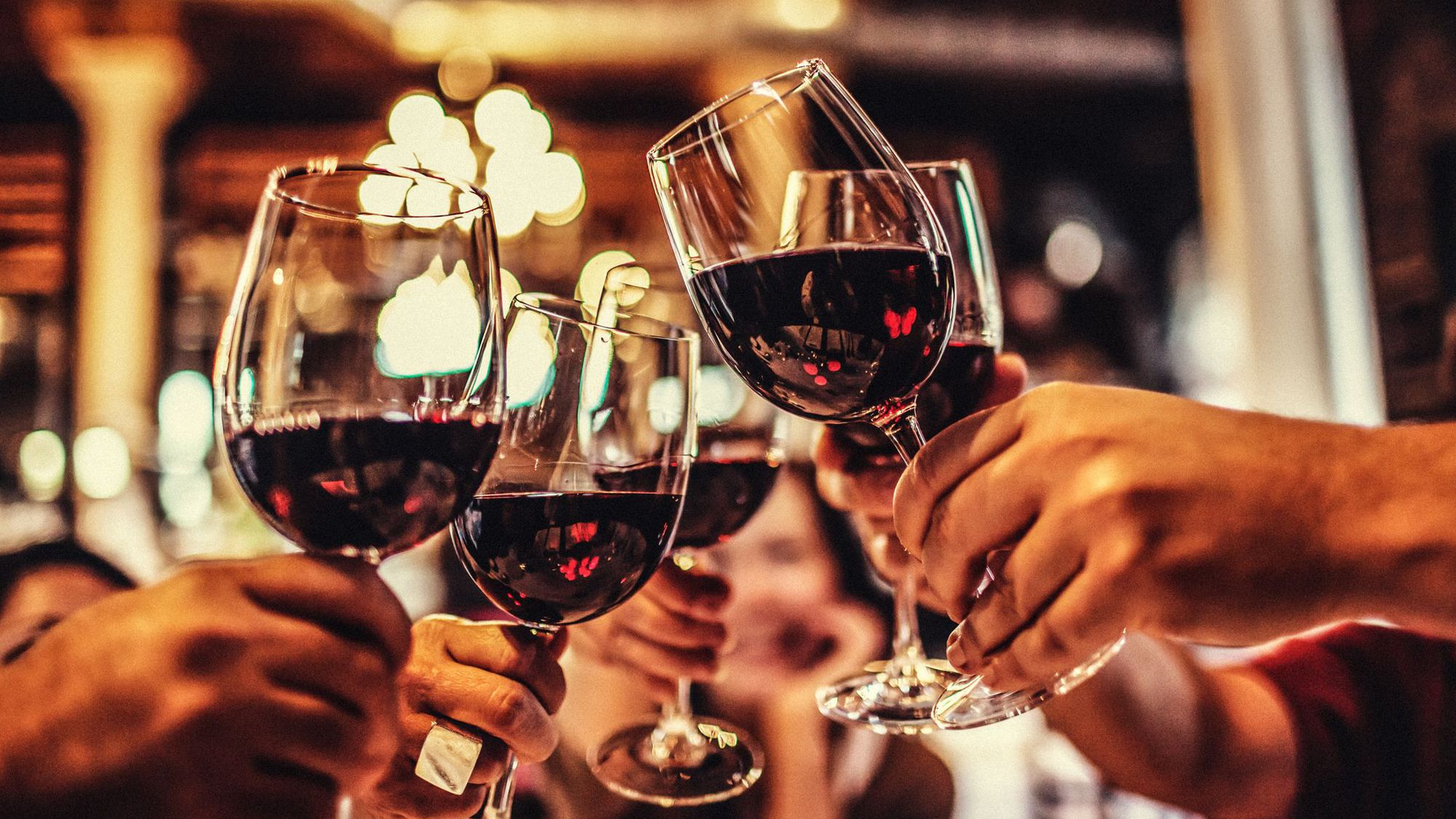 Japanese Gokon
If you have spent some time in Japan being single then you have probably heart of the term gokon. And for those who are new to Japan and are looking for a place to meet people then you may want to know about gokon. The gokon is pretty much speed dating and every Japanese person knows about it and most people have been to one as well.
So what is a gokon you may ask. The term gokon is a contraction of godo konpa, where godo means joint and konpa means company. Konpa is a word that came into use during the Meiji Period when it was used to describe a meal where university students would get together to strengthen their bonds and share the cost of food between themselves. And then it was believed that in the 1970's the term gokon was coined. A gokon is similar to a blind date but also has a little more to it as well. There are usually an even number of girls and guys that join up for dinner. Usually there is a man and a woman that know each other who ask some of their single friends to come to this gokon where they can all mingle. Usually most of the people at the gokon have no met before. Most gokon's are done in smaller groups but there are some big gokon's as well.
(picture source: https://www.lexpress.fr/tendances/vin-et-alcool/3-bars-a-paris-pour-le-beaujolais-nouveau-chez-prosper-le-barav-les-caves-angevines_1300004.html)
At the gokon, once ever does the usual kanpai, everyone will do a brief self-introduction. Then you can talk freely with the people around you. Part way through the dinner people will often switch seats so that they can talk to other people that they were not able to talk to for the first half of the dinner. Sometimes people will initiate a trivia or a drinking style game but this is not always the case. At the end of the gokon everyone will usually exchange contact information and if you had an interest in someone you would contact them the next day. If the gokon went really well and everyone got along then people will usually also go to karaoke afterwards.
(picture source: https://livejapan.com/en/article-a0001491/)
If you are new to Japan and you want to experience this gokon life then there are gokon's that are organized by regional committees that you can find which are called machi-kon. For the machi-kon you will usually start by choosing a drinking body who is the same gender as you and then you will move throughout the various drinking and dining spots in the area where the machi-kon is held. Basically you try to meet as many people as possible and talk to as many people as possible to see if there is anyone that is suitable for you. There are also certain places that organize gokons at a cafe. You can come in and the people working there will assign you to a table where the person of the opposite sex is sitting. After fifteen minutes you will change to the next table and talk to someone else. If you look these up online there should be a lot of different options for you.
If you are interested in renting a pocket wifi or a prepaid SIM card during your trip to Japan then make sure to check out the Genki Mobile website: https://genkimobile.com/