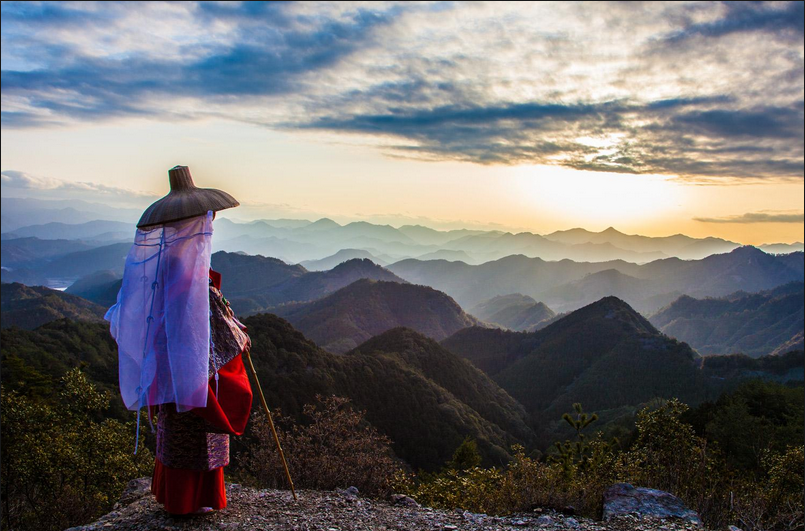 Things to do in Mie
If you are going to the Mie prefecture then you need to make a stop by Ise Jingu which is the most venerated Shinto sanctuary that has great historical significance and also is believed to hold the greatest spiritual significance. More than 8 million worshipers visit this shrine every year. The Ise Jingu has 125 shrines surrounded by the two main sanctuaries which are the Naiku and Geku.
(picture source: https://knowledgestew.com/2016/04/japanese-shrine-rebuilt-every-20-years.html)
(picture source: http://mikke-japan.net/culture/50/)
The Naiku is dedicated to the supreme sun goddess Amaterasu Omikami who is the ancestral god of the Japanese imperial family. The Geku is dedicated to the deity who offers sacred food to the supreme goddess Toyouke Omikai. There is a whole natural forest on the sacred ground which is referred to as the home of Amaterasu.
(picture source: http://tomochanstore.blogspot.jp/2014/04/okage-yokocho-ise-jingu.html)
Okage Yokocho is a shopping street that opened up in 1993 and is right in front of the Naiku Shrine. There are about 50 different shops lined up where you can buy souvenirs, enjoy a meal at a restaurant and have a break at a cafe. Okage in Japanese means to have gratitude for something in this case gratitude for the beautiful surroundings, all the resources, and for appreciate life in general.
(picture source: https://www.macsadventure.com/holiday-924/kumano-kodo-trail-walk-only)
(picture source: http://goinjapanesque.com/tw/12271/)
The Kumano region is one of Japan's oldest sacred sites and has been a pilgrimage mecca for centuries. The areas including Kumano, Sanzan, Yoshino, Koyasan, and Omine are all connected by pilgrimage routes known as the Kumano Kodo. The UNESCO World Heritage has listed these routes to be sacred sites. And there are four different pilgrimages called the Nakahechi, Ohechi, Iseji and Kohechi. So if you are in Mie you definitely will want to set foot on what the UNESCO World Heritage has names as a sacred site.
(picture source: https://retrip.jp/articles/6002/image/)
On the opposite side of Kashikojima there is a tourist location known as the Shima Mediterranean Village. In the natural Ise Island all of a sudden all these different Mediterranean streets emerge. There are villa style guest rooms, restaurants, shops and cafes that are located here and you can also experience a bunch of different activities including massages, karaoke, fishing, crafts, and more.
(picture source: https://japan-magazine.jnto.go.jp/en/special_mie.html)
Maruyama Senmaida is a terraced rice fields that is located right in Kumano City and is considered to be one of the best 100 terraced rice fields in all of Japan. Senmai in Japanese means 1,000 but the rice fields here have around 1,340. In the 1990s the Maruyama Senmaida was devastated because of the lack of successors and also because the fall of the price of rice but luckily it was saved by the efforts of the local people and the local municipality. The Maruyama Senmaida is an absolutely stunning view as it is also surrounded by mountains.
Nabana no Sato which is located at the Nagashima Resort is a beautiful botanical garden that consists of a flower square, Begonia Garden, Rose Garden and a little observation deck. Lots of seasonal flowers bloom here during their flower festival during the spring time. And during the winter time it is transformed into an illumination which is one of the largest illuminations in Japan.
If you are interested in renting a pocket wifi or prepaid SIM card during your trip to Japan then make sure to take a look at the Genki Mobile website: https://genkimobile.com/