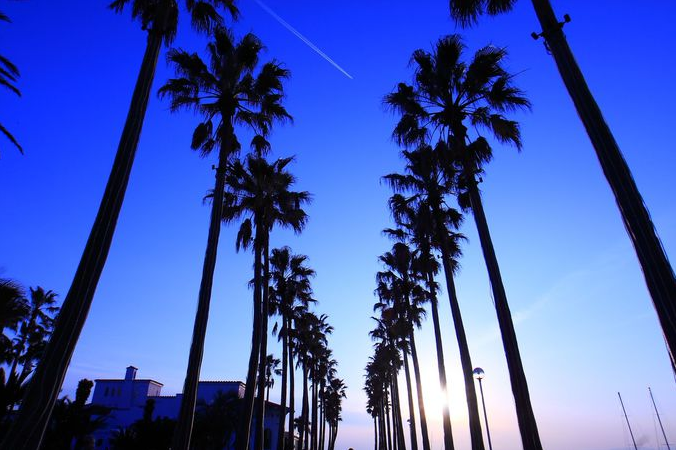 Most Photogenic Places Near Tokyo
Most Photogenic Places Near Tokyo
Tokyo is one of the most popular places to visit in the world. However, Tokyo is a busy city that is known for having lots of buildings and a city of lights. But there are actually some very beautiful natural landscapes near Tokyo that you can enjoy and that are some of the most photogenic places in Japan.
The Yushin Ravines
If you are looking for a beautiful place where you can go hiking and get a view of a beautiful emerald green ravine then the Yushin Ravine is a great place for you to visit. The Yushin Ravines is located in the Kanagawa prefecture and can be visited in a day trip. The main spot of the ravines can be reached by a two hour course. The dam is an absolutely beautiful emerald green colour and is worth the two hour hike. If you love enjoying the nature then the Yushin Ravines is a must-see.
2. Riviera Zushi Marina
(picture source: https://www.travel.co.jp/guide/article/22751/#photo1)
(picture source: https://matome.naver.jp/odai/2148103220057201101/2148117547054029603)
Riviera Zushi Marina which is located at Zushi, Kanagawa has the most beautiful illuminations that light up at night. The palm trees create a very tropical mood and is a great spot to take photos. Especially during the sunset it is an absolutely beautiful place to take pictures. During Christmas time this serves as a great date spot. Zushi is also a popular place to go to during the summer time where there are a bunch of outdoor summer houses that serves drinks and play music all day while people dance and sip drinks by the beach.
3. Johnson Town Saitama
(picture source: https://saitama.denryu.jp/venue/show017/)
(picture source: https://www.timesclub.jp/sp/tanomachi_ex/saitama/iruma/001.html)
Johnson Town located in Saitama is a town where American Soldiers used to stay. While there are no longer any American soldiers that live there today the cityscape and the American atmosphere still remains today. This town is a very popular location to take interesting pictures where you can take pictures of a Japanese American city and also enjoy delicious American food at some of the local restaurants in this town.
4. Little Italy at La Vita Jiyyugaoka
(picture source: http://navi.ag-aoyama.com/23107lavitainside.htm)
La Vita is located in Jiyugaoka, Tokyo about a five minute walk away from the Jiyugaoka station. It is an amazing atmosphere and a cute little area that is great to photograph. You can explore the shops in this area and even enjoy an Italian meal at the restaurant inside of La Vita.
5. The Nomizo Waterwall
(picture source: https://twitter.com/yomiuri_online/status/740110200946839552)
The Chiba prefecture has a whole bunch of waterfalls but the most famous one is the Nomizo Waterwall. You can visit this area all year round as depending on the season you can enjoy the changes of the nature and so you can enjoy the change of landscape. The Nomizo Waterwall is located in a park known as Shimizu Keiryu and is about a 15 minute walk away from the entrance of the waterfall.
6. Tsuribashi Suspension Bridge
(picture source: https://www.tsunagujapan.com/japans-10-most-heart-stopping-suspension-bridges/)
The Shizuoka Sumatakyo region is one of the best places to go hiking if you are in Tokyo looking for a place to go hiking nearby. One of the most popular ways to get this area is using the Steam Locomtive Oigawa Railway. And the most popular hiking course in the Sumatakyo region is the Sumatakyo Promenade. It is only about a 90 minute hiking course and on the way you will come across a beautiful suspension bridge called the Yume no tsuribashi which translate to the bridge of dreams. Below the suspension bridge is a beautiful blue lake and it is surrounded by greenery which is extremely photogenic.
If you are interested in renting a pocket wifi or prepaid SIM card during your trip to Japan then make sure to check out the Genki Mobile website: https://genkimobile.com/