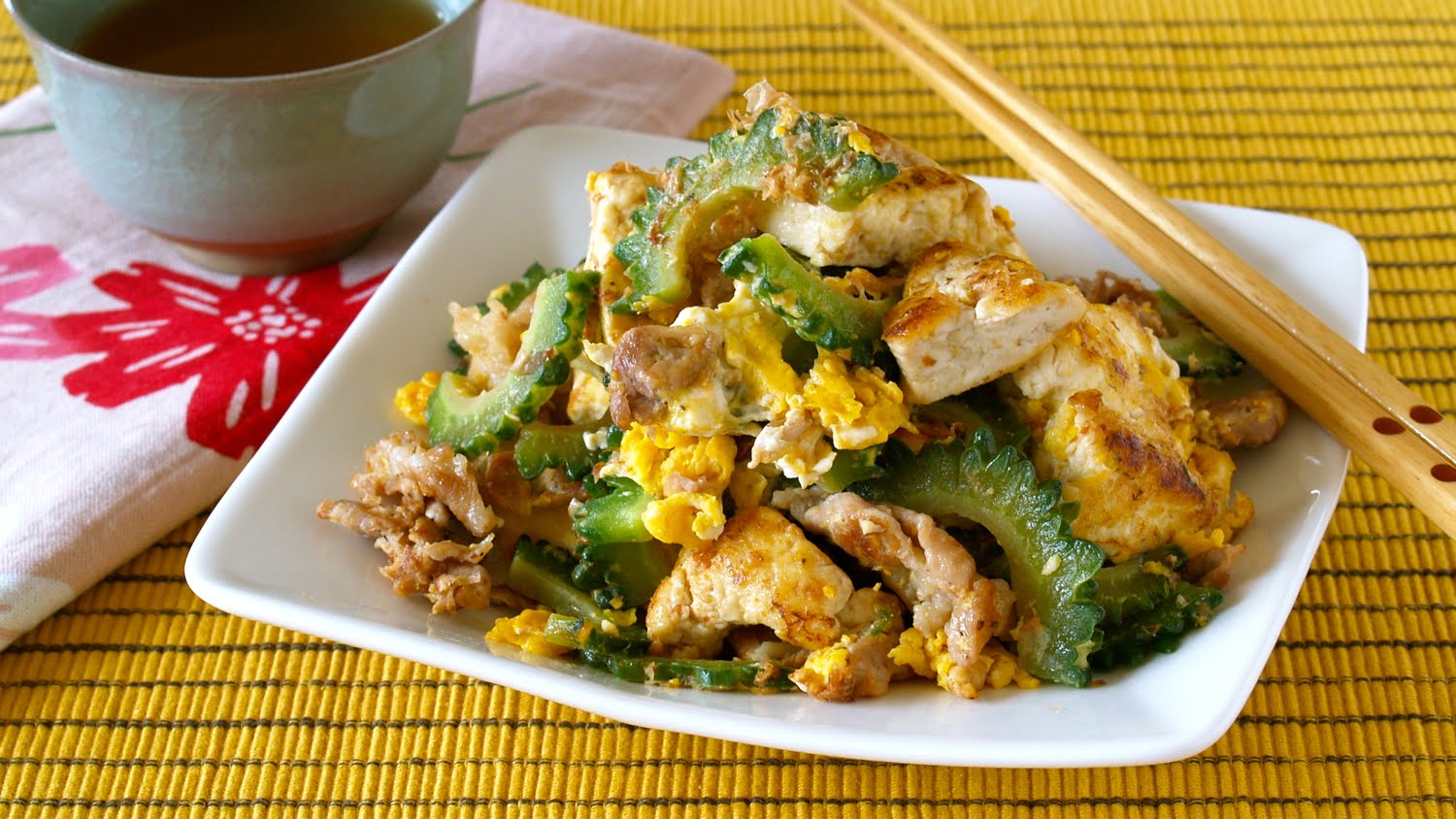 Naha Okinawa Tourist Guide Part 2
Naha Okinawa Tourist Guide Part 2
If you are planning to visit Naha Okinawa then you should know of the best sightseeing spots to visit. Okinawa is a great place to visit as it's different from the other bigger cities in Japan. Tokyo is a concrete jungle, Kyoto is all traditional and Okinawa is extremely laid back and peaceful.
(source: http://laihokming.blogspot.com/2015/08/50.html)
One place that is an extremely popular place to visit amongst tourist is the Okinawan dyed cloth workshop. If you've done tie dye before then you'll know how much fun it is. And at this workshop you can learn how they do tie die in Okinawa. And once you are done with tie dying your item you can bring it home as a souvenir.
There is a great tie dye place called Shuri Ryusen where you can try out the sango style te dying. This whole activity will take about 40 minutes so if you are looking for something fun to do that doesn't involve a lot of walking then this is a great activity. At Shuri Ryusen you can also join in on workshops where you can observe the process of tie dying and then you can also take a look at the display of antique lacquerware and ceramics that are related to the Ryukyu dynasty.
(source: http://trip-n-travel.com/listicle/9523/)
If you are looking to get some shopping done then you should go to the San-A Naha Main Place which is a place that a lot of locals and tourists go to shop. There are souvenir shops, Tokyu hands and other places where you can buy food in bulks.
Another great way to make the trip memorable is to get your picture taken wearing an Okinawa style kimono. You can find places that will take your picture with the Okinawan kimono at shops around the International Street and also near the Shuri Castle. These Okinawa style kimono were worn during the Ryukyu dynasty and they are called ryuso.
During this dynasty, women wore traditional dyed kimonos and hanagaki conical hats. Men on the other hand wore kimonos with a bit of patterns and a hachimaki headband.
When you are in Naha there are will be a lot of different foods that you can choose from. Okinawa has some of the most delicious foods. Some of the ones that I highly recommend trying are the Okinawa soba and champuru.
(source: http://calend-okinawa.com/food/foodshopnavi/soba-eibun2017-7.html)
Okinawa soba is absolutely delicious. The shape and the thickness of the noodles depend on which island and region of Okinawa you are at. And the soup is prepared differently depending on where in Okinawa you are. Usually the soup will be made from pork bones or bonito flakes. I would recommend trying the Okinawa Soba Eibun when you are there.
(source: https://www.youtube.com/watch?reload=9&v=ItbgoZxKDzg)
Champuru is also a very popular dish that is made with goya, onions, spam, tofu and eggs stirred together. This is usually the first dish that comes to mind when Japanese people think of Okinawa.
There is an izakaya called Urizun where you can try some of the most delicious Okinawa cuisine. Most of the time izakaya's in okinawa will play okinawa folk songs that are very popular. It is without a doubt going to be a fun time. And people in Okinawa are all very kind people who are easy to get along with.