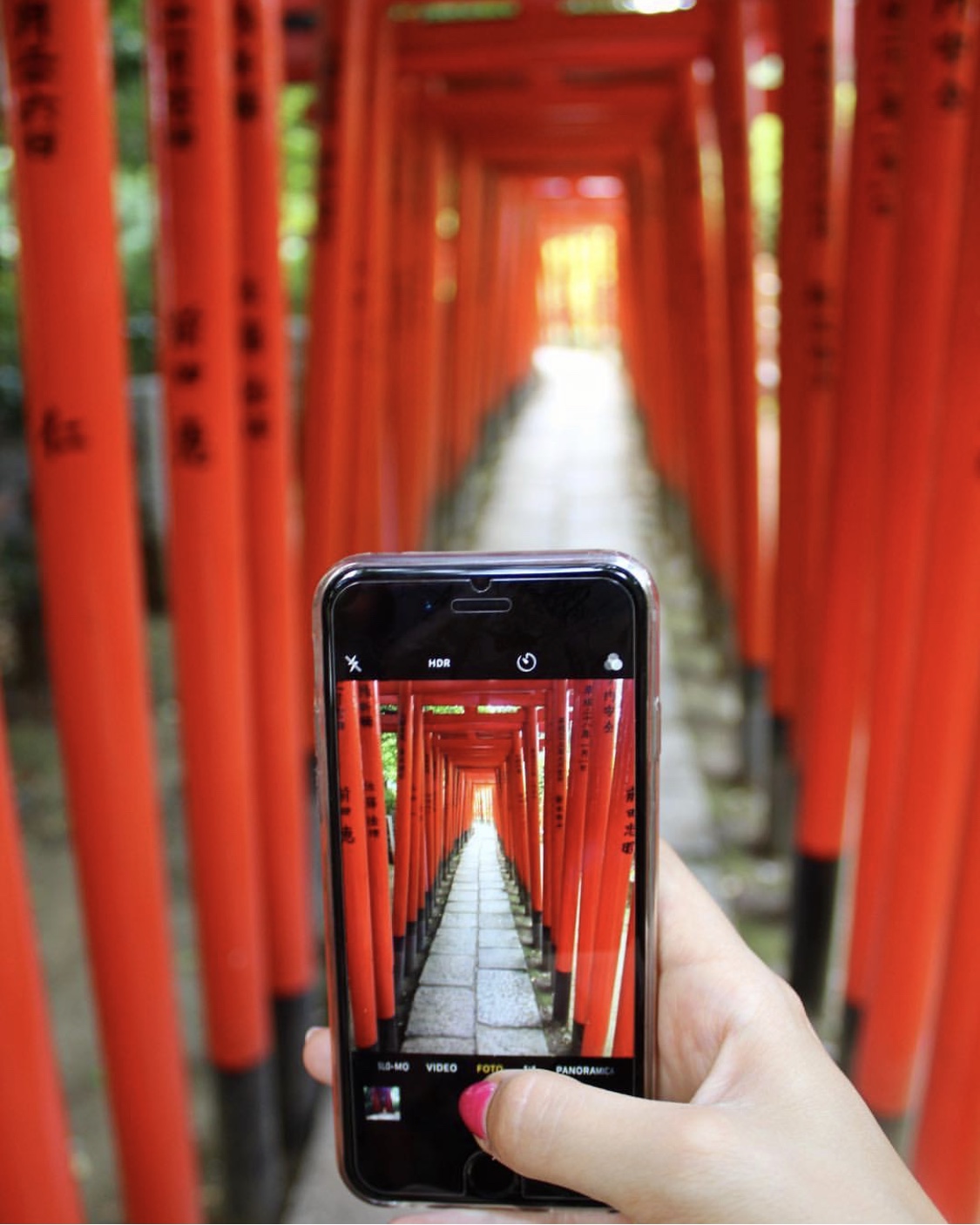 Instagram Worthy Photo Spots in Tokyo: Nezu Shrine
Nezu Shrine has become an increasingly popular place to take pictures. It's know to be a smaller version of the Inokashira Shrine in Kyoto. Here are some Instagram pictures posted of Nezu Shrine.
Access:
Nezu shrine is the closest to Nezu shrine and it is about a 5 minute walk from the station. Use exit 1 and turn left once you exit. Go straight until you hit the Nezu shrine street then turn left. If you go straight down this street you will come across the Nezu jinja Omotesando Entrance.
You can also get to Nezu shrine from Higashi dai Mae station from exit 2. Keep going straight until you see Makugaoka 1 street and a family mart and make a right. Keep going straight until you see the shrine gate on the right hand side.