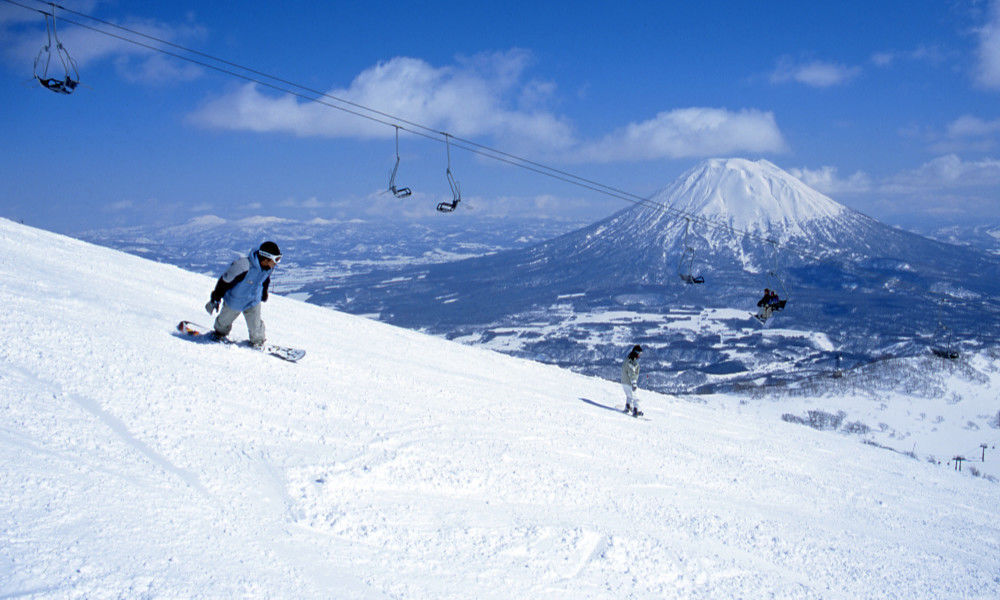 Niseko Ski Village Skiing Lessons
Niseko Ski Village Skiing Lessons
Niseko Village has a skiing school called the Niseko Village Snow School that has some of the best instructors who speak both Japanese, English and various other languages. And the great thing is that they offer both individual lessons and group lessons.
(source: http://pagesforeveryone.com/niseko-japans-mythical-powder-paradise/)
For those who are just learning to ski or want to improve on their skiing techniques then it is recommended to have private lessons. So this is what is offered at the Niseko Village Snow School.
Premium – Private Lessons
The private lesson is about an 8 hour lesson and of the 8 hours the lesson time is 6 hours. You can have a maximum of 6 people in this private lesson. The costs will differ depending on how many people are in the lesson.
For one to two people the fee is 76,000 yen per day. But if it is during a busy season then the cost will be 82,000 yen per day. The busiest time is usually December 15th to January 4th and from January 30th to February 15.
For three to four people it is 88,000 yen per day and during the busiest season it is 94,000 yen. For five to six people the cost is 100,000 yen and during the busiest season it is 106,000 yen.
Note that the lift tickets and rental fee are not included in the individual lesson. And to request for a certain instructor it is an additional 1,000 yen.
Private Lesson
If you do not want to do a 8 hour lesson there are shorter lessons.