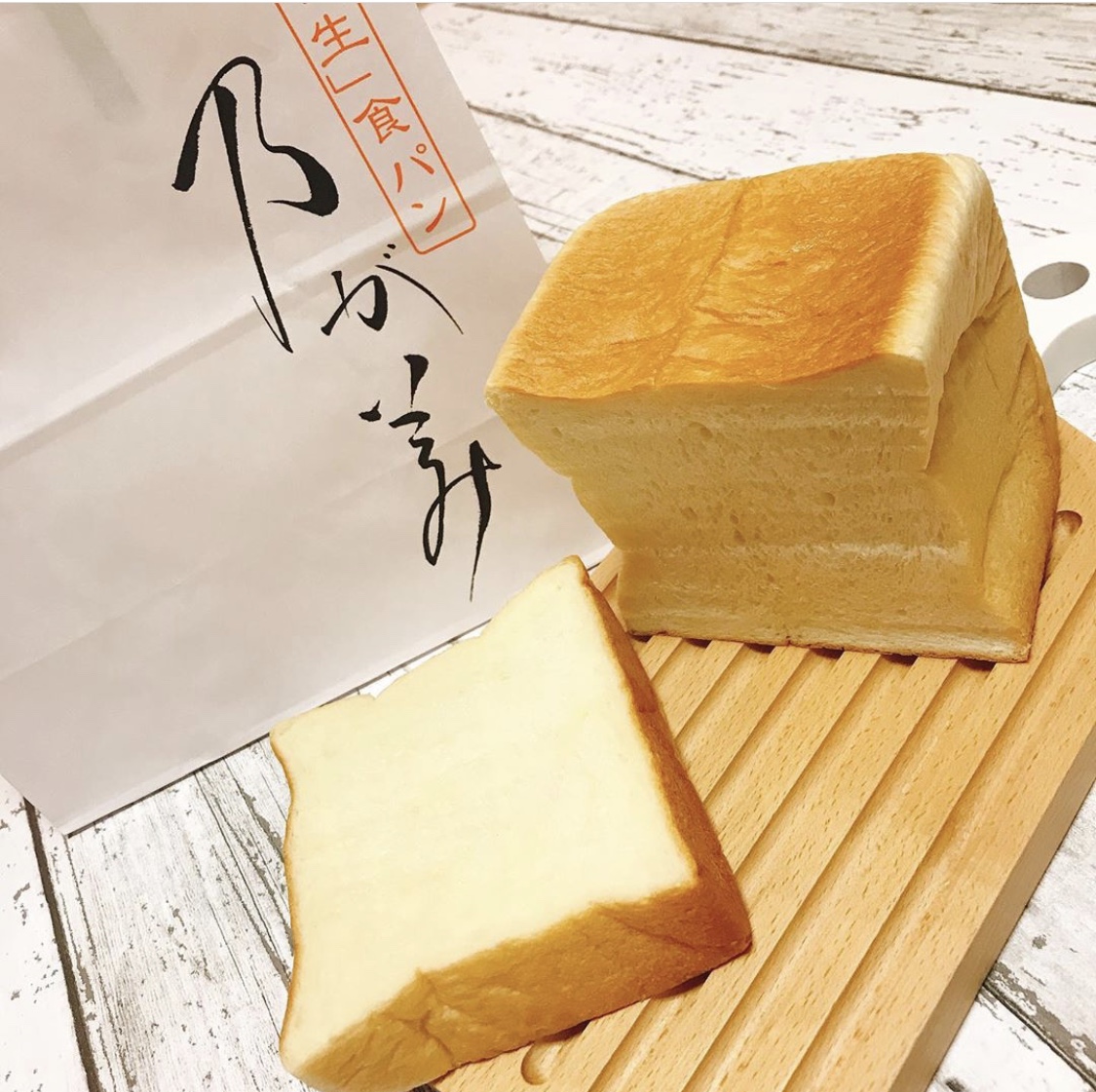 Nogami Azabu-juban (Instagram Spots Japan)
Nogami is a very well known raw bread store that is said to be top class in Japan. They have carefully selected every ingredient in the loaf of bread to make sure that it is super soft. Nogami is originally from Osaka and now there are over 100 stores across Japan. Five years after they first opened and now they finally have their first store in Tokyo. It is said that on the first day that they opened over 100 people came to their store.
Access:
The closest station to Nagami is Azabu-juban station. Take exit 5a and turn right. Walk towards the lawson convenience store and keep walking straight. Turn left when you reach Lawson. You will see Nogami right across from Lawson convenience store.