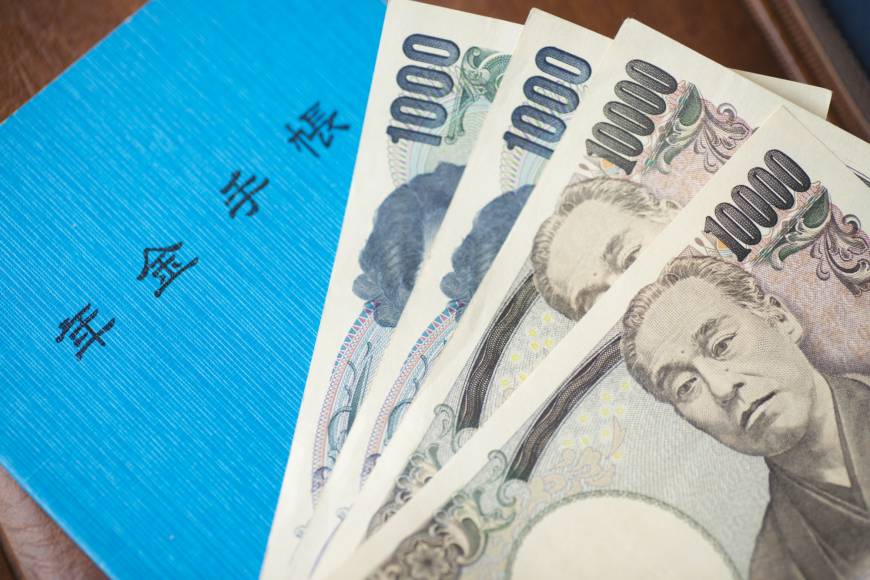 Pensions in Japan
If you are planning on living in Japan there are a lot of things that you need to think about and know to make sure that you can live a comfortable life. Every country does things differently and if you have never lived in Japan or don't know anyone who has lived in Japan then you are probably surfing the web to get as much information as possible.
(picture source: https://www.japantimes.co.jp/community/2017/09/17/how-tos/finally-non-japanese-residents-can-draw-pensions-10-years-paying/#.WsHbTC5uaJA)
There are a few things that you'll need to know about pensions in Japan including what types of pensions there are, the requirements of withdrawing the payment when you leave Japan, and more.
First of all you should know that there are two different types of pension in Japan. One is the Employee pension plan (Kosei-Nenkin) and National pension (Kokumin Nenkin). If you are working full time at a company then you and you family can apply for the Kosei Nenkin. The premiums will automatically be taken from you salary each month by your company. However, your company will usually pay 50% of the premiums. The National pension can be applied by anyone who is over the age of 20 and are either a student or freelancing. So anyone that does not work full time at a company will need to apply for the National pension. Since you eill not have a company that will apply for you you will need to go to your local municipal office to apply for the National pension.
When it comes for you to leave Japan and you want to collect a lump-sum withdrawal payment you will need to meet the certain requirements. The requirements include: you are not a Japanese citizen, you have been in the system for at least 6 months, you are not living in Japan, you have not received any of the benefits from the pension plan. If you are claiming your employee pension, your company will have the full details on how to do. Information in English and any necessary forms for those wanting to claim their national pension will be able at your local municipal office. To claim the pension, you will need to start applying it at least 2 years in advance and once it has been approved it will be transferred into your requested bank account.
Please note that in certain countries you cannot apply for a pension in Japan and your home country for social security reasons. Those countries include Germany, Canada, South Korea, United States, United Kingdom, Australia, Netherlands, Spain, Ireland, France, Belgium, Australia, Switzerland, and Brazil. Usually if you are asked to transfer to Japan for less than five years then you will not need to apply for any pensions in Japan.
If you are interested in renting a pocket wifi or a prepaid SIM card make sure to check out the Genki Mobile website at the following link: https://genkimobile.com/