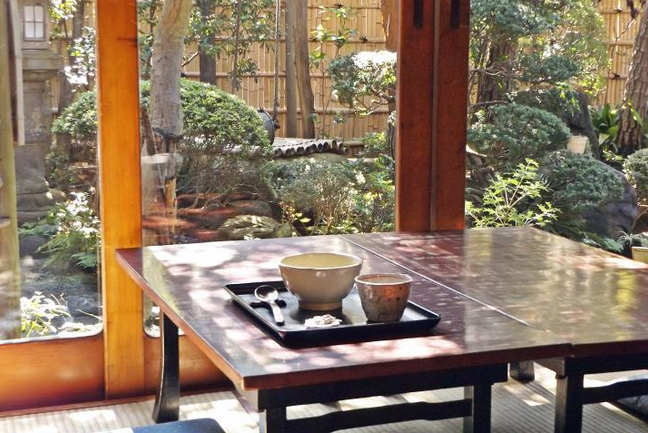 Picturesque location in Tokyo Part 2
Picturesque location in Tokyo Part 2
In part 1 of my Picturesque Locations in Tokyo, I introduced some really cool places that are not well known to most tourists and even locals. I talked about how so many people tend to go to all the popular sightseeing areas and they all get a similar shot. But if you are looking for something that is unique and is off the beaten path then it is definitely worth checking out some of these locations. If you haven't read my first blog post then make sure to check that out!
(source: http://tokyostory.net/spot/meiji-jingu-gaien/)
Meiji Memorial Picture Gallery is one of the locations where you can some nice shots. Some of the roads are closed to taffic on Sundays so pedestrians can enjoy a stroll on the roads. And you can do so at the Meiji Memorial Picture Gallery. The gallery has over 80 paintings and they are both Western style and Japanese style paintings. You can also learn about the Meiji Emperor and some of the highlights of his life. There are beautiful trees that line up the street leading up to the Meiji Memorial Picture Gallery and it complements the gallery really well.
(source: http://design-kom.com/design/s043ontheway/)
Shimokitazawa is another super unique place that you can visit. There are lots of second hand shops and low key cafes, bars and restaurants. One bar that stood out the most is Mother. It has a very earthy feel to it and the entrance reminds me of something from the Hobbit. Everything inside the bar is made from real wood so that adds to the earthy feel of the bar. The people who work at the bar are really kind and welcoming so if you'd like to make new friends this is a great bar to go to.
(source: https://co-trip.jp/article/8396/)
In Jiyugaoka there is a place called Kosoan that is a well hidden tea house. It's a very easy to overlook traditional tea house and since it is tucked away it is a bit hard to find. They have coffee, amazake, matcha, shaved ice and other treats. They also have an English menu so don't be shy to drop by for some coffee and treats.
Right next to the Ueno Zoo there is an art exhibit/restaurant that is very classy. This is another place that is a bit hard to find and that is why it fits into this list of hidden gems in Tokyo. The food that they serve looks just as good as the food that they have on display. It's a great place to relax and enjoy the food and art.
(source: http://picbear.online/media/1735500332052782252_5431637072)
Close to Higashi Matsubara station is a large park called Hanegi Park. Unlike a lot of parks in Tokyo it is big so it has a baseball field, tennis court, playground and a tea house. And during the Spring time it is a great place to go for Hanami (Cherry blossom viewing).