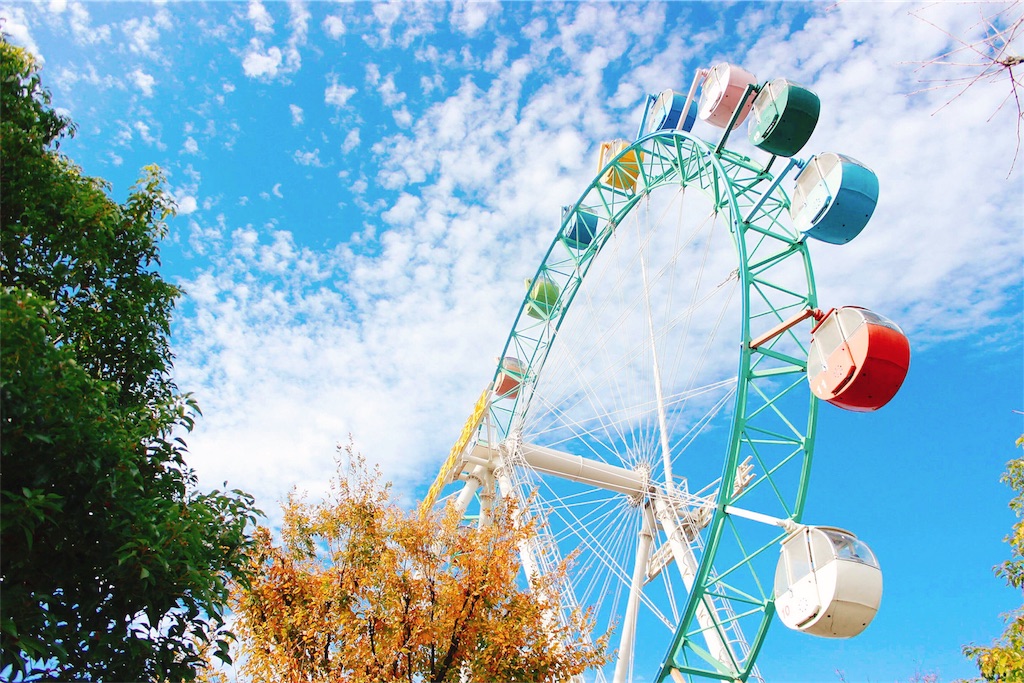 Picturesque Locations of Tokyo
Picturesque Locations of Tokyo
Tokyo is one of the most popular places to travel to and I'm sure for those of you visiting you'll want to catch a lot of cool shots. I'm sure all across social media you'll see the usual spots where people go sightseeing and everyone always gets a similar shot. If you are looking for some unique places to take pictures in Tokyo then there are definitely a few places that are different from the usual sightseeing sights that are almost like hidden gems that people have captured on instagram. So let me introduce you to some of those locations and the pictures that were posted on instagram of those places.
(source: https://twitter.com/setagayamaniac/status/941956560049156096)
Todoroki Valley is definitely a hidden gem that is located only 15 minutes away from Shibuya. And since Tokyo is such a concrete jungle it's hard to imagine that there is so much greenery only fifteen minutes away! There's a beautiful red bridge and a path that goes right underneath it. This is definitely a unique shot that you can get.
(source: http://www.sayurice.com/entry/2017/11/27/161454)
Next on the list is Arakawa Amusement Park. There is a beautiful ferris wheel that is located at the Arakawa Amusement Park that is a fun place to go to with your friends and family. It is only 200 yen for adults to enter and only 100 yen for children so it is definitely affordable. There are lots of rides that are for children and there is even a petting zoo which kids will definitely love. Between the amusement park and the train station there are lots of street food and restaurants where you can enjoy lunch or dinner.
(source: https://job.inshokuten.com/kanto/work/detail/26946)
(source: https://aumo.jp/photos/38869)
Koenji is another great place where there are so many places where you can get unique shots. There are lots of back alley bars and restaurants that you can go to and they all have a really cool atmosphere. This is area is really similar to Shinjuku's Golden Gai and Omoide Yokocho but it is way more low key.
(source: https://www.goodlucktripjapan.com/cn/article/photo/10049/2/)
Another great area that is similar to Koenji and Shinjuku's Golden Gai/Omoide Yokocho is Nakano. Right by Nakano station you can find back alley bars and restaurants and there are tons to choose from. It's also a great place to go bar hopping with friends and go to Nakano Broadway while you are there.
(source: https://www.pinterest.ch/pin/28288303883335701/?lp=true)
In 1921, Frank Lloyd Wright designed a school in Tokyo. Not a lot of people know that it was designed by the famous architect Frank Lloyd Wright so it makes it just the more unique. It was originally built to provide students with a free education but today it is open to the public as an event space and you can enjoy tea time in the old cafeteria.
(source: https://myreco.me/news/view/17794)
Honey mi Honey Cafe is located in Harajuku but because it is away from the main street it is still not really known by many tourists. This is a cafe that really gives you Harajuku vibes as it's all pink and all cute. So many people tend to go to Takeshita doori and they tend to miss all the cool cafes and shops that are a way from the main touristy areas. So this is a great cafe to get some good pictures and get a break from the chaos.