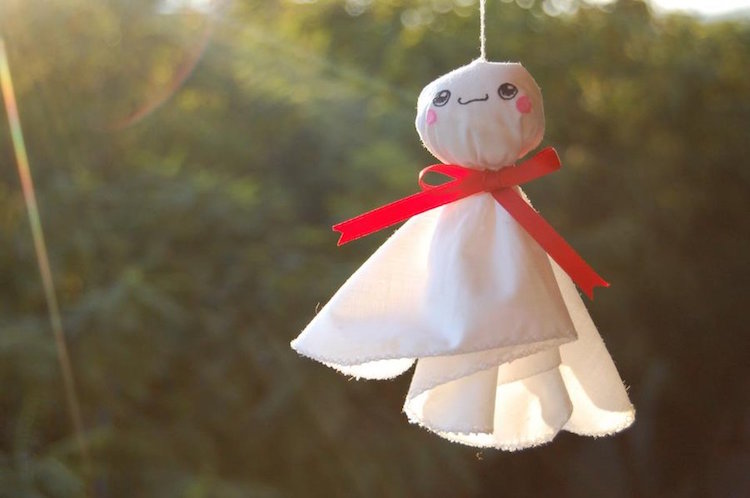 Rainy Days in Japan
There are a bunch of wonderful places to be discovered during every season in Japan. During late May to early June, Japan goes into rainy season which is called tsuyu. If you happen to be in Japan during this time don't worry because there are still a lot of places that you can explore even on a rainy day in Japan.
The sound of rain can actually be very comforting. Especially when you are in a peaceful location. In Japan you experience this at many gardens, temples and shrines. And on a rainy day shrines, gardens and temples become way less crowded or even empty and so you can really concentrate on the sound of the rain coming down.
There are so many different shrines and temples located around the city. Some that are in plain site and others you may just stumble across. If you go for a walk around a neighbourhood there is a pretty high chance that you will come across a shrine or temple. So go out for a peaceful walk outside on a rainy day and see if you stumble across any cool places when walking around. The places that you accidentally stumble across tend to be the coolest looking places.
Although you may think that rainy season sucks one of the best things about the rainy season are all the beautiful hydrangeas that you will see during this season. Especially on a rainy day, the way that a water drop looks on the hydrangea is beautiful. They are full bloom and have a deep vibrant colour so you can captivate their beauty during the rainy season.
(source; http://jpninfo.com/7557)
There is a rainy day tradition that children often do in Japan and it is making a teru teru bozu and hanging it. You may have seen or heard of it before but it is basically a ghost like paper dolls that serves as charms to help the rain go away and help the sun come out. Children will usually hang these up to pray for good weather if they are going for a picnic the next day or have any other outdoor events that they plan on going to. But make sure to not hang these upside down as it will have an opposite effect. If the rain clears because of the teru teru bozu you are to thank him by pouring sake on him and wish him away in the river.
(source; http://hanoi.for91days.com/photos/Tokyo/The%20Ooedo%20Onsen%20Monogatari%20Spa/)
If you don't mind getting wet then you can also spend a nice day soaking up in an onsen which is a Japanese style hot spring. Although this can be done during any season it is weirdly comforting to go to an outdoor onsen while it is raining. It will definitely help you to destress and help you recover from a whole day of walking around. A great hot spring to visit would be the Ooedo Onsen Monogatari where there are various baths, saunas and spa treatments that you can treat yourself to. They also have massage chairs that you can do after soaking in their onsen.