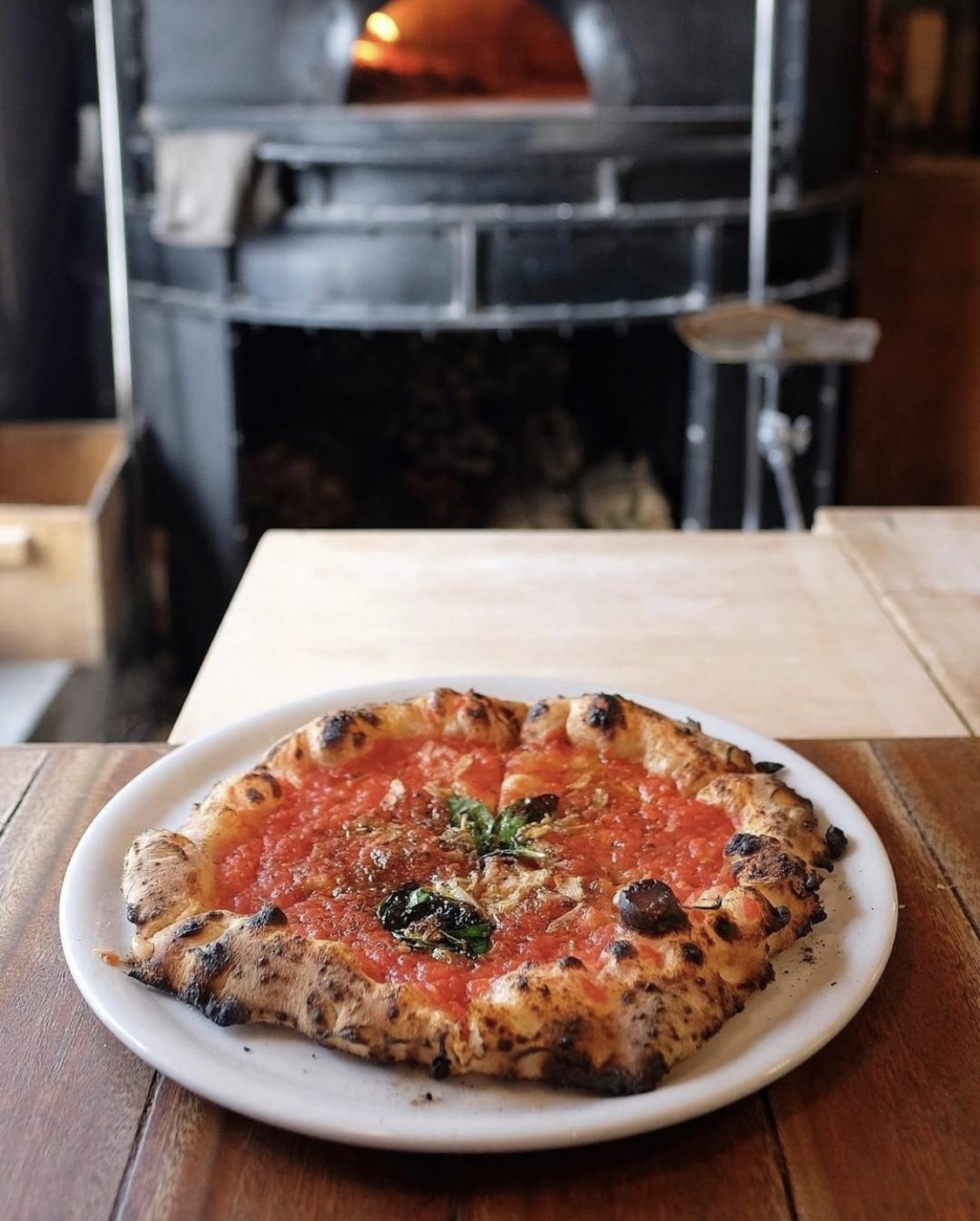 Savoy Azabu-juban (Instagram Spots Japan)
Although it is not really well known, Azabu-juban has a lot of high level pizzerias. Savoy is one of the most popular pizzerias and is well known by locals. And as there are many Embassies in the Azabu-juban area, Savoy has a lot of expats that frequent the restaurant. The menu at Savoy is very simple as they only have a Margherita and Marinara pizza and also very few side menus. But these two pizzas are known to be absolutely exquisite.
Access:
The closest station to Savoy is Azabu-juban and the closest exit is the Toei Oedo exit 3. Once you exit the station you will see Atlas Building. Keep walking straight past Atlas building until you've reached a store called Elan. Then turn left and keep walking straight until you've reached a restaurant called Cona then turn right and keep walking straight and on the left hand side you will see a sign with the letters SAVOY in red. The entrance is at the side of the building.