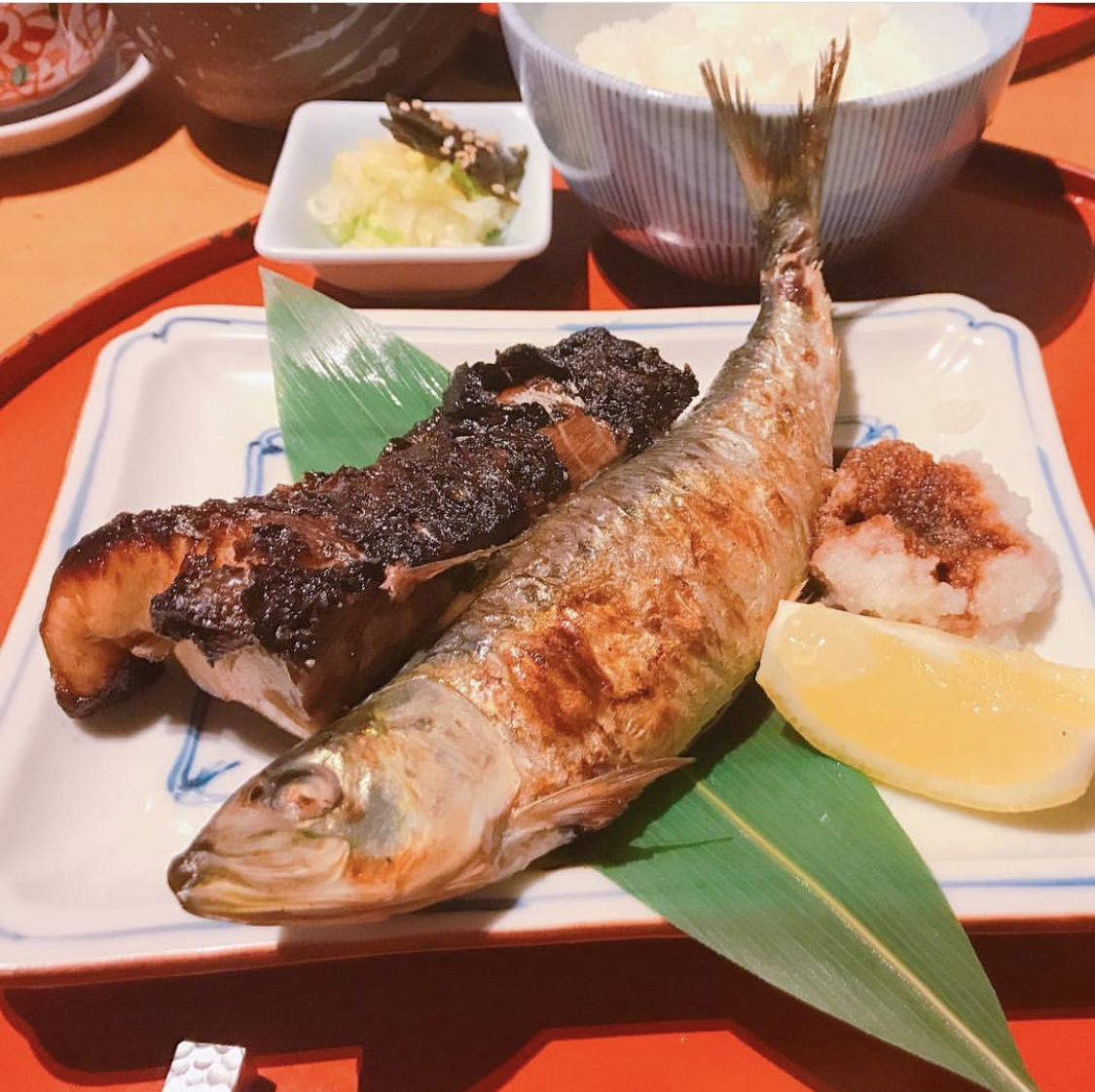 Shunnoaji Takishita Azabu-juban (Instagram Spots Japan)
If you are looking for a good home made style Japanese food restaurant then please make sure to check out Shun no Aji Takishita. They are extremely busy during lunch period so make sure to get in line before hand. Once you arrive at the restaurant they will have a list of all of the foods that they can have on the menu on the wall. They is usually a line to get in during lunch because it is very popular.
Access:
The closest station to Shunnoaji Takishita is Azabu-juban station. After exiting from exit 4 you will see a Oslo Coffee shop. Take the street to the left between Softbank and Oslo Coffee. You will see Shunnoaji Takishita on the right hand side and it is only about a 3 minute walk away from the station.