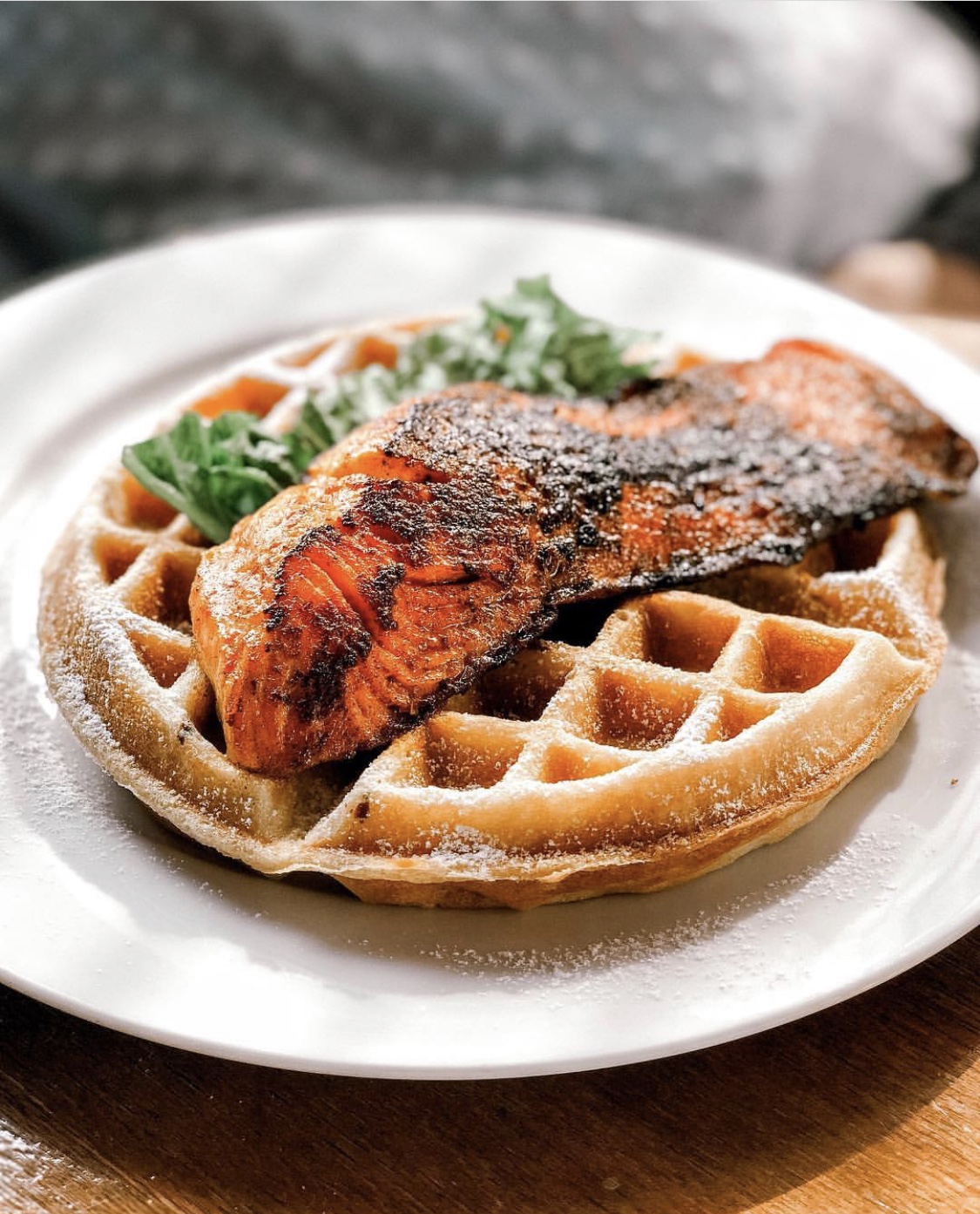 Soul Food House Azabu-juban (Instagram Spots Japan)
If you love American food and you are feeling a little homesick then I would recommend going to Soul Food for some really good American food. They have everything including sandwiches, wraps, chicken & waffles, mac and cheese and much more! They are located in the Azabu-juban which is the area where there are a lot of embassies so Soul Food House is frequented by many foreigners.
Access:
The closest station to Soul Food House is Azabu-juban station. And the closest exit to it is exit 4. When you exit from exit 4 you will see Oslo coffee. Take the street to the left of Oslo between Oslo and Softbank. Then keep walking straight and you will find it on your right hand side. It is on the 6th floor of a building called Patio which is right beside Matsumoto Kiyoshi drugstore.