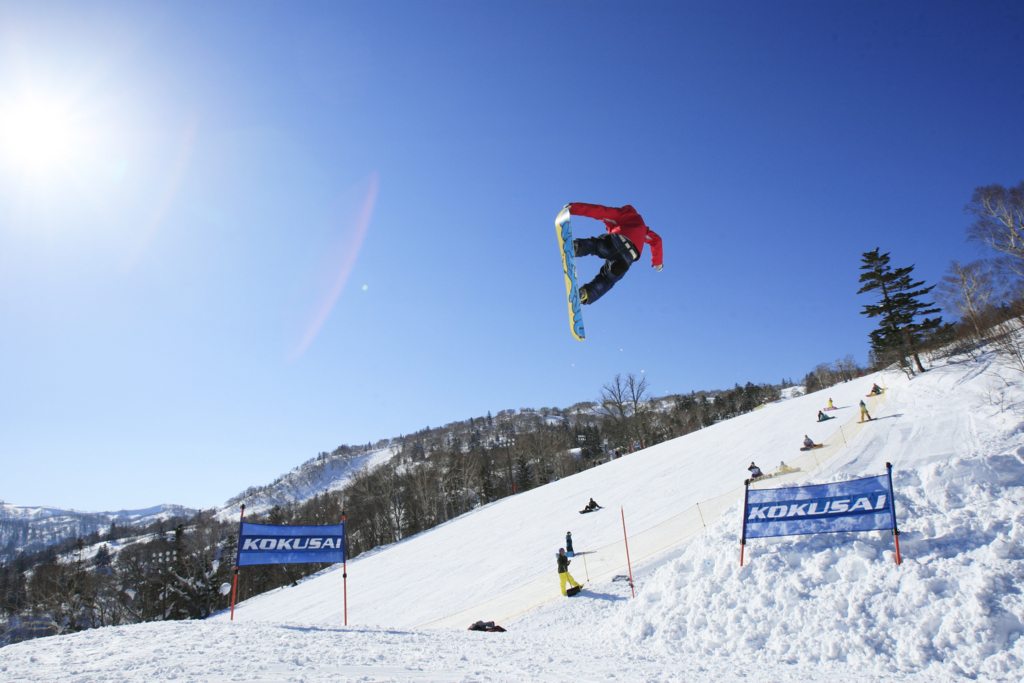 Things to do in Hokkaido Part 2
Things to do in Hokkaido Part 2 
Tomamu ice village sapporo
(pc: https://feature.cozre.jp/34296)
(pc: https://www.snowtomamu.jp/special/icevillage/)
(pc: https://www.snowtomamu.jp/special/icevillage/)
(pc: https://www.snowtomamu.jp/special/icevillage/)
(pc: https://www.snowtomamu.jp/special/icevillage/)
Tomamu is an ice village that is built during the winter season in Sapporo. This ice village can be built in Tomamu as the temperature can reach up to -30 degrees Celsius during the winter. The ice village is quite a big area as there a bunch of different ice domes that house restaurants, bar, shop and even a wedding chapel. There is also an ice skating rink inside of the village. As it is an ice village everything including the seats and tables inside of the shops, restaurant and chapel are made from ice. The ice village is open from December to mid-march and is 500 yen for the entrance fee. However, if you are a guest staying at the Risonare Tomamu or the Tomamu The Tower then the entrance fee will be free.
Ice fishing
(pc: http://www.support-sapporo.or.jp/welfare/event/%E5%86%AC%E3%83%AC%E3%82%AF2/)
(pc: https://hokkaido-labo.com/wakasagi-fishing-sapporo-8182)
As it gets extremely cold in Hokkaido there is really only so many activities you can enjoy. But one very popular winter activity that can be enjoyed in Hokkaido is Ice fishing.  There are many different places in which you can go ice fishing. If you decide to go on an ice fishing group tour then you will be picked up from a certain location and all the necessary equipment needed to go ice fishing will be provided for you. Some will even offer the freshly caught fish to be made into tempura and served for lunch. Other tours will also include other winter activities that can be done in the area.
Blue pond
(pc: http://www.spoon-tamago.com/2013/11/13/the-blue-pond-in-hokkaido-changes-colors-depending-on-the-weather/)
One place that has become a famous spot in Hokkaido over the years is the Blue Pond located in Biei, Hokkaido. Depending on the season and the weather, the pond will display many different hues of blue. This blue pond is man made and was made as a result of working on the Biei River to protect the town of Biei from the volcanic mudflows after Mount Tokachi erupted in 1988. It is believed that this blue color of the blue pond was made as a result from the presence of colloidal aluminium hydroxide which was somehow accidentally brought into the pond. The first snowfall at the base of Mount Tokachi, at the earliest, can be seen around October. During the winter time, you can see the pond covered in pure white snow making it look like a winter wonderland.
Skiing
(pc: http://blog.donbe.me/entry/2015/08/30/232223)
Hokkaido is the most ideal location for those who love skiing. Luckily Hokkaido is located in an area where there is consistent weather as the cold winds are brought over from Siberia across the Sea of Japan. So annually, ski resorts in Hokkaido will get about an average of 14 to 16 meters of snow! Because of the abundant amount of snow there are many ski resorts which are visited by thousands of tourists from all over the world each year. Many of these ski resorts are equipped for beginners, intermediate and advanced people and is also great for family ski/snowboard trips. Some of the most popular ski resorts in Hokkaido include Niseko, Rusutsu, Furano and Asahidake. It is a great place to not only ski or snowboard but to get the whole Japanese experience as well. You ca eat delicious Japanese foods and warm up your body in Japanese onsens. You can also do some sight seeing in Hokkaido before or after your ski/snowboard trip
Drift Ice
(pc: https://hokkaido-labo.com/hokkaido-february-8200)
During the Winter time in Hokkaido, you can see drift ice floating across the Okhotsk Sea. January to March is the drift ice season and the peak season is in February.
If you are interested in renting a pocket wifi device or a prepaid SIM card make sure to check out the following link: https://www.genkimobile.com/