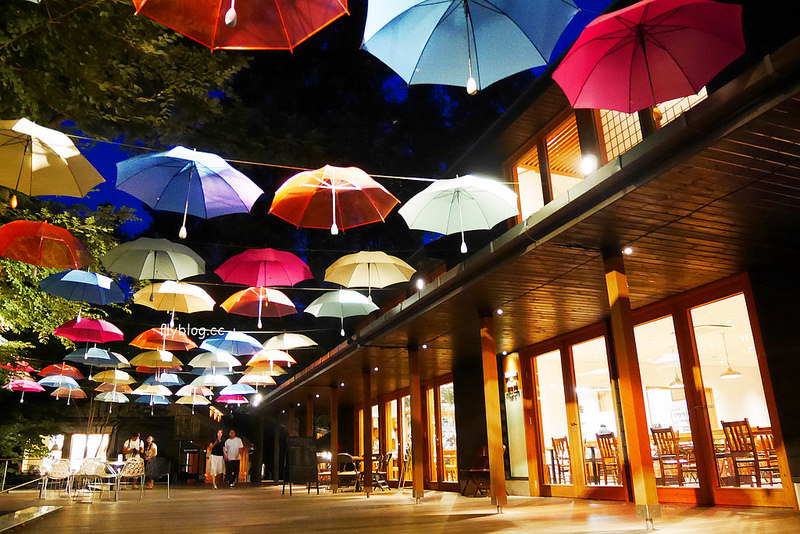 Things to do in Karuizawa
Things to do in Karuizawa
Karuizawa is located in the Nagano Prefecture and is located at the bottom of Mount Asama which is an active volcano. It is a popular tourist destination as it has a long history and is a great place to go to when you want to escape from the city. It is only an hour train ride away from Tokyo so you can go to Karuizawa as a day trip or even a weekend getaway.
(source: http://hokuriku-arch-pass.com/Explore_Japan/spot/nagano/karuizawa-prince-shopping-plaza/)
One of the most popular places to visit in karuizawa is the Prince Shopping Plaza. You can easily access this shopping centre by train or by driving. There are lots of well known local shops and also international brands as well. The prices for the shops here are cheaper than shopping centres in the city but are still not that low.
(source: http://jpninfo.com/81153)
Lake Kumobaike is a twenty minute walk away from the old town. There are charming and elegant cottages located right beside the road. And there are lots of restaurants that you can stop at along the way to get a bite to eat. You can get peace and quiet by being at the Lake Kumobaike and it is also extremely picturesque.
(source: http://www.princehotels.com/en/golf/karu72/north/)
If you enjoy golfing then you can go to the Karuizawa 72 Gold North Course which is the only golf course in this area. Many of the women's professional tournaments have taken place at this golf course. It is not one of the most elegant golf courses but if you love golf and want to do some golfing during your getaway then this is the place to go.
(source: https://www.flickr.com/photos/reggiepen/22299245304)
One of the must see places to go to while in Karuizawa is the Shiraito Falls. It is only a half hour bus ride away from the Karuizawa station so it is very easy and quick to access. This fall is not large at all but it is still very beautiful. There is freshly roasted fish sold at the entrance of the pathway to the falls.
(source: http://flyblog.cc/blog/post/47397078-%E8%BC%95%E4%BA%95%E6%BE%A4%E4%B8%80%E6%97%A5%E9%81%8A%E2%94%83%E9%95%B7%E9%87%8E%E6%97%85%E9%81%8A%E6%99%AF%E9%BB%9E%EF%BC%9A%E4%B8%AD%E8%BC%95%E4%BA%95%E6%BE%A4%E6%98%9F%E9%87%8E)
At the Harunire Terrace there is a large variety shops and lots of restaurants where you can explore. The Hoshino Onsen is located right nearby so you can go for a stroll at the Harunire Terrace after soaking up in the onsen. It is also located right near the river so you can go for a relaxing walk. The Karuizawa JR station has a free shuttle that will take you right to the Harunire Terrace.
(source: http://jpninfo.com/34172)
The Karuizawa Ginza is a short walk away from the Karuizawa station and there are some upscale restaurants and shops that you can go to. The most popular places to visit is the French bakery and a Nepalese restaurant called Sojito.
If you are looking for a place to rest near the Karuizawa station then I would recommend going to the Sengataki Onsen which has a big indoor and outdoor bath. When soaking in the outdoor onsen you'll be able to see the starts and the bright moonlight. And if you need a massage there are massage chairs in the lobby which you pay 100 yen for a 10 minute use.