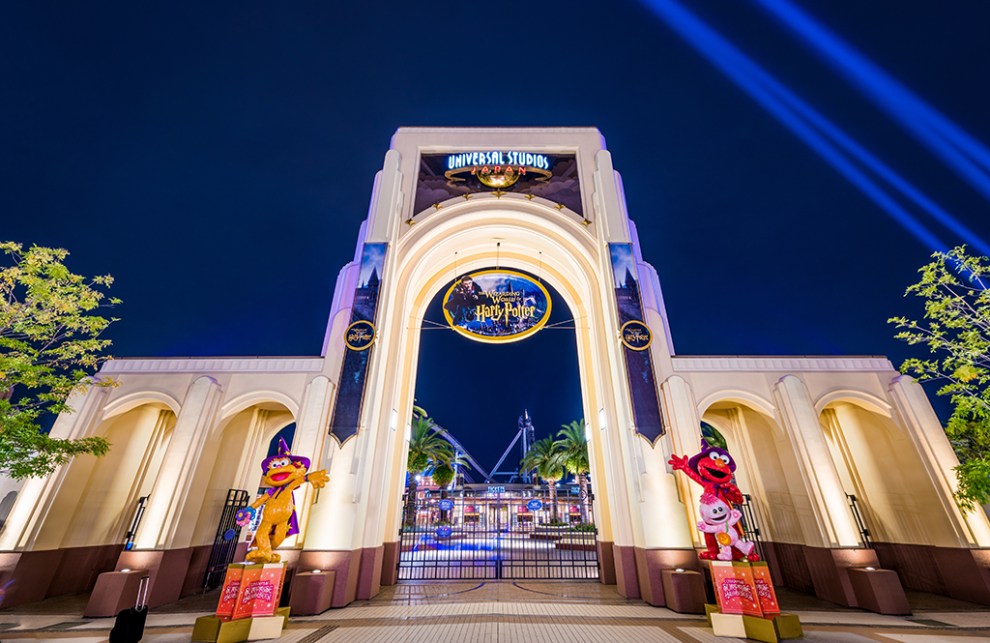 Things to know before going to Universal Studios Japan
Things to know before going to Universal Studios Japan
If you are making a trip to Osaka and you are planning to go to Universal Studios for a day then you will definitely want to make the most out of your time there. Well luckily there are a few tips and tricks that I can give you that should really help you make the most out of your day.
The first thing I would like to mention is that Universal Studios Japan actually has a few official apps that you can download that surprisingly not a lot of people know about.
(credits: https://worldofuniversal.com/blog/top-worthy-rides-only-at-universal-studios-japan/)
Is an Express Pass Necessary?
Universal Studios Japan is crowded even if you go on a weekday. As the Universal Studios is extremely popular it is natural to have to wait in line for 160 minutes. But unlike Disneyland or Disney Sea, Universal Studios Japan has an Express Pass that you can purchase. And if you do purchase the Express Pass, then instead of waiting for 160 minutes you will only have to wait for about 10 to 30 minutes. So this pass can be very convenient for those who want to shorten the waiting time.
Of course the Express is extremely convenient but it is also very expensive and can put a dent in your wallet. There are a few different types of passes, which are all a different cost. Since there are a few different types of passes it can be hard to understand which is a good deal for you and which would be more suited for your needs.
So I will briefly explain the different types of passes, their prices and which is the most recommended pass to buy.
For the Express Pass, you can get either of the two:
-Year-round Express Pass
-Time-limited Express Pass
The time-limited Express Pass are collaboration events with famous characters that take place a few times a year. But in this blog, I will be specifically talking about the express pass that you can purchase throughout the year.
For the Year round Express Pass there are four different types that you can choose from:
(source: https://www.usj.co.jp/ticket/expresspass/exp-3-minion.html)
-Express Pass 3
(source: https://www.usj.co.jp/ticket/expresspass/exp-4-standard.html)
-Express Pass 4
(source: https://www.usj.co.jp/ticket/expresspass/exp-7-fd.html)
-Express Pass 7
(source: https://univer-kodomo.com/royalpass/)
-Royal Studio Pass