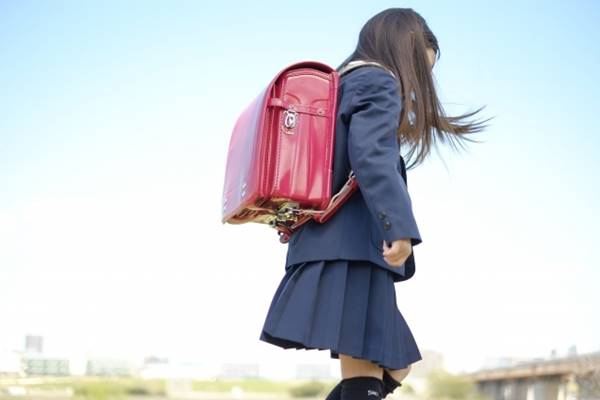 Things you will only see in Japan (part 2)
Things you will only see in Japan (part 2)
If you read part 1 of my things you will only see in Japan then i'm sure you found it interesting and are looking for more on this. So i've decided to write a part 2 of the blog because there are just so many things that will be shocking to see in Japan. Japan is a very amazing country but there are just so many thinks that are bizarre as well
So as I mentioned in the first blog, most of the things that I will be talking about are things that you really will probably only see in Japan. It's just interesting to learn about different cultures and being in Japan for the last few years there are still things that come as a culture shock to me. So I will share the rest of the things that I have found very bizarre over the time i've spent in Japan.
(picture source: http://www.nihonsun.com/2009/06/17/precarious-parking-options-in-japan/)
(picture source: http://www.nihonsun.com/2009/06/17/precarious-parking-options-in-japan/)
Japan, as I'm sure you know, is a very cramped place. Especially if you are in Tokyo there is hardly any space. Most residences don't have a garden and all the buildings are built with very little space between them. Therefore, when it comes to parking Japanese people have had to come up with good ways to save space. And one way they have resolved this problem is by building automated multi-story car parks. How this works is that a car drives onto a metal platform and then from there the card is put onto a parking spot. So you do not have to park the car yourself as the machine will do all of this for you. And as you see in the picture above the car will be stacked one on top of the other. This is not something you see very often but in some of the major cities in Japan this is a very normal thing to see.
(picture source: http://www.edulog.jp/musashino-gakuen/archives/651)
When you are traveling in Japan, you will come across young children with their school uniforms on traveling in a group or traveling alone on the train. This is a very normal thing to see as once children are in elementary school they will usually commute with friends who live in their neighbourhood or they will travel alone to school. This is usually because their parents are working but also even children who have one parent who isn't working they will still usually go to school alone. Japan is considered to be super safe so it is normal for kids to do this. It may come as a shocker as in most countries we wouldn't really trust that it's safe enough for our kids to travel alone as they could get kidnapped or hit by a car. There is just so much that could happen that we wouldn't really feel safe for our children to go to school alone.
(picture source: https://hapihapi.com/?p=3150)
(picture source: http://news.livedoor.com/article/detail/13222006/)
Another thing that you will see is that you will often see these small children wearing a backpack that is made of leather or a leather-like material. Boys will usually wear a black backpack and girls will usually wear a red back-pack. These are the original colours but now a day schools do allow other coloured backpacks as well. These backpacks that you see them wearing are called randoseru and they are not just like any other backpack as they have a unique shape.
If you are interested in renting a pocket wifi or prepaid SIM card during your trip to Japan then make sure to check out the Genki Mobile website: https://www.genkimobile.com/