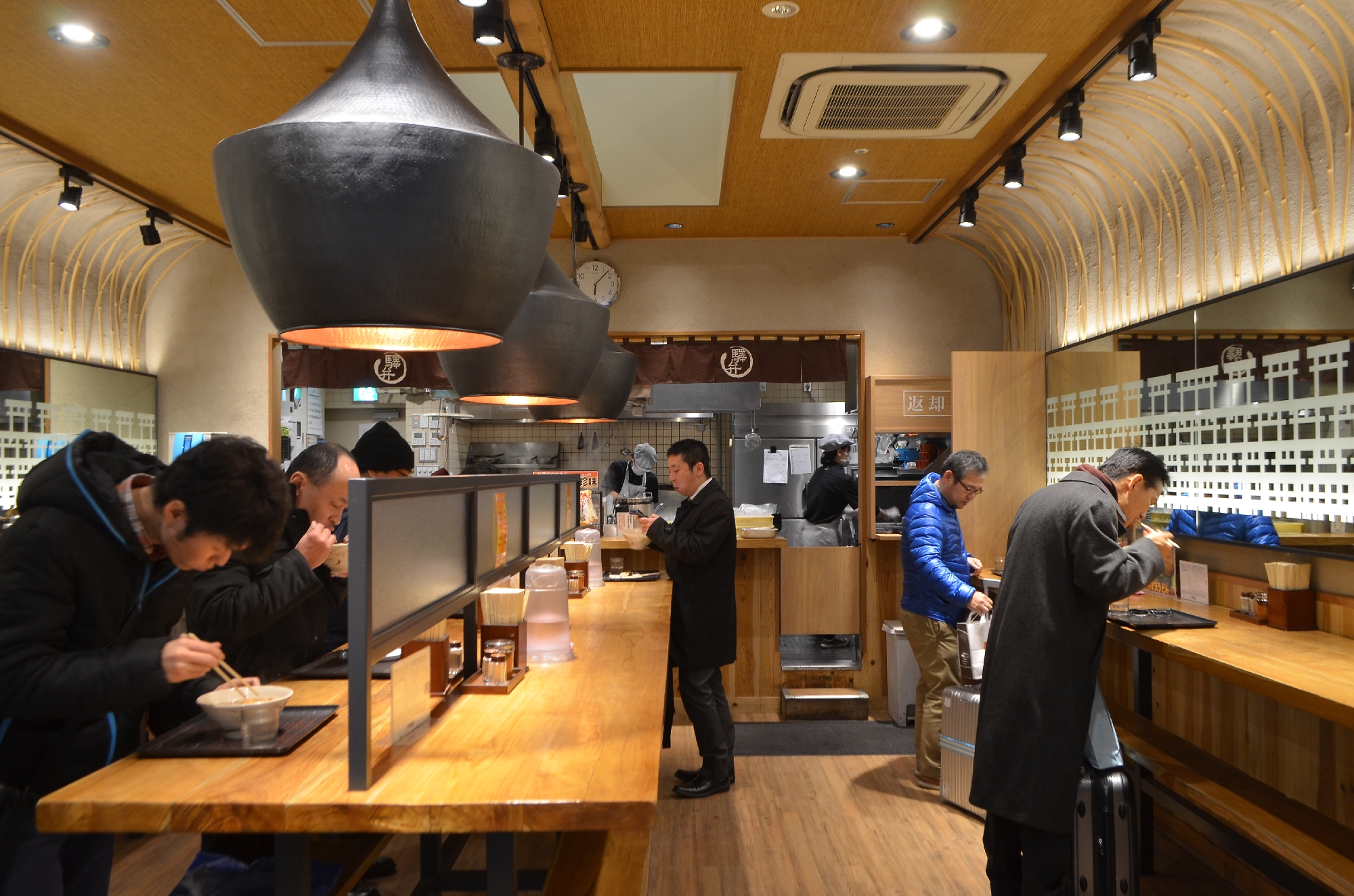 Top Ways to Save Money in Japan
Top Ways to Save Money in Japan
Traveling within Japan can be expensive and especially compared to traveling to most other Asian countries you'll find the Japan is on the expensive side. If you're used to traveling to other cheaper countries in Asia then you'll definitely find it much harder to travel within Japan because everything is pretty expensive. So if you are on a budget and want to find ways to save money then continue on reading.
(picture source: http://trip-n-travel.com/listicle/12995/)
Japan is expensive but there are ways around saving your money. One of the ways to do this would be to eat at more affordable restaurants. Japan actually does have a lot of affordable places to eat so you just have to be on the look out for them. There are also a lot of chain restaurants that have affordable meals like Yoshinoya, Matsuya or Sukiya and these chain restaurants can be found pretty much anywhere across Japan. Tachigui which are restaurants where you stand and eat/drink these are very affordable as well.
(picture source: http://kugyousou.net/category15-3.html)
Some people may find tachigui to be odd because it is a restaurant with absolutely no seats but by having no seats people will literally just eat their meal or just have a few drinks and then leave so they can have more customers come in and out.
(picture source: https://choi-nomi.com/shoplist/chiko/)
If you want to enjoy a night out for cheap then you should go to an izakaya. There are a lot of cheap izakayas that offer cheap drinks or they have an all you can drink course where you can usually drink as much as you want for two hours for a set price. Torikizoku is a popular place to go as everything on the menu including food and drinks are only 298 yen. Or you can always just go to the closest convenience store and then take your drinks and food to a park.
(picture source: http://buycott.me/report/000097.html)
You can also save money on food by going to a local supermarket. If you go early in the morning or anytime after 9pm then there is usually a discount on the cooked meals. So if you don't want to cook and you don't want to eat out then this is a great place to get a cheap meal. You can even buy a meal here and then get a cheap Tupperware at the 100 yen shop and pack your meal to go.
(picture source: http://business.nikkeibp.co.jp/atcl/NBD/15/depth/091100735/?ST=pc)
Another thing that can be really expensive when going to Japan is the cost for transportation. It can actually take a toll on your wallet just to go from place to place. So I would recommend planning out your trip really well. For one day stick to a certain area and walk to the places that you can walk to.
(picture source: https://nyqp.wordpress.com/2014/04/17/%E3%82%B8%E3%83%A3%E3%83%91%E3%83%B3%E3%83%AC%E3%83%BC%E3%83%AB%E3%83%91%E3%82%B9%E3%81%A8jr-east-pass/)
And if you get a JR Rail Pass you can use the shinkansen bullet trains and you can ride the JR local trains as much as you like. So if you want to just use the JR trains you will need to plan out your trip really well but it is absolutely possible.
If you are interested in renting a pocket wifi device or a prepaid SIM card during your trip to Japan then make sure to check out the Genki Mobile Website : https://www.genkimobile.com/