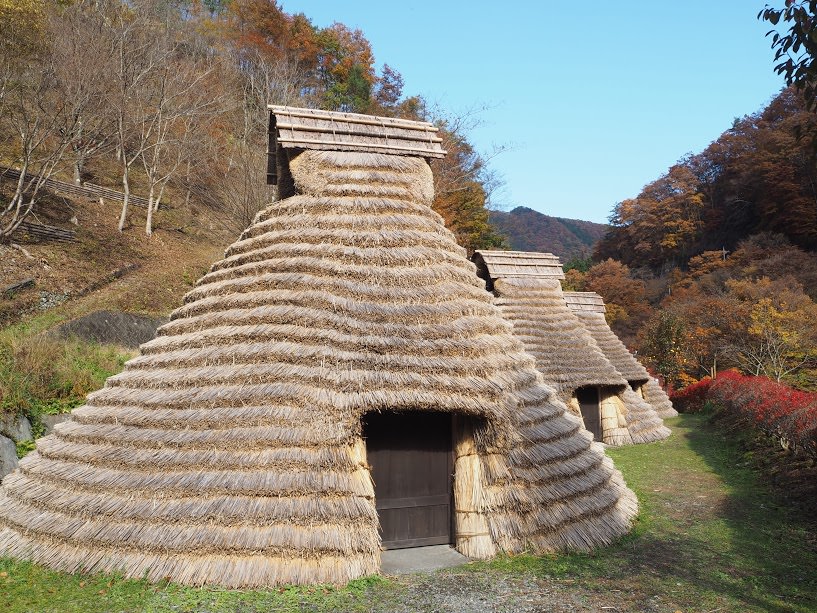 Unique Hotels in Japan (Part 1)
Unique Hotels in Japan (Part 1)
(picture source: https://www.crazyintherain.com/the-truth-about-capsule-hotels-in-japan/)
1. Capsule Hotel
The capsule hotel is probably the most unique types of hotels amongst foreigners. Although it is a very normal thin for Japanese people tourists are often fascinated by the idea of this style of hotel. Over the years, because it has become so popular there a whole bunch of different types of capsule hotels. Some that are quite luxurious and others that are cheap but on the not so nice and comfortable side of the spectrum. It was originally made to accommodate business men who would finish work late or who drank too much and needed a place to stay for cheap and satisfy their basic needs. These places almost always have wifi, showers, drink/food vending machines, smoking rooms, pools and other facilities. Some capsule hotels which are more on the expensive side now seem to have a tv inside of the capsule room. There are still many capsule hotels which are just for men. This is said to be to protect women but it is also believed that it's because many of the guests are often men and there are not many women who actually stay in the capsule hotels anyway.
(picture source: http://kosugejapan.com/archives/550)
(picture source: http://kosugejapan.com/archives/550)
(picture source: https://i.imgur.com/VPzEL7j.jpg)
2. Genshimura (Yamanashi)
This campground area makes you feel like you've time slipped into the ancient age. It is definitely different from a regular campground as there are pit huts all over. It is definitely a very rare sight in Japan that you can really only experience here. There is also a soba restaurant in the area that is famously known for hand making their soba noodles which are made from the buckwheat that is grown locally and the locally grown vegetables are made into tempura. The pit huts, like shown in the picture, are actually much bigger than they look from the outside. It is said that it can fit up to 8 people in one pit hut. The cost is very reasonable as it is 12,000 yen for the whole hut for one night.
(picture source: https://gurutabi.gnavi.co.jp/a/a_1492/)
(picture source: https://gurutabi.gnavi.co.jp/a/a_241/)
3. Toretore Village (Wakayama)
All of the buildings in this village are white and domed shaped just like in the above picture. The hotel offers a large communal bath, open air bath, non-smoking rooms, shops, vending machines, and a restaurant. Each room is facilitated with a TV, electric kettle, slippers, towels, pajamas, soap, shampoo, comb, razor, toothbrush, fridge, and hair dryer.
(picture source: https://robotstart.info/2016/08/04/hen-na-hotel-maihama.html)
(picture source: https://gurutabi.gnavi.co.jp/a/a_241/)
(picture source: https://gurutabi.gnavi.co.jp/a/a_241/)
4. The Weird Hotel (Nagasaki)
Yes, it does actually translate to The Weird Hotel. It is famously known for being the first hotel in the world to have robot staffs. Although not ALL of the staff are robots they do make it so that you hardly ever cone across any human staff during your stay. You are greeted and check in/checked out by a robot, you are shown your room by a robot, and there is also a robot cloak. Your room will even have a face recognition system instead of a key to open up your room. By having a face recognition system you won't have to worry about losing your key! There are 3 different types of rooms that you can choose from and depending on the room the costs will obviously differ. The cheapest room in the hotel which is from 15,200 yen for two people is the standard room. The Superior room goes for about 18,400 yen for two people but is big enough to fit four people in the room. The last room, which is the deluxe room, is basically the first class out of all of the rooms. The capacity is four adults and for two adults the room goes for about 25,000 per night. Depending on the season in which you book the room the costs may differ.
(picture source: http://insideinside.org/project/reversible-destiny-lofts-in-memory-of-helen-keller/)
(picture source: http://archeyes.com/reversible-destiny-lofts-madeline-gins-and-shusaku-arakawa/)
5. Reversible Destiny Loft (Mitaka)
This Reversible Destiny Loft is the only building in the world designed like this. It was originally designed by Shusaku Arakawa and Madeline Gins. This building is used for residential, educational and cultural purposes. However, you can apply for short term stay. They do also offer tours for those who are interested at looking at the architect but aren't planning on staying.
If you are looking to rent a pocket wifi device or a prepaid SIM card in Japan take a look at the following website: https://www.genkimobile.com/