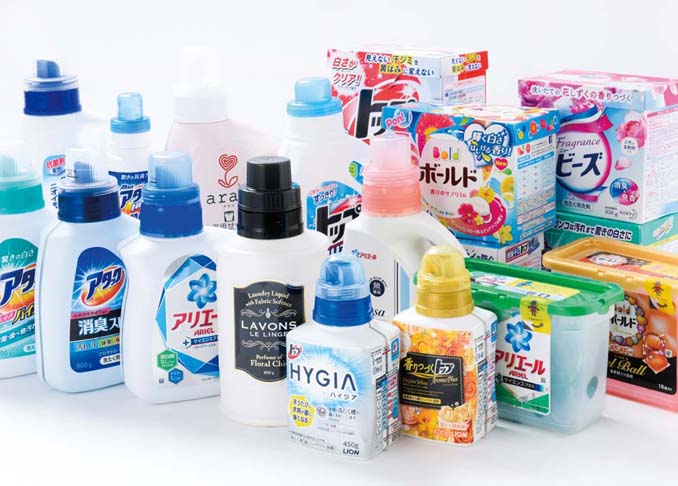 Washing clothes in cold water
Washing clothes in cold water
If you have just moved to Japan, you have probably noticed by now that everything you knew about doing your laundry is not how it is done in Japan. Most of us were used to big laundry machines and were used to our clothes being washed in warm water. But in Japan, the laundry machines are much smaller and only cold water is used to wash clothing. If you aren't already mind blown the next thing I will tell you will for sure blow your mind. In Japan it is very common for Japanese people to not separate colours when washing their clothing. Sometimes people will do it the first one or two times after getting new clothing but generally they will not separate their clothing into colour when washing it.
(picture source: https://blog.goo.ne.jp/rocky2006/e/4f6d50cda541cd1a14b5dc81be8a3db1)
Also, we are usually used to having a dryer in our home and a lot of expats may have a dryer but the rest of Japan usually does not have a dryer in their home. Although they do not have a dryer in their home they may have alternatives for this such as an electrical dyer but usually it takes a lot longer to dry compared to a dryer. Most Japanese families will just air dry their clothing outside their home.
(picture source: http://tg-uchi.jp/topics/839)
So you may think it is really odd and also that washing your clothes in cold water is not efficient but their are a few reasons why people in Japan use cold water rather than hot water when washing their clothes. One of the main reason why cold water is used instead of hot water is that it saves a lot on your power bill. If hot water was used to wash clothing it could start costing a lot of money. Another main reason is because it prevents about 400 kg of carbon pollution from being created. And the reason why most homes do not use a dryer is because it saves Japanese people over 12,000 yen a year and prevents 1,200 kg of carbon pollution. With that being said Japanese people are not only saving money but they are also saving the environment as well.
However, even though there may be a few pros to cleaning clothes in cold water and air dying clothes there are also some cons that come along with it. The main problem with washing clothing with cold water is less effective when cleaning and getting stains out of clothing. But because you don't have the option of washing your clothing with hot water the most you can do is to wash the clothing with stains by hand.
(picture source: https://www.rakuten.ne.jp/gold/cress-inc/dry-wash/shop.html)
What Japanese people often do is take the clothes that have stains and hand wash it in the sink with hot water before putting it in with the rest of the laundry. Another thing that Japanese people do is soak towels in hot water for an hour before putting it in with the rest of the laundry. For clothing it is not as necessary to soak them in hot water but as we reuse towels they can become a bit smelly. So the way to get rid of this problem is to make sure that it is soaked in boiling hot water so that the bacteria is killed off.
(picture source: http://blog.livedoor.jp/onoya_2013b/archives/29695551.html)
(picture source: http://the360.life/U1301.doit?id=306)
Even though most Japanese do not separate clothing I would still recommend separating them into whites, lights and dark colours. Also, make sure to use a quality detergent and make sure to use the recommended amount. The detergent in Japan is pretty good quality and is made to specially formulate for better performance in cold water. So it would be better to buy Japanese detergent rather than a detergent from a different country as detergents from other countries are usually not equipped for performing well in cold water.
It is important to make sure that you do not overload the laundry machine because their is a maximum mechanical energy from the agitator to move the clothes around and it will save energy by eliminating extra loads.
If you are interested in renting a pocket wifi or a prepaid SIM card during your trip to Japan then make sure to check out the Genki Mobile Website: https://genkimobile.com/