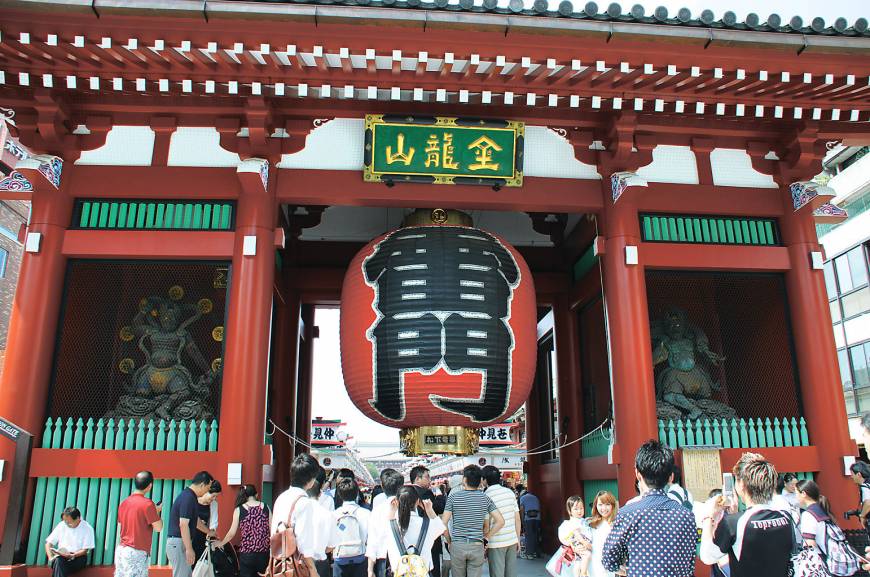 What to do when visiting a Buddhist Temple
What to do when visiting a Buddhist Temple 
In two of my other blogs, I wrote a guide on the manners you'll need to know when visiting a Shinto Shrine. There are lots of details that are most likely foreign to you that you should try to know before visiting a shrine in Japan as it is a way to pay your respects. And even though Japanese people know that foreigners do not know the certain manners it is still frowned upon when certain mistakes are made. So just to make sure that you do not offend anyone i've written two helpful blogs for you to read before your visit to a Japanese shrine.
Now that i've written a guide for visiting shrines I thought it would be best to write one for those of you who visit a Buddhist temple in Japan. There are many similar things about a shrine and a temple but there are slight differences. So i will go on to explain these differences.
(source; https://www.japantimes.co.jp/news/2014/11/04/business/tours-events-show-city-culture/#.W2k2F0yB2T8)
Now the difference between a shrine and temple may be hard to tell. But there are two easy ways to tell them apart. One is whether there is a torii gate which is the entrance for a shrine. The torii gate is said to separate the human world and the sacred word so before you enter the torii gate you are to bow before entering. The entrance for the temple ground is a sanmon which is also a gate but there are usually two evil looking statues on either side of the grate which are the protectors of the temple.
(source: http://visit-miyajima-japan.com/en/culture-and-heritage/spiritual-heritage-temples-shrines/buddhism-and-shinto.html)
As I mentioned in the previous blog about manners at a shinto shrine, it is very similar to what your supposed to do at a temple. So at the temple you will also need to bow before entering the gate. Then there will be a chozuya where you are to purify yourself. To purify yourself it is the exact same way as how it is done at the shrine. You will take the ladle in you right hand, scoop water and wash your left hand. Then take the ladle in your left hand to wash your right hand. Then place it back in your right hand and make cup your left hand and pour water onto it. Put this in your mouth to rinse it. Then tilt the ladle upward and let the water flow down the long handle.
After that it is slightly different from the shinto shrine. At a shinto shrine you would go straight to the haiden and ring a bell if the shrine has one and then toss in the coin into the offering box. But at a temple before you make your prayer you will need to burn an incense. This is usually provided by the temple. Make sure to not light the incense from another burning stick because this means that you will be taking on their sins.
(source: https://travel.rakuten.com/campaign/ranking/new-year/)
After you do this you can now make your prayer so bow slightly and then toss a five yen coin into the saisen bako. If there is a bell ring this two or three times. Then you will need to bow at a 90 degree angle. Put your hands together but do not clap. At a shinto shrine you would usually bow twice and then clap your hands twice and then do one final bow. But at a temple you just bow once and then close your eyes and pray. Make sure to thank the Buddha at the end of your prayer. After thanking the Buddha make another final bow.