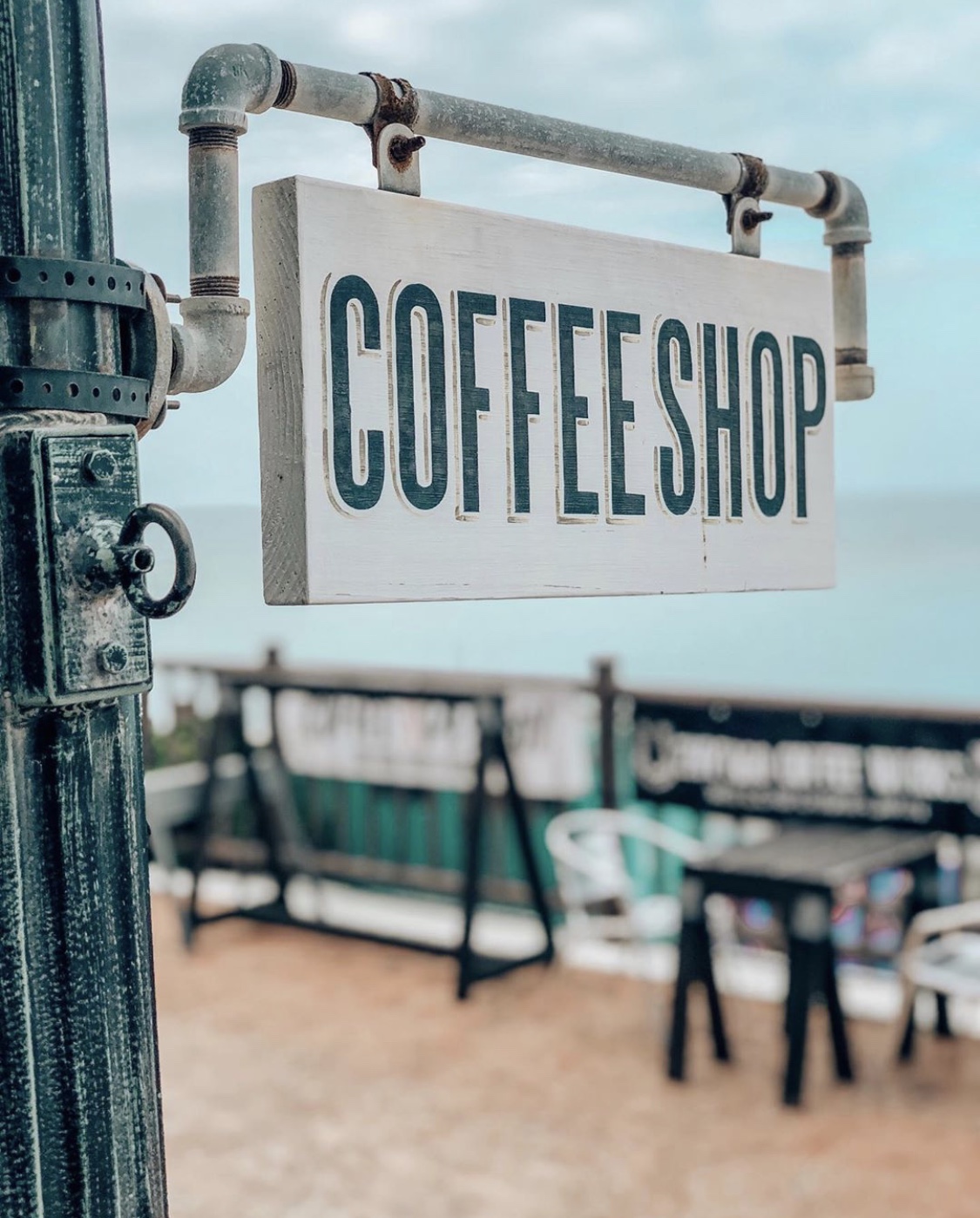 ZHYVAGO Coffee Works (Instagram Spots Japan)
In the American Village of Okinawa you will find a cafe called ZHYVAGO Coffee Works which has become known as one of the go to coffee shops for tourists and locals. The cafe is located in an amazing area with a great view and the cafe itself has an amazing vibe to it. There is an open terrace right in the front of the cafe where you can enjoy your coffee while taking in the beautiful view of the ocean. They have a variety of American style baked goods, milkshakes, coffee and other soft drinks.
Access:
If you have read some of my other blogs you will know that many places in Okinawa you cannot get to unless you have a car. So if you are renting a car then you would definitely have more freedom to explore the different places. If you have a car it is about a 10 minute ride from the Okinawa Minami IC Highway.