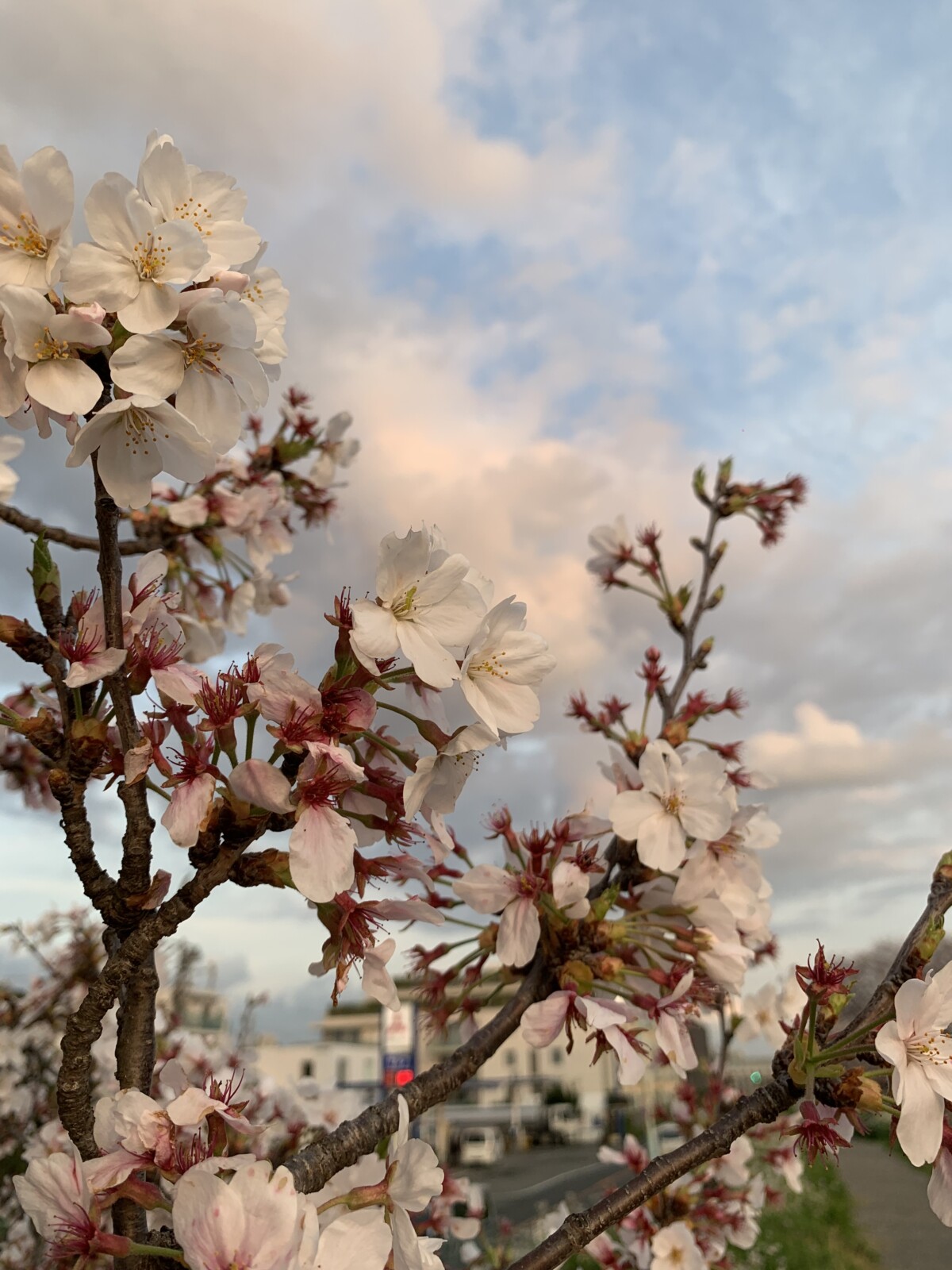 If you are visiting Japan during the mid  March to Early April, the Cherry Blossoms are one of the scenic views you do not want to miss out on. Since it is not comparable to the Cherry Blossom festival, for instance in Washington D.C. 
As I have been living in Japan for two and a half years, I have noticed that wherever you explore in Tokyo, there are dozens and dozens of Cherry Blossoms blooming everywhere which is insane considering that other nations only have specific locations you can visit to see the Cherry Blossoms. 
One of the top places I recommend to visit during this time of the season is Yoyogi Park, located in Shibuya, Tokyo. Now it is one of the most popular attractions to visit, where thousands of people including friends and family visit to enjoy the white pink tint flowers that have an amazing aromatic scent. 
I do recommend seeing the Cherry Blossoms during the morning hours, as if you do visit the place in the afternoon, it may be harder for you to find a spot to secure. Once you do secure a spot, having a "Hanami" which refers to the Japanese traditional custom of enjoying a Japanese meal under the transient flowers will be a memorable experience that will stay with you forever.
Another location I recommend to visit if you guys are looking for a place where it is a less crowded environment and a more calm environment is Futako-Tamagawa River. I consider this place as the hidden gem of tokyo since you can experience both the Cherry Blossoms and the iconic River that introduces to a nice view of the Setagaya City and the nice fresh breeze of air that heals your heart. It is a place where if you visit once, you will end up coming back again because of how impactful this place can be.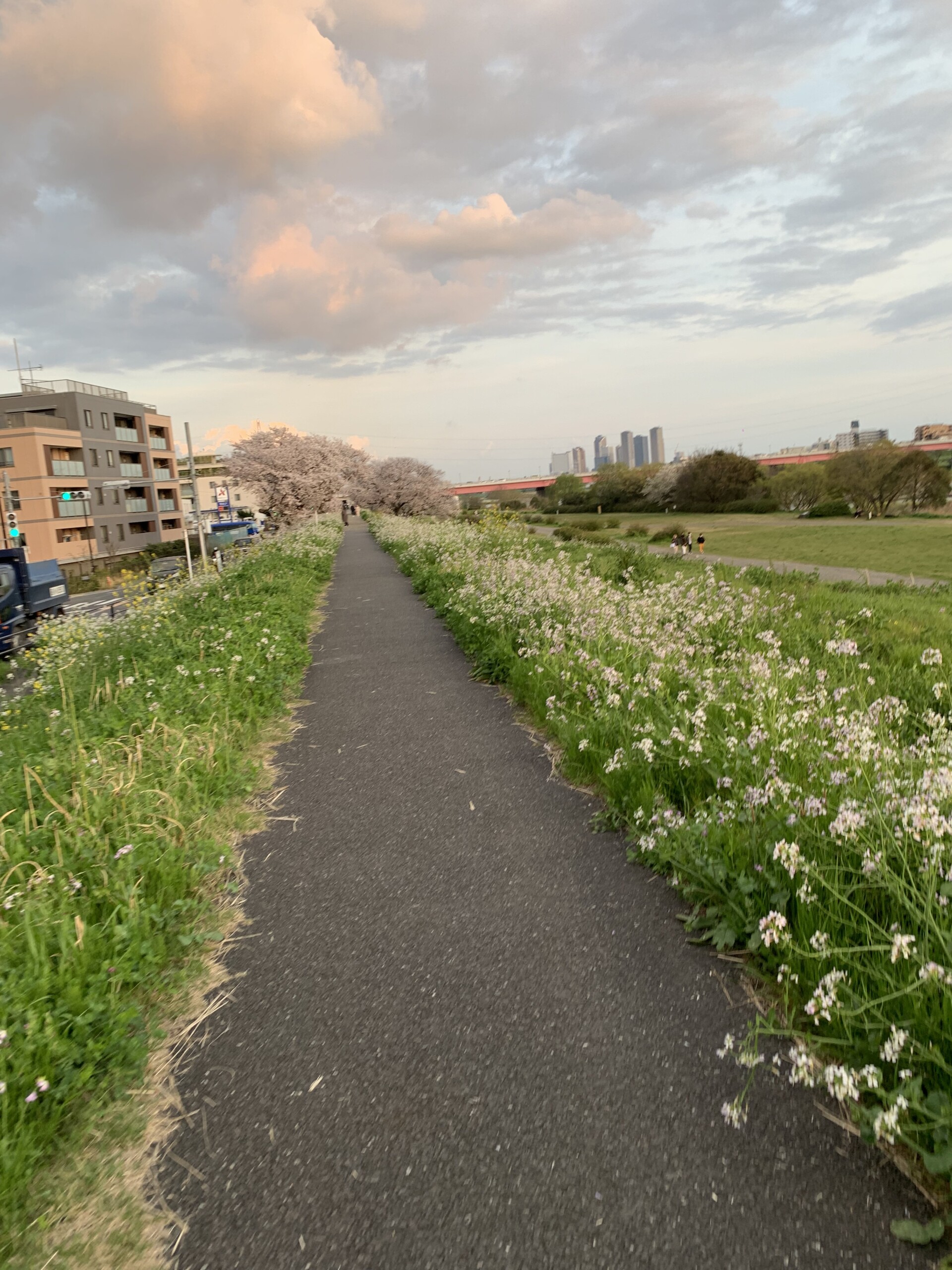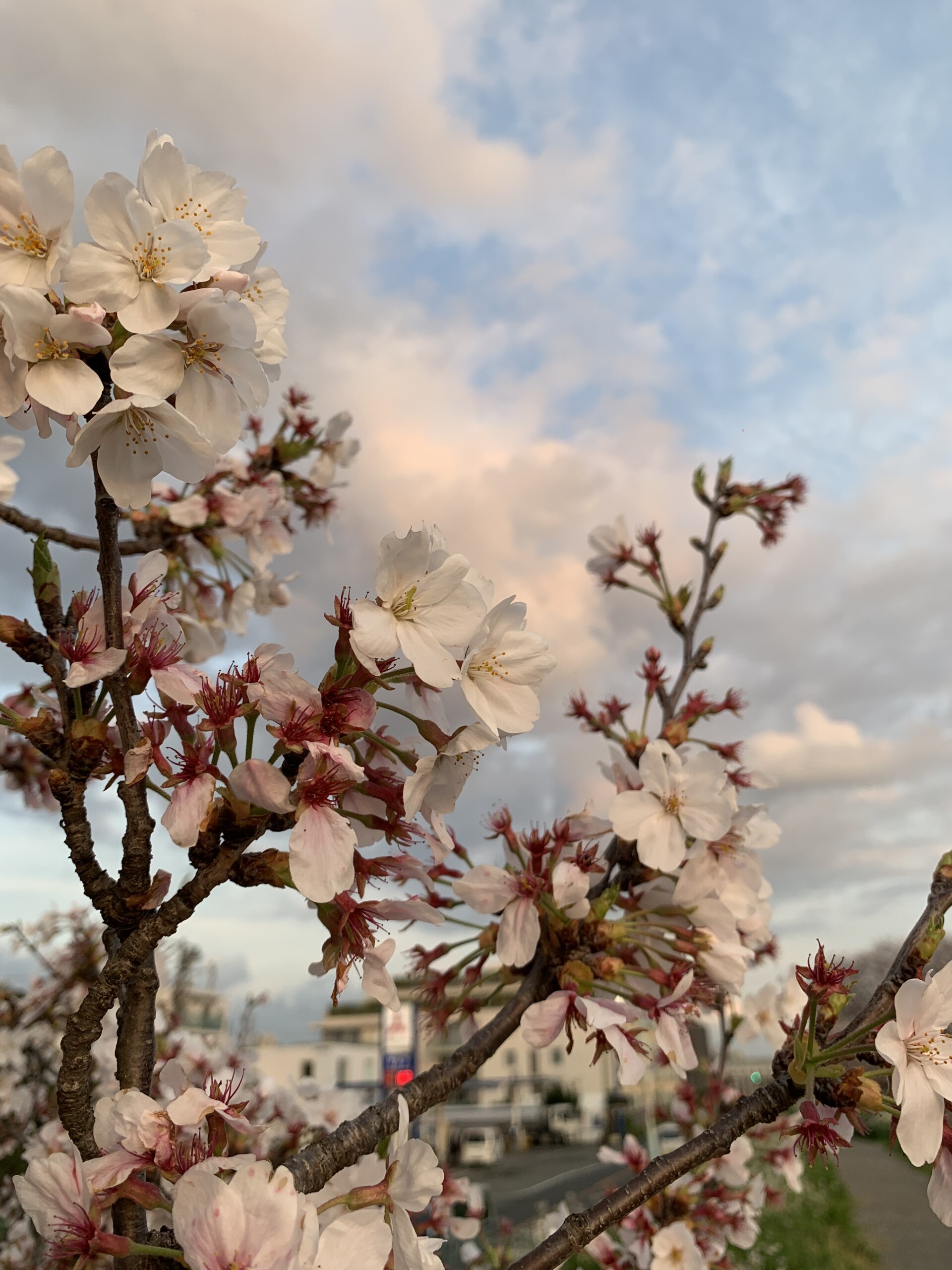 Now let me take you through how to get to Yoyogi Park and Futako-Tamagawa River. 
For Yoyogi Park 
Take the train from your location to Harajuku-Station. 

Once you arrive, it is approximately a 5 minute walk from the station.

Use Google Maps to your advantage and search Yoyogi Park(Ko-en).

It is next to Meiji Shrine so it should be easy to locate. 
For Futako-Tamagawa River
Take the train from your location to Futako-Tamagawa-Station.

Once you exit the station, make a hard right turn until you see the bus station

Locate bus station number 5 and wait three stops until you reach your destination. 

Specifically, wait for the bus to announce the stop "Noge 2-Chome".

Once you reach the stop, you will immediately see the Futako-Tamagawa River in front of you.
I hope this helped and enjoy the amazing experience of the Cherry Blossoms in Tokyo Japan!