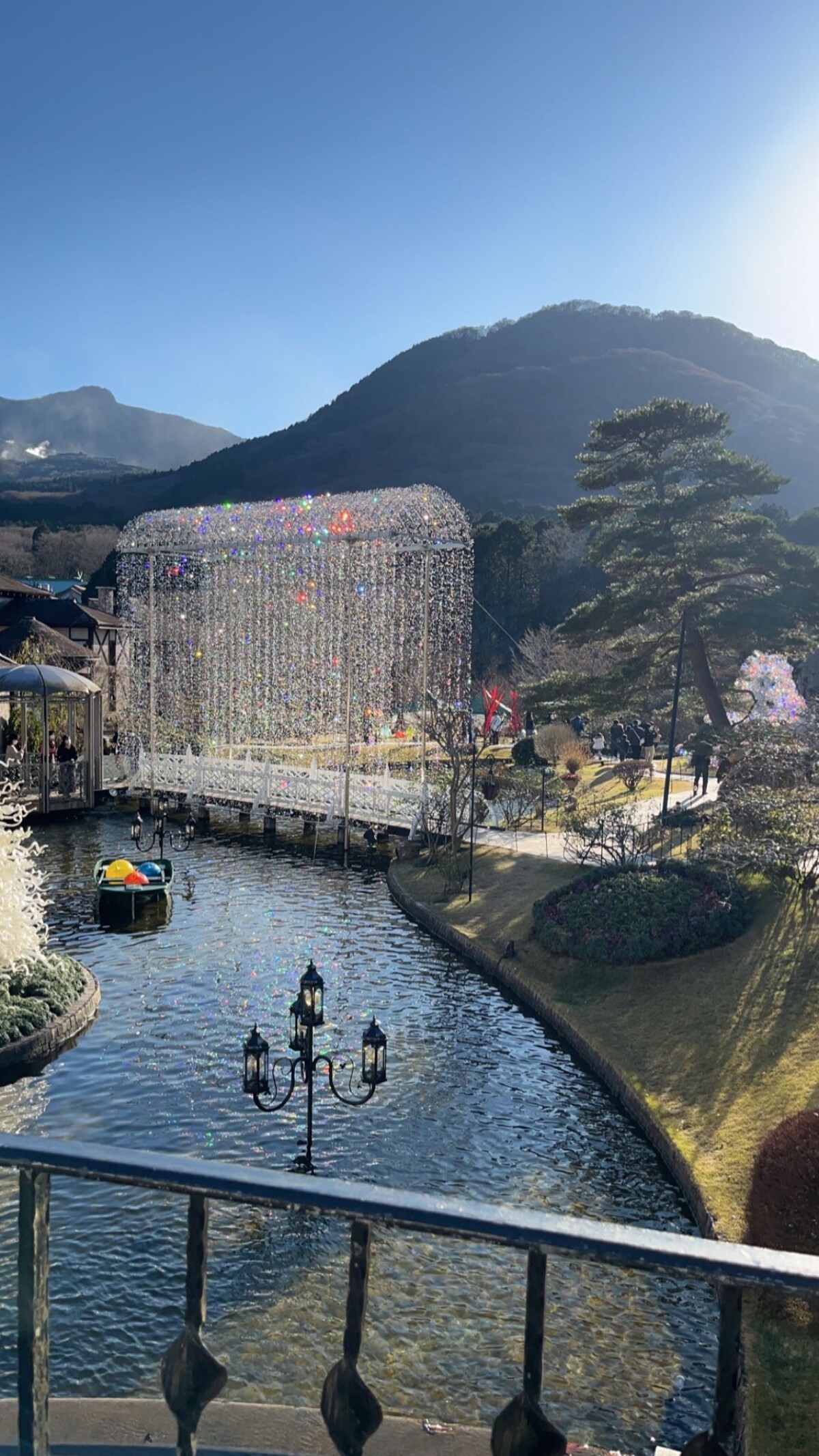 Hakone is one of the prettiest locations but for tourists, it can be something that can be very confusing and hard. I have written this article to help those who wanted to plan a trip to Hakone or increase awareness of Hakone being a great tourist destination. This article will discuss the methods of transport, location recommendations, and restaurant recommendations.
Method of Transport
Bus:
One of the cheapest options for traveling to Hakone is the Odakyu highway bus. This bus is able to take you all the way from Shinjuku station all the way to Hakone Senzoku in just 2 hours. You can access reservations through this website:
https://odakyu-highway.jp/express/hakone/
A tip with Japanese websites that are entirely in Japanese is to simply right-click the page and have Google translate the page to English. It will not be perfect but it will be enough to navigate through the page. Once you scroll down enough and you come to this button you are able to make reservations and look up the stops/times you would like to enter/leave.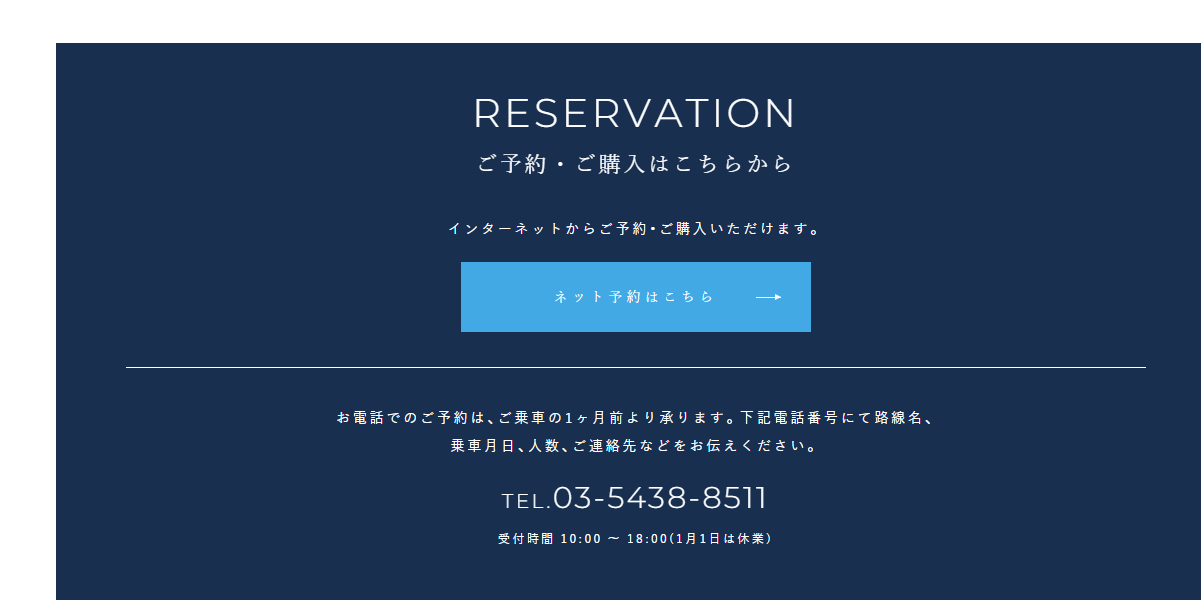 The 2 largest locations you would want to get on from is the Shinjuku station bus station or Ikejiri Ohashi bus station. My recommendation to make life easier is choosing the Ikejiri Ohashi bus station. This is because Shinjuku station is one of the largest and most confusing stations in all of Japan. Trying to find the bus station from your track may take 30 minutes because it is that hard to navigate the station.
How to find the bus at Ikejiri Ohashi:
First, after arriving at the station, leave through the east exit of the station (other exits are fine but this would be the easiest). Once you leave the station travel to the right until you reach life supermarket which should be located on your right. You can also use this link to help you travel to the correct location. 
The bus station will be located directly in front of the Life supermarket and I would recommend obtaining drinks and snacks at this mart since it is both the cheapest and closest place to shop, you will be on the bus for upwards of 2 hours so plan accordingly. Here is an image to help locate the exact spot of the bus station.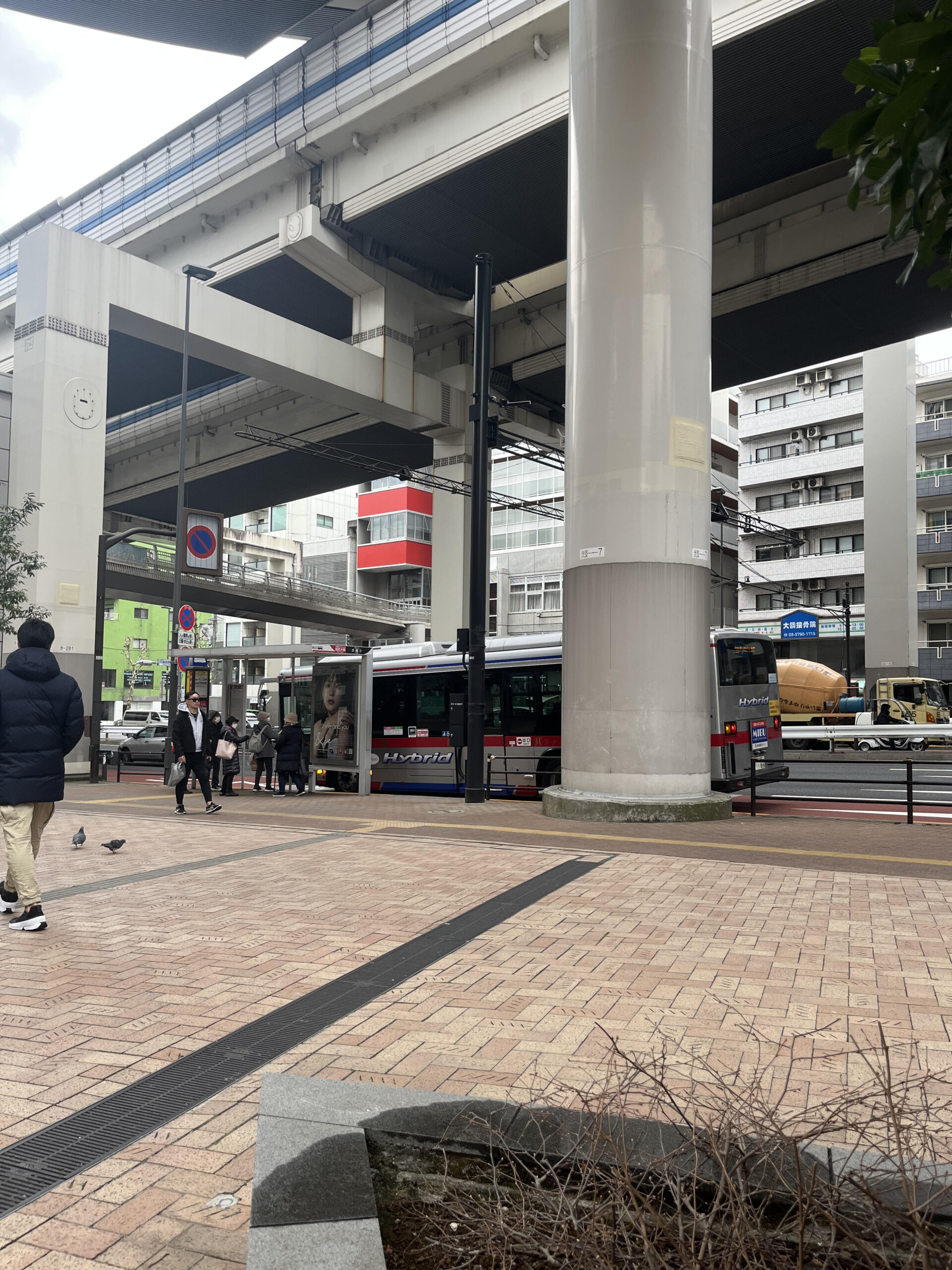 Once you are on the bus, you will be responsible to show your ticket and once you are at the stop that you are planning to get off at to press the "leaving" button, that notifies the driver that you will be getting off at that stop. If you cannot find your bus stop or there is not a stop that is very close to your hotel, I would recommend using this bus service. Refer to this link to find the timetables and locations for the Tozan bus. This bus will help you get around once you arrive at Hakone and allow you to get to all the places you would like to go to. Here also is an infographic for the routes and stops for the busses.
Train:
You are able to travel to Hakone using train lines as well. I would recommend first arriving at Odawara, which is one of the largest stations close to Hakone. After that you are able to choose to ride the train to Hakone Yumoto from the train station or leaving the station and taking the bus to either Hakone Yumoto or even further. Please note that from Hakone Yumoto you will have to either use a bus or a taxi to arrive at your destination. Odawara Station is one of the best spots to arrive at since it is the focal point to most of the travel options to Hakone. If you have any qualms or questions riding Tokyo trains to Odawara, you can read our blog post here.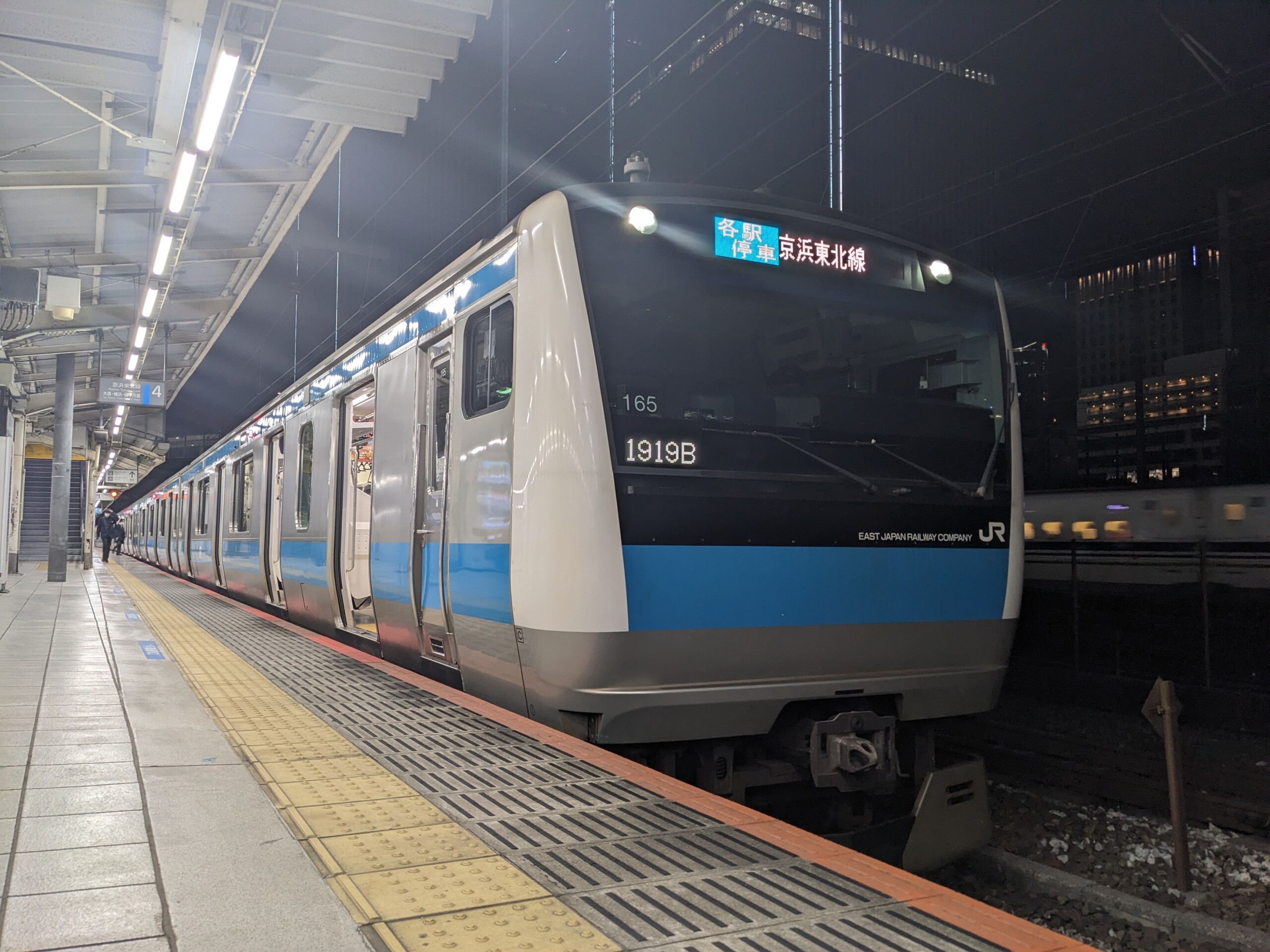 Hakone tourist spot recommendations
There are many locations that are great for tourists when going to Hakone, I will recommend a few that I found were very fun and interesting during my time there. 
Hakone Glass Museum
Hakone glass museum is a location to take a lot of great pictures regardless of the time of year. Outdoors there are many places to take photos for Instagram with friends and family and on the inside is a Venetian museum with many works of art. If you are the type to appreciate art and take pictures, I recommend this location. You can take the Hakone Tozan bus to this location and be only 2 minutes walk away from the museum.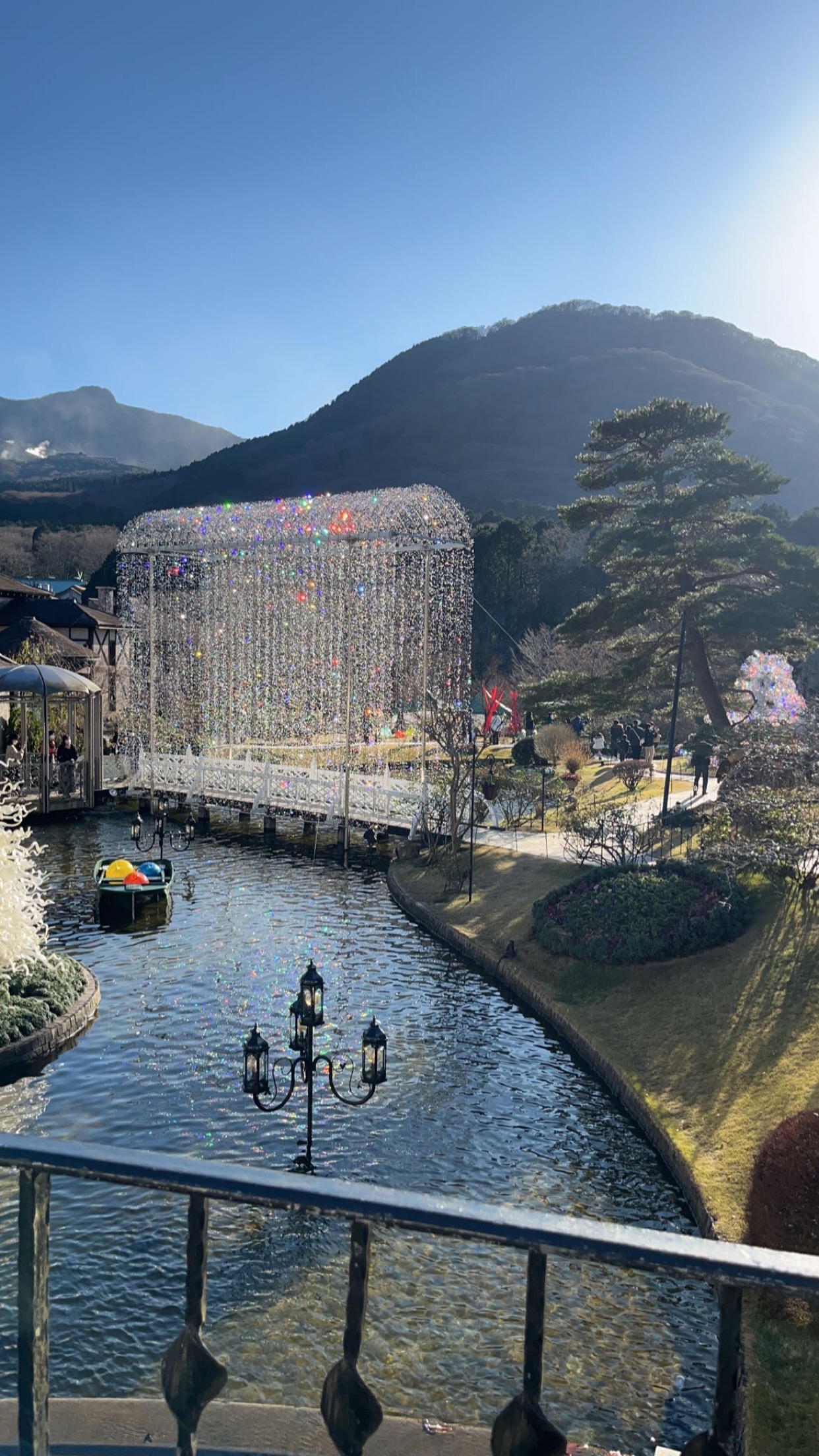 Owakudani Black Eggs
Another great tourist attraction in Hakone is the Owakudani Black Eggs. On the top of Hakone's mountain there is a location to obtain the famous Black eggs. In my opinion it tastes just like a regular egg; however, the trip there and the view that you can have from the top of the mountain makes it much more worth it. I would recommend checking the forecast before traveling to this location. On a cloudy day the area has 0 visibility making it a waste of a trip. You can get to this location through Hakone Yumoto station and ride the ropeway to the top of the mountain.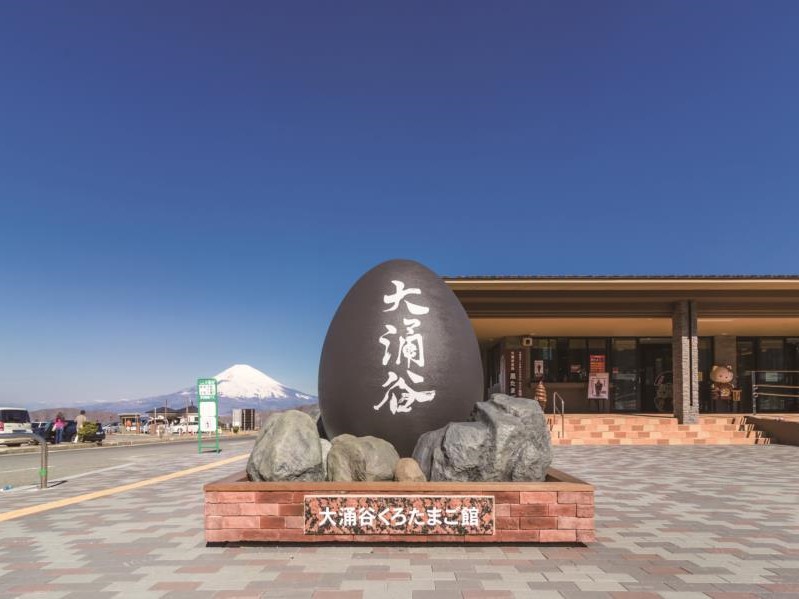 Hakone Cable cars
Hakone Cable Cars are another attraction that I very much enjoyed during my stay at Hakone.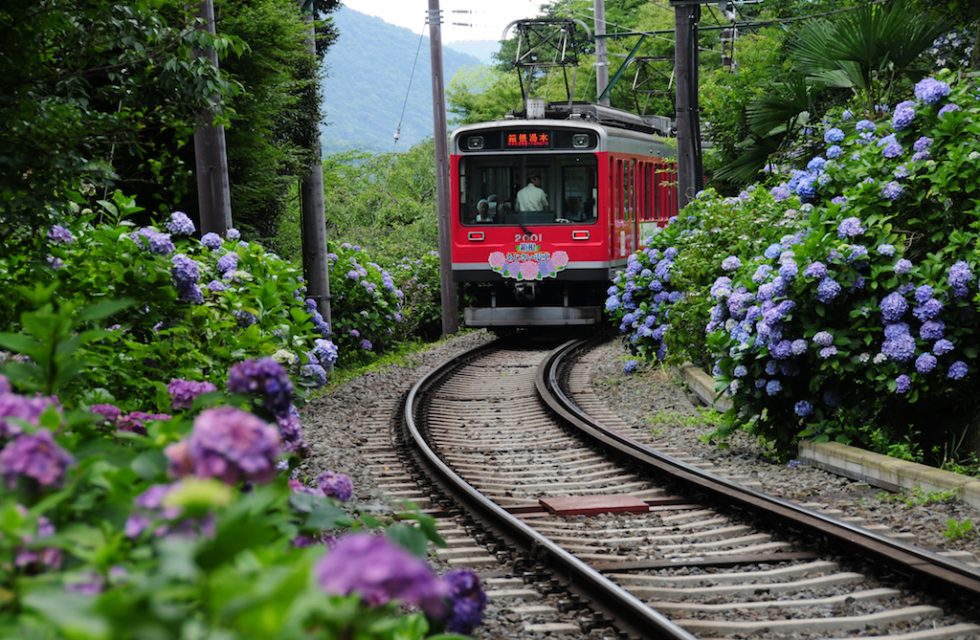 The cable cars can bring you through the view of the mountains, but I would recommend riding these during the end of Spring, Summer and early fall in order to have the full experience of seeing the hydrangeas in full bloom. The other seasons there are some great views, but definitely the best during the above times. You can access these many locations, but my recommendation is to ride either from Miyanoshita and down to Hakone Yumoto or the other way around. I would link the website for the cable cars; however, since the legibility is near impossible I would not recommend it. Simply heading to the described locations and waiting for the train is a great plan, since trains appear quite frequently.
The Food Recommendations
La Bazza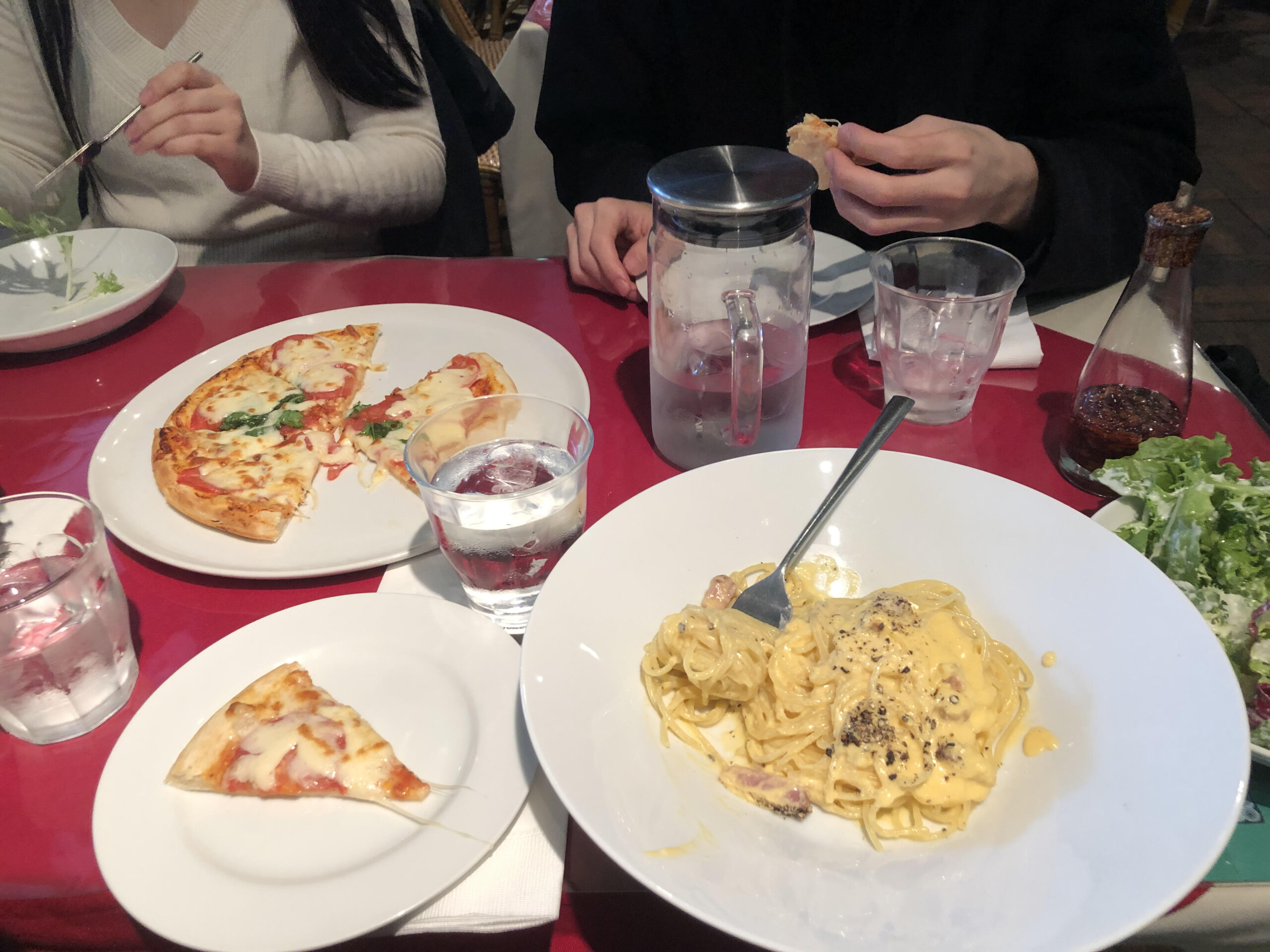 La Bazza is an italian restaurant located in front of the bus stop Hotel Mae (hotel front). This location has very flavorful Italian food and is something that you won't want to miss on your trip to Hakone. I would recommend getting the set menu since it would allow for you to get a little bit of everything. 
China House
Unlike the name of the restaurant, it actually has many Japanese dishes. There are many dishes such as ramen and dumplings. My largest recommendation would be the Tebasaki Gyoza from this location. It is a chicken wing that is filled with Gyoza filling. This dish is a little bit pricey, but is likely the best single dish that you will have on the trip so please try it if you get the chance. You will not regret it.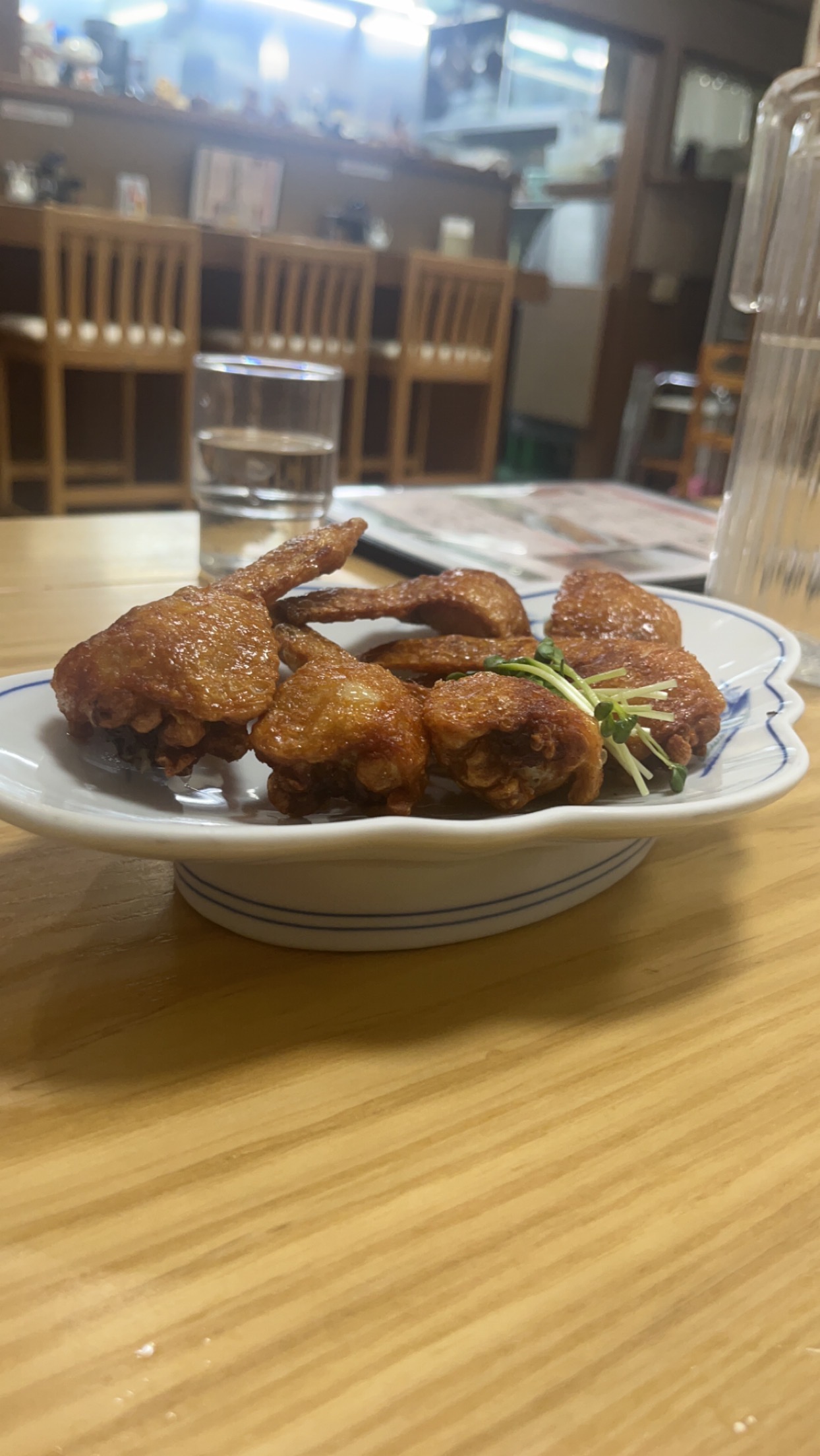 Closing Remarks
In Hakone there are many things to experience, and although I have been there over 4 times, everytime I go there, there is something new and exciting to experience every time. This article was simply based on a single individual's experience and there actually is much more to do at Hakone such as visiting the shrines and going to the famous Hakone Lake. I hope you enjoyed reading some of the recommendations I had and I hope if you do try out some of the stuff I recommended, you enjoy it just as much as I did.