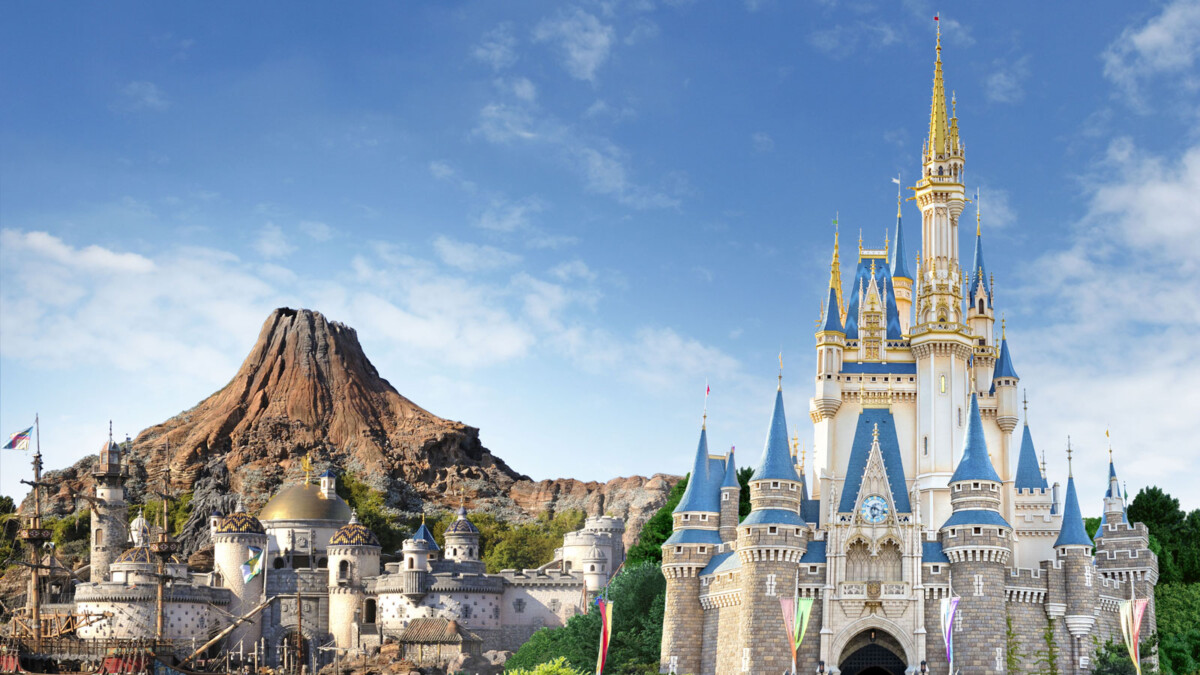 Tokyo Disneyland and Disney Sea
Who doesn't like Disney theme parks am I right? 
Well in Japan, there's two specific Disney Parks in which one is Disneyland and the other is Disney Sea!
I am sure people are not aware of Disney Sea as it only exists in Tokyo, Japan. This park has so many attractions that are only unique to the Sea theme. Such as "Journey to the Center of the Earth", "Toy Story Mania!", and "Aquatopia".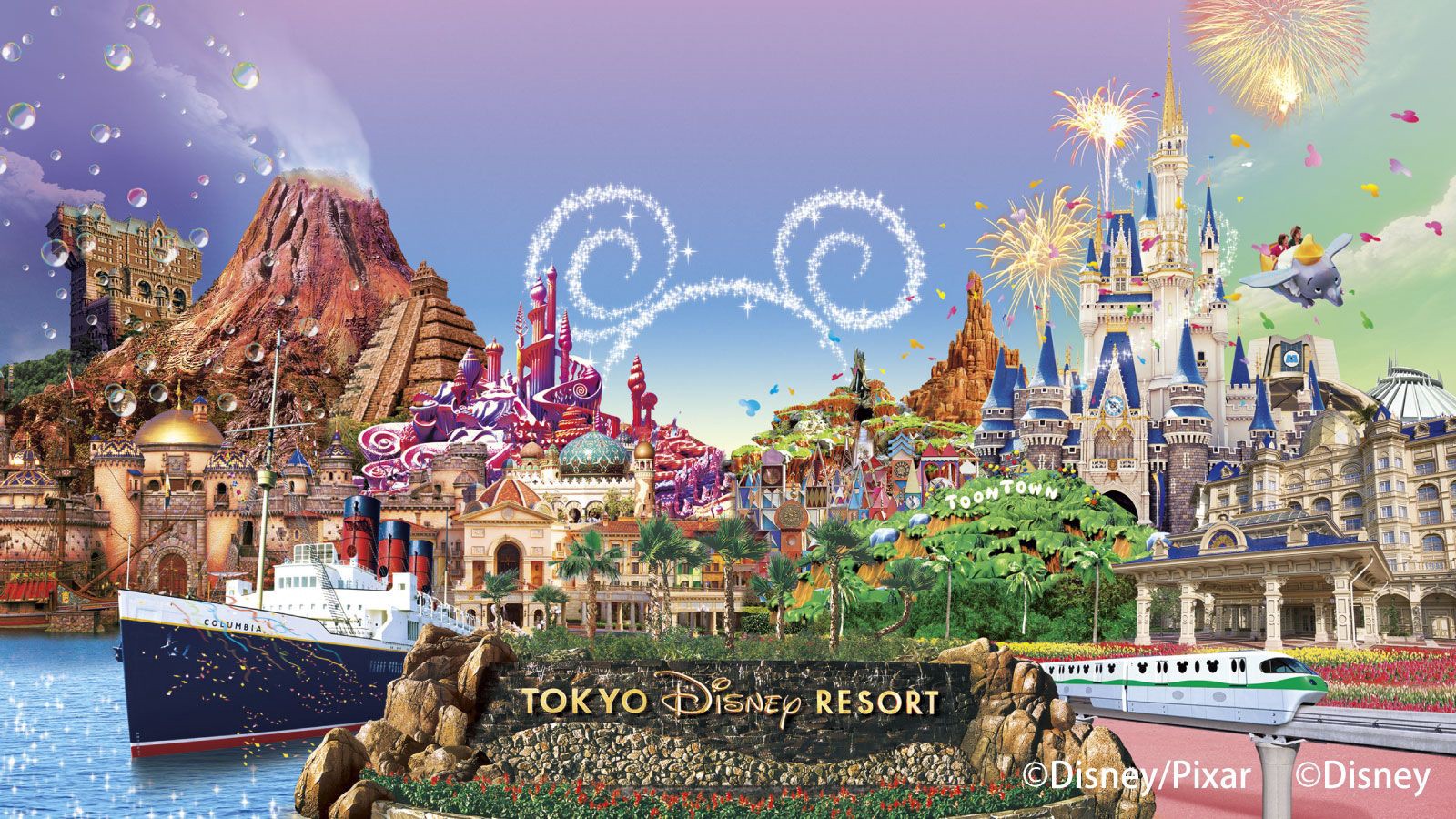 Another interesting factor is that Tokyo Disneyland recently added a new attraction called Enchanted Tale of Beauty and the Beast. 
This attraction is astonishing as it has its own standing Beauty and the Beast Castle!
Essentially guests will board magical cups that rhyme with the main theme music from Beauty and the Beast. This ride will also take the guests into different scenes from the movie. 
As this attraction is one of the most popular rides in the Disneyland Park, everything revolves around this feature called Fast Pass. Now all rides in the park don't require this feature, however, as mentioned, rides such like: 
Splash Mountain.

Big Thunder Mountain.

Monsters, Inc. Ride & Go Seek!

Buzz Lightyear's Astro Blasters.

Star Tours: The Adventures Continue.

Space Mountain.

Haunted Mansion.

Pooh's Hunny Hunt.
Are recommended to reserve a fast pass as you may have to wait two hours or more to get onto these attractions. So please use your fast pass to your advantage and use it well as it is limited on how many you can get. Also reserve it fast! People will make a reservation quickly. 
This Tokyo Disney Resort App can be used for both Disneyland and Disney Sea. There are so many interesting qualities about this app where you can locate certain restaurants and make reservations even before you visit the park! 
You can also check what's going on during the day at the park. Like live events in which the notable ones are the Tokyo Disneyland Electrical Parade Dreamlights. While at Disney Sea, there is the Let's Celebrate with Colors Parade where all the Disney characters aboard a ship to showcase a water show!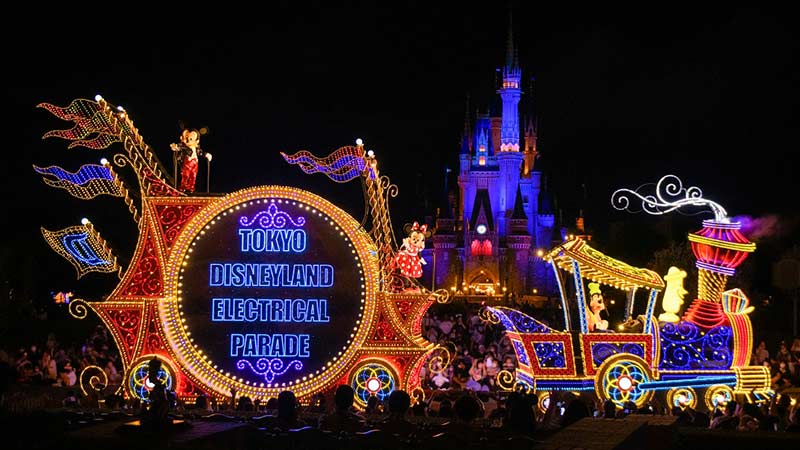 Now trust me on this one, the image above is only one portion of the whole picture, there are tons more that you will see that will make your dreams come to light.
Here is an iconic picture of the Let's Celebrate with Colors Parade! 
Now let me take you through the process of reserving and getting to the parks. 
First of all, click here to visit the official website for Tokyo Disney Resort. You will be able to see the ticket options from the menu and all the other functionalities.
Getting to the park is quite simple as all you need to do is go to Maihama Station from your location. From Maihama Station, there will be multiple signs leading you to the Bus stop that will directly take you to the park or the iconic disney trains. 
Here is the image below to understand the route better.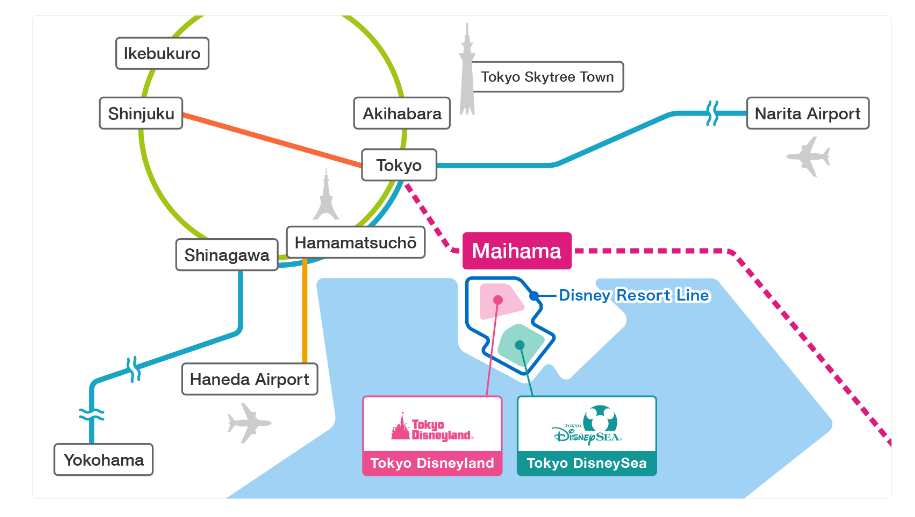 For more information click here!
I hoped this gave you a better idea of Tokyo Disneyland and Disney Sea and enjoy the experience as much as possible. Until next time!
More Blogs