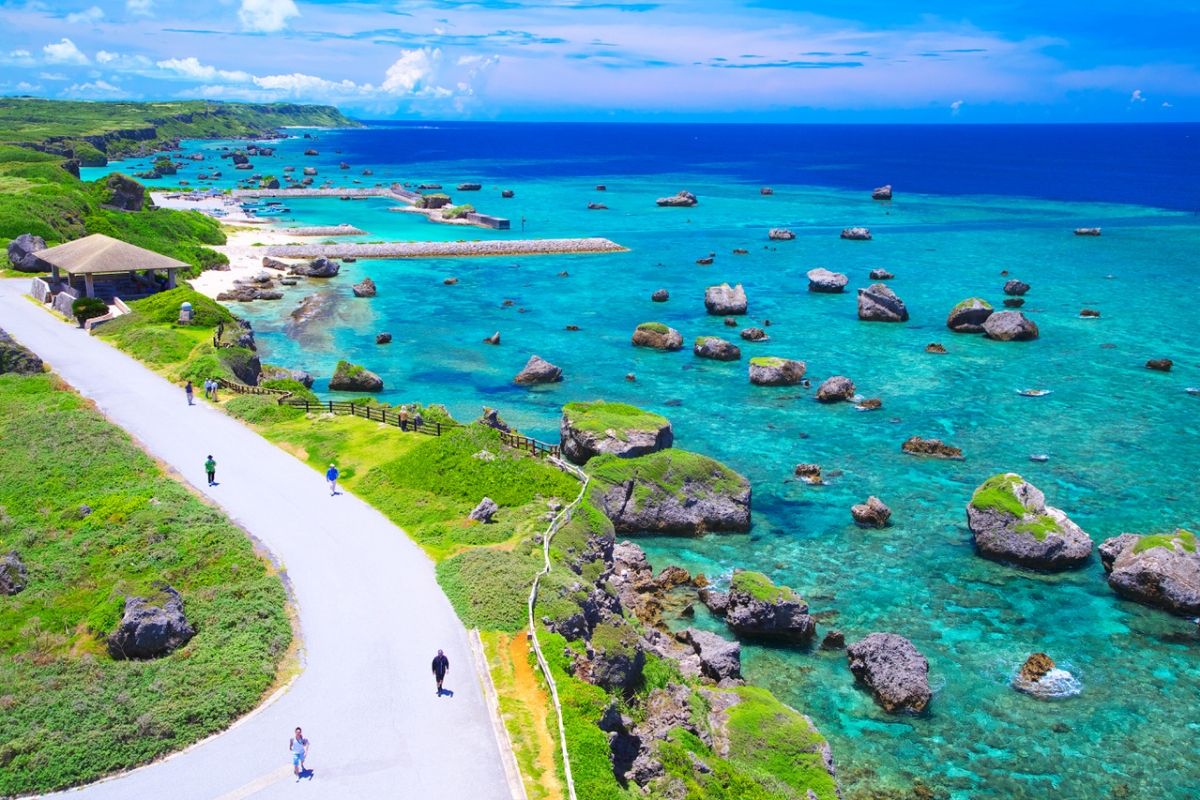 Things to do in Miyakojima
Things to do in Miyakojima
Miyakojima which is located in Okinawa is a very popular sightseeing place. If you want to get away from the cities in Japan and relax on the beach and have the time go by slowly then I would recommend going to Miyakojima.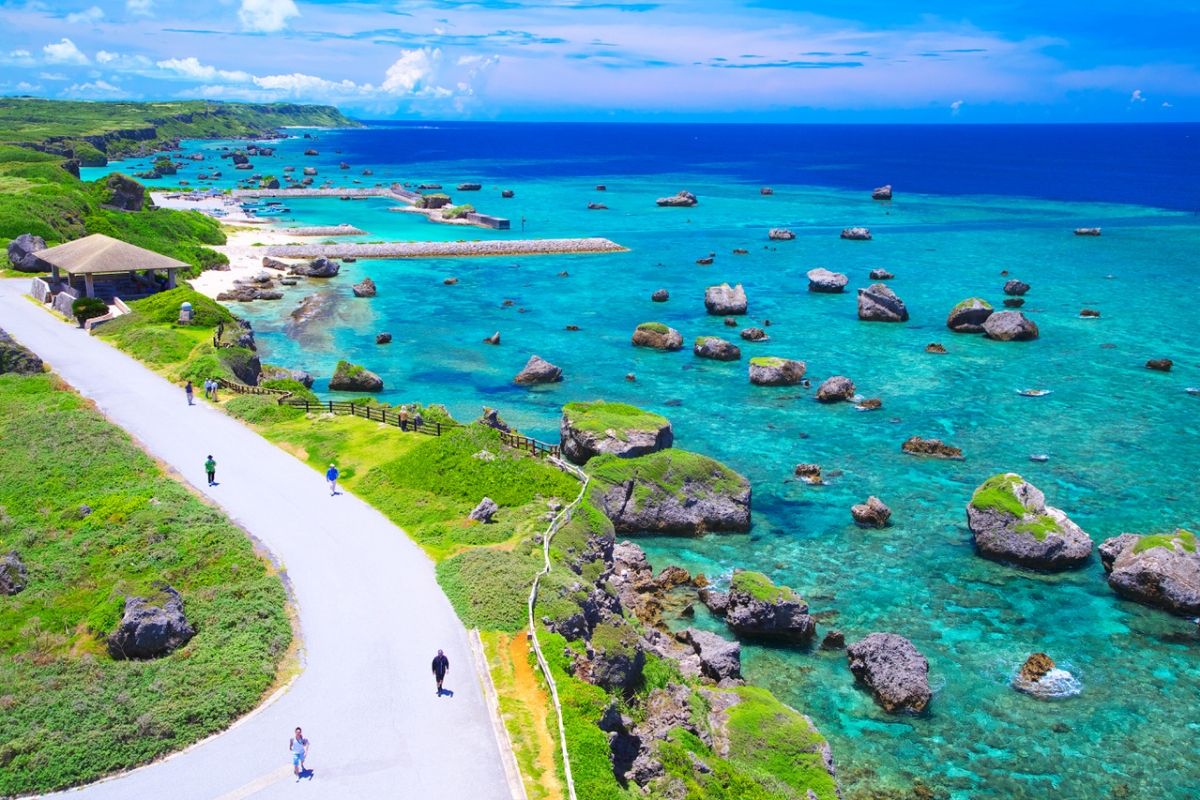 Miyakojima is a paradise and there are tons of beached that you can go to. Okinawa has a lot of different islands and Miyakojima is the main island. If you are spending some time in Okinawa then I would even recommend island hopping. But if you're going to just be in Miyakojima then here are some of the best beaches you can relax at.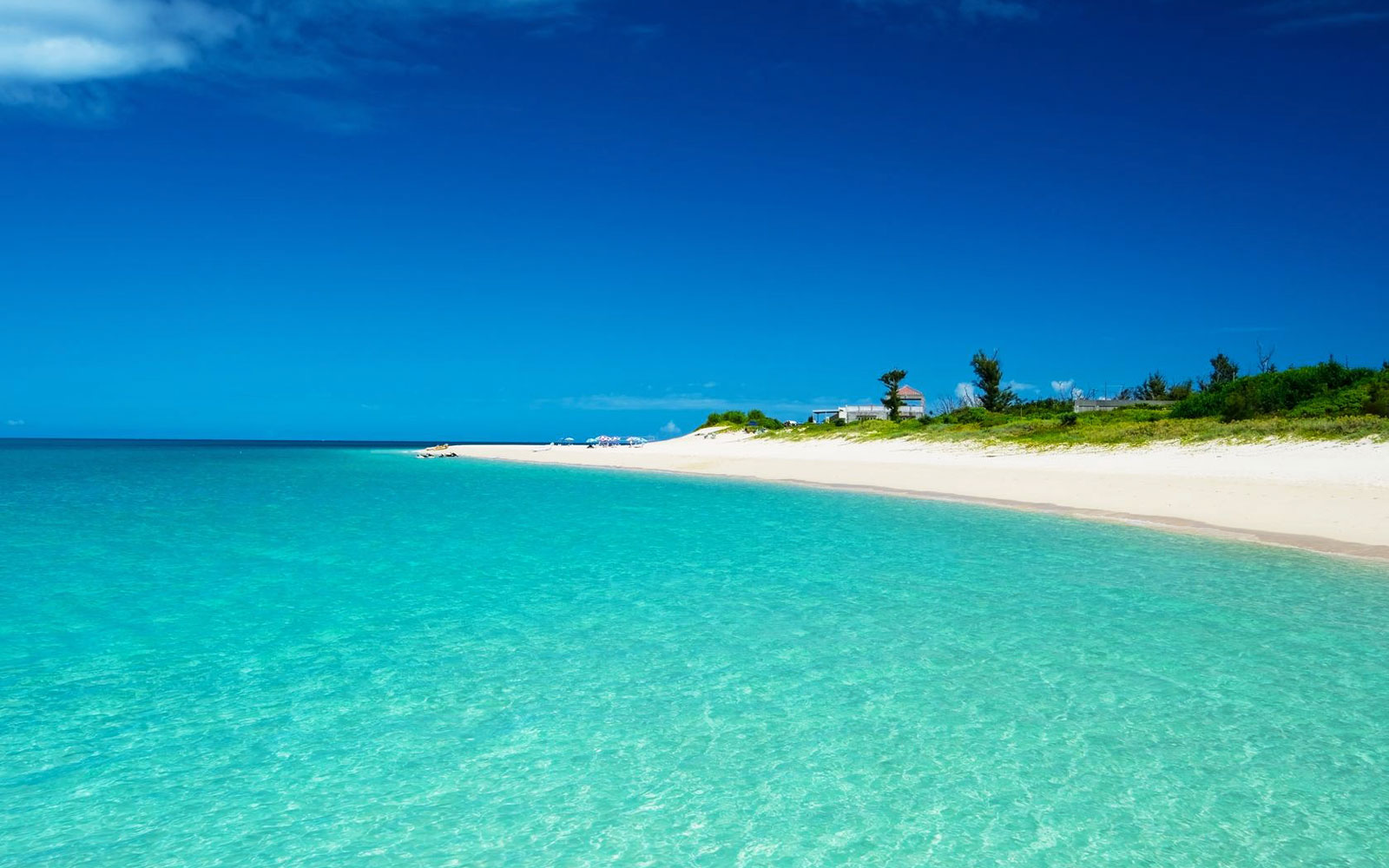 Yonaha Maehama Beach is the most popular beach in Miyakojima. The beach is absolutely beautiful with white sand and clear blue water. The water is a emerald blue colour which is extremely mesmerizing. From the Miyakojima beach you can see the Kuruma Ohashi which is a bridge that connect the Kurumajima to Miyakojima.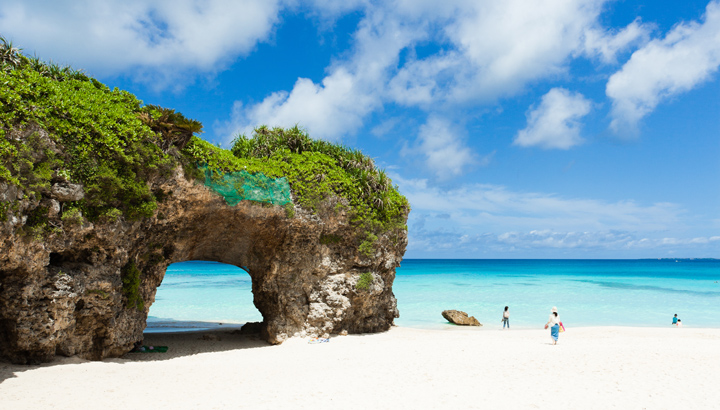 At the Sunayama Beach you'll find that there is a strangely shaped rock which is why this beach has become popular. The rock has formed into a beautiful arch which is almost like a frame for the beautiful blue ocean. It is also said that you can get the best view of the sunset from this beach.
If you are in a gorgeous place like Miyakojima then you do not want to miss out on snorkelling with colourful fish. Aragusuku Beach is a popular place where you can go snorkelling with friends or family. This beach also provides a rental masks and flippers service and there are also lockers and showers that are available for your  use.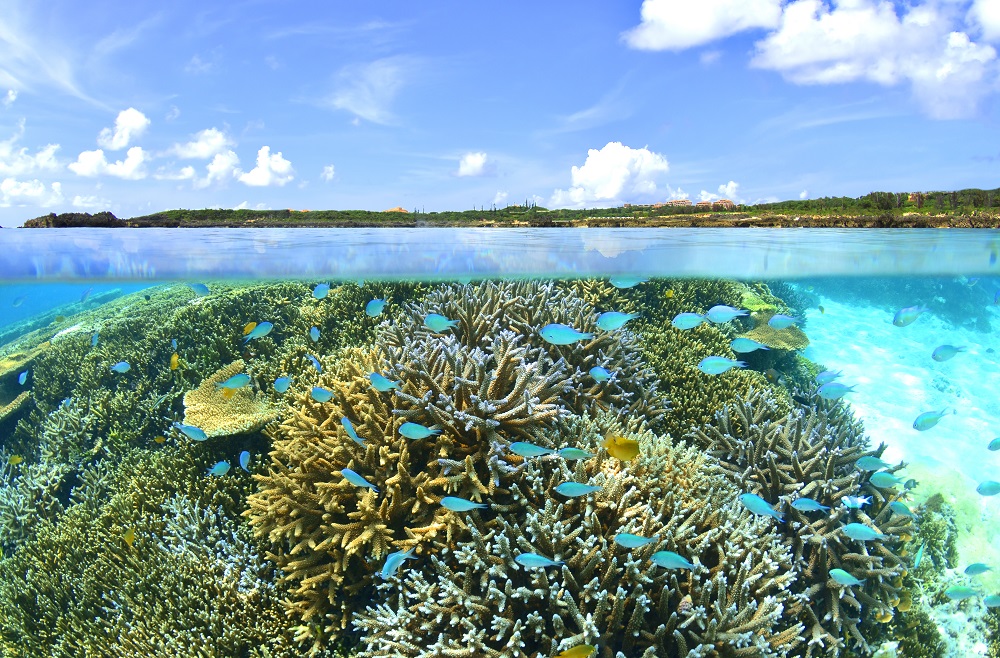 If you are going to Araguska Beach then there is another beach close by that you can go to that is known for being a snorkelling spot. That beach is called the Yoshino Beach. This snorkelling spot is known for having colourful fish and huge coral reef. This beach is also popular because this is also the nesting ground of sea turtles. So during a high tide you are likely to see turtle swimming so you can swim alongside of them. But as these turtles are sensitive creatures make sure to not bother them.
Miyakojima has some of the most spectacular beaches so if you plan on going and if you have time then I would recommend going to the beaches above to see the beauty with your own eyes. Apart from the beaches there are also lots of scenic views that you can visit during your trip to Miyakojima.
There is also lots of foods that are specific to Miyakojima. Okinawa has a lot of delicious foods and some of these foods are specific to Miyakojima so if you are there then you should know of some of the foods that you can try when you are there.
For more blogs