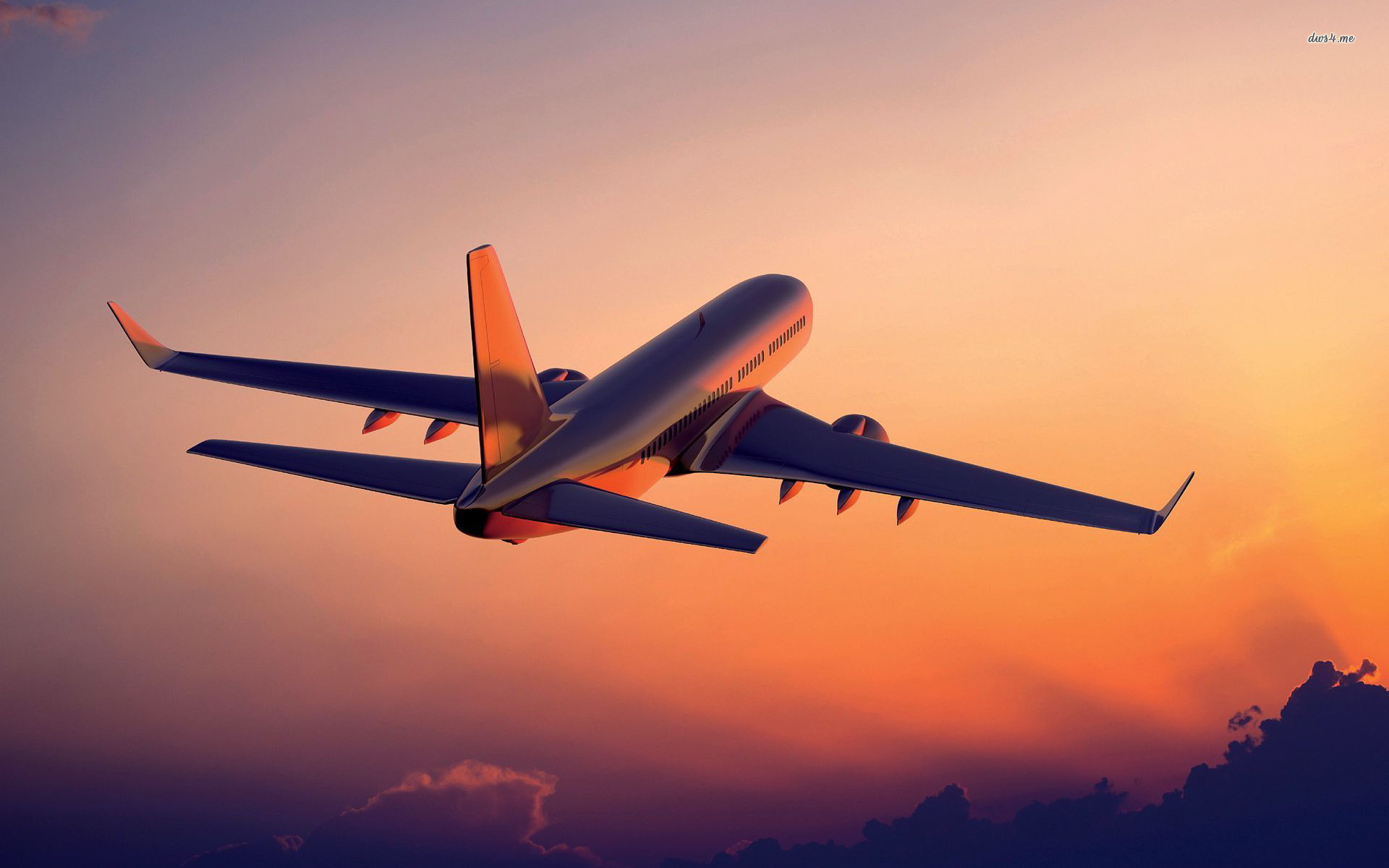 How to get to and from Haneda Airport
How to get to and from Haneda Airport
Haneda Airport is located much closer to the city compared to Narita Airport. I will be writing a blog post on the different ways to get to and from Narita Airport as well but for this post I will be writing about the different ways you can get to and from Haneda airport. And since in my opinion, Shinjuku is the most common and convenient place for tourists to stay I will be using Shinjuku as an example. But of course you can adjust it to wherever else you plan on staying. There are many different train apps to help you figure out the easiest way to get to your location. Google maps and the apple map now also has a feature where it can let you know the best way to get to your location using the trains.
From Haneda Airport to Shinjuku Station
By Train:
When you arrive at Haneda Airport and you plan on heading straight to Shinjuku, there are two different ways in which you can get there by train.
1. Keikyu Line: One way would be to take the Keikyu line which will take you all the way to Shinagawa station. If you are staying in Shinagawa then this would be one way to get there. But for those staying in Shinjuku, from Shinagawa you would have to transfer onto the Yamanote line at platform 2. It will take about 40 minutes to Shinjuku station and will cost about 610 yen.
2. Monorail: Your other option by train would be to take the monorail. You would take the Hamamatsucho station and then you would have to walk over to the Oedo line at the Daimon station. Take the oedo line at platform 4 and that will take you all the way to Shinjuku. This will take about 50 minutes and will cost about 710 yen. So the other option will be a bit faster and cheaper.
By Limousine Bus:
Your other option would be to take a bus that departs from Haneda airport. So if you have a lot of stuff with you and don't want to have to transfer trains with all your luggage then the bus would be the next best option. By bus it will take about 49 minutes and will cost around 1,230 yen for an adult and 620 yen for a child. Also, some hotels offer a free shuttle bus to the hotel so make sure to check with your hotel.
If you plan on taking a bus from Shinjuku to Haneda airport then there is a bus terminal at Shinjuku station near the Keio Department store. The costs are the same as the above.
If you are planning to take the bus anytime between midnight and 5 am whether you are heading to or from Haneda airport the costs will be 2,000 yen for an adult and 1,000 yen for a child.
By Taxi:
The last option would be to take a taxi. You may need to take a taxi if you have a late night or early morning flight. Because the Monorail and Keikyu line stop running a little after midnight. However, there are also airport bus companies that operate late at night/early in the morning so you do have the option of taking the bus instead as it would definitely be cheaper that to take a taxi. Also, if it is a late night flight then you could take the Yamanote line (if you are staying in shinjuku) then take a taxi from the closest station to the airport. The yamanote line runs until pretty late but it is the monorail lines and the Keikyu lines that do not run until late.
For more blogs