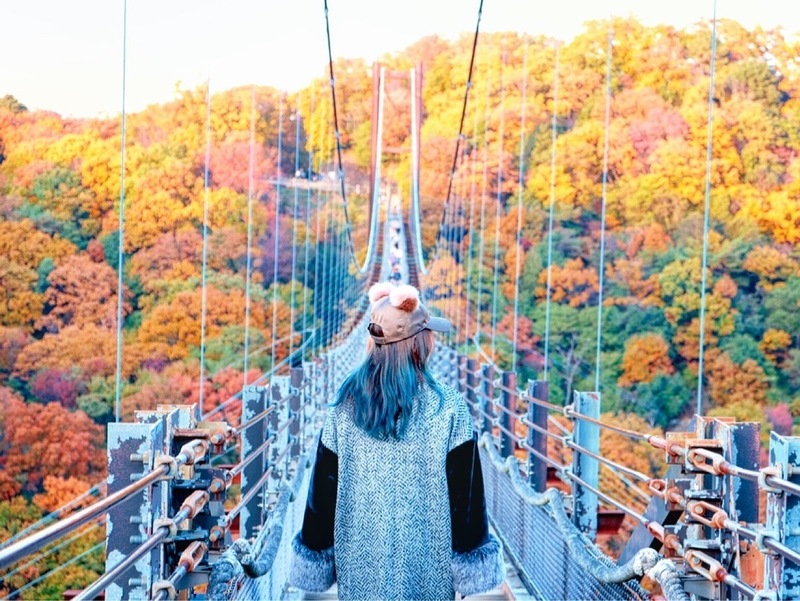 Osaka Instagram Worthy spots
Hoshi Cafe Spica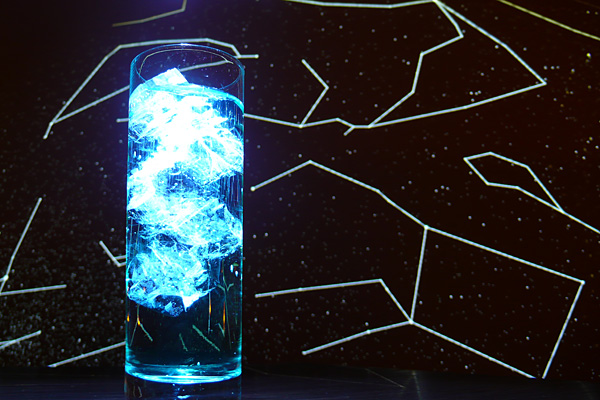 Hoshi Cafe Spica which is located in Osaka is a cafe where you can enjoy sky gazing while having drinks and food. It is pretty much like a small planetarium where the stars and moon are projected on the wall. At this cafe, they even have a roof top where you can actually enjoy real sky gazing at night. They have a bunch of really cool instagramable drinks and food on their menu as well.
Cafe Azito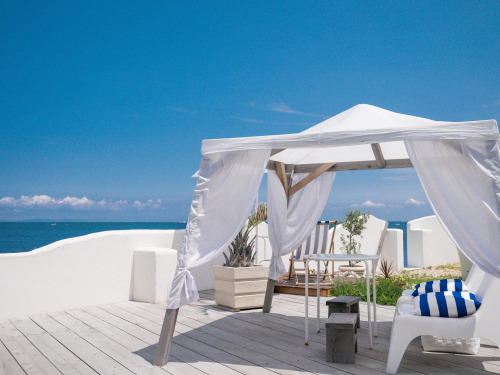 This cafe has become super popular as this cafe is right by the beach and makes you feel as though you are at a beach resort. Although they only have a few drinks and food on their menu, the desserts, food and drinks are all absolutely delicious. As this is an extremely popular cafe it is best to make reservations before making a visit.
Madama Mura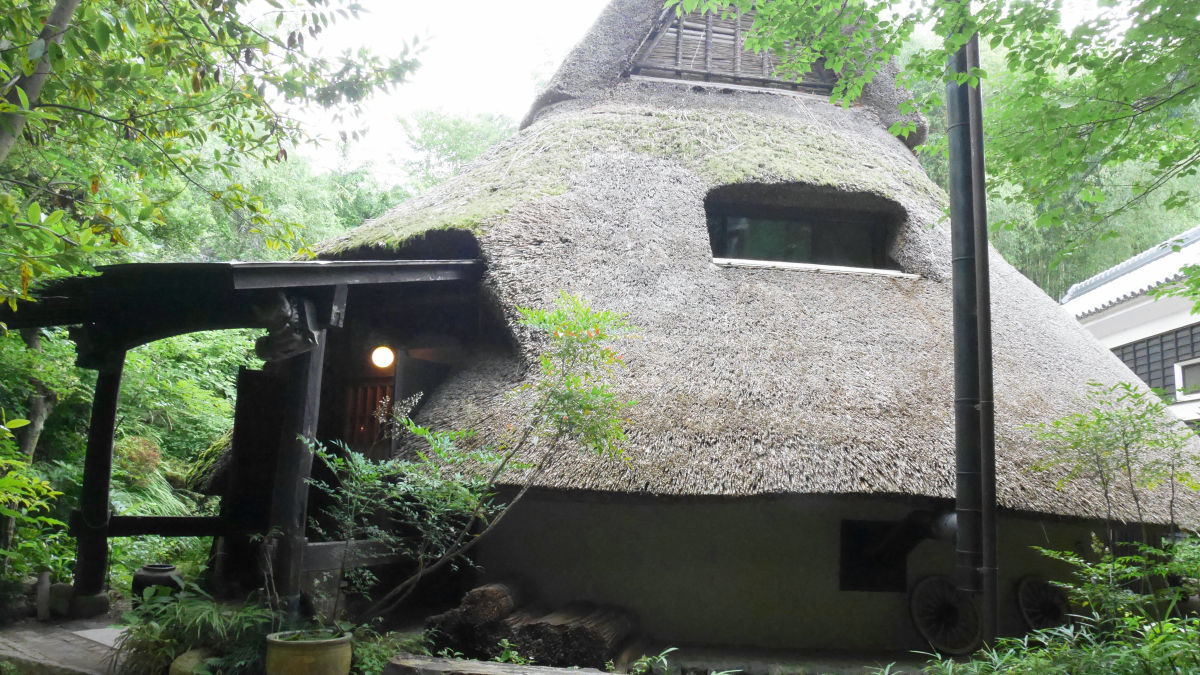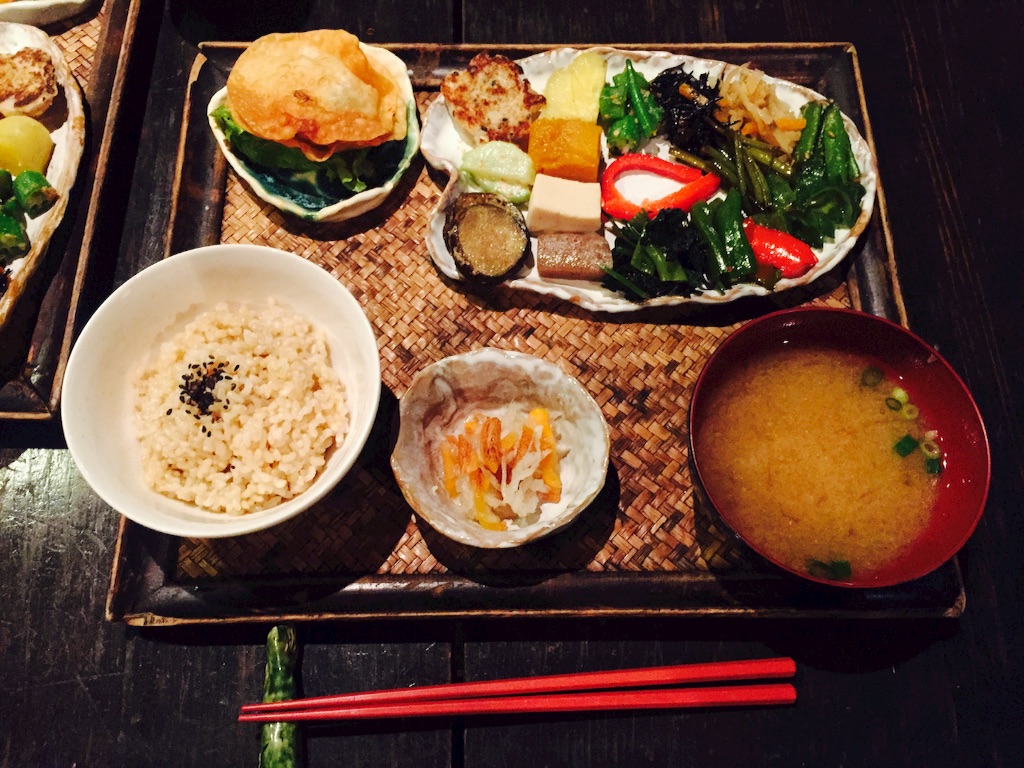 This cafe has a unique cone shaped roof which has become popular as a Jomon Cafe. It is a nice spot for girls as you can have a meals with plenty of vegetables. And not only is it extremely healthy it is also a popular instagram spot amongst girls because of it's unique shape.
Osaka Museum of House and Living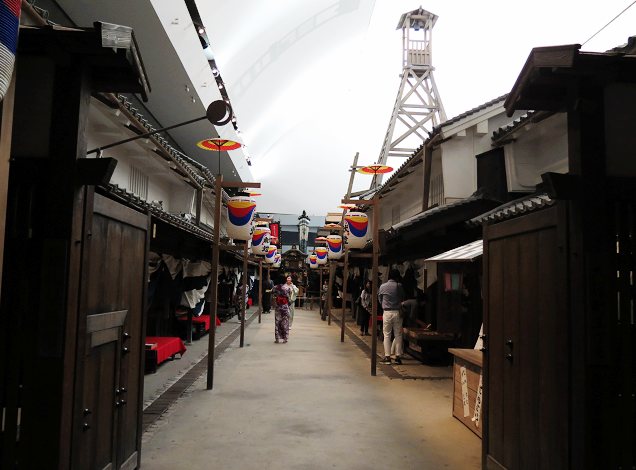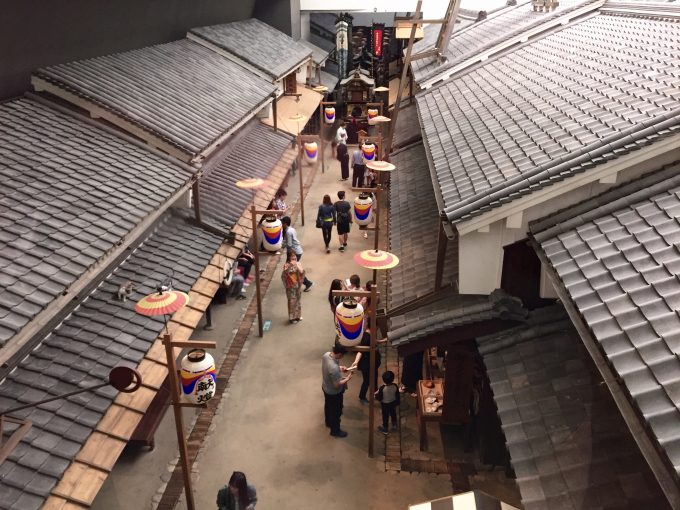 The Osaka Museum of Housing and Living is a remarkable museum located in the northeastern part of the Osaka's Kita area. In this museum, you will see the streets and buildings of the old Osaka recreated so that you can actually experience what life what like in Osaka during this time. People who visit this museum can learn about how Osaka developed and experience the different periods of history through their interactive exhibits. They often have a bunch of different events going on so you can go to their website to check out what events are going on.
Alice in Fantasy Land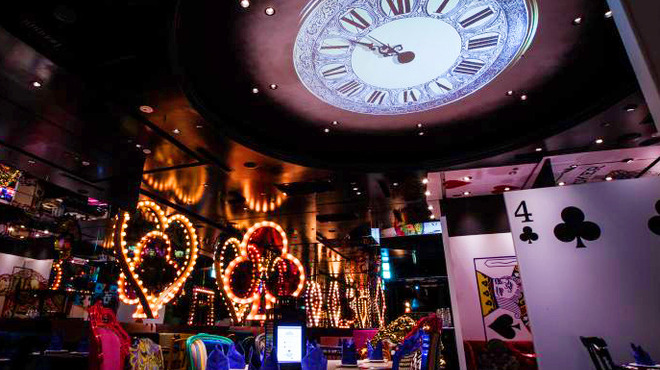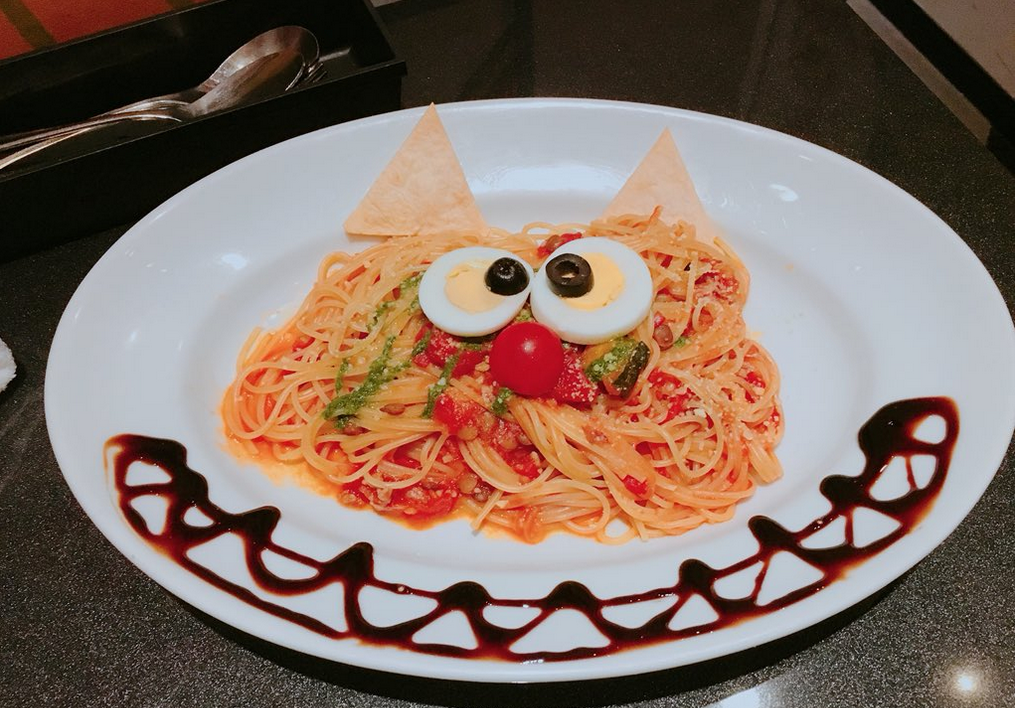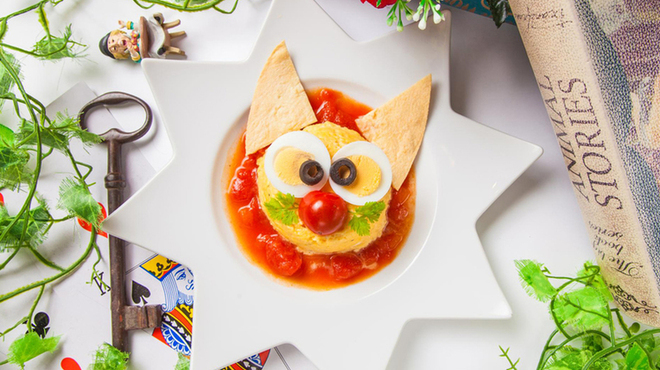 (pc)
This is Alice's fantasy restaurant where you get to experience living in Alice's wonderland. They've got amazing decorations that fit the theme and has become popular amongst all the instagrammers in Japan. It is so popular that they have opened up a few different chains of Alice in Wonderland themed restaurants. Their food is also made in the image of Alice's world and is mostly French and Italian cuisine. You'll see that they've designed the food to look like certain characters that appear in the Alice in Wonderland movie/book. You can also enjoy cocktails and wine along with the French and Italian cuisine that they serve.
ECONECO cafe&sweet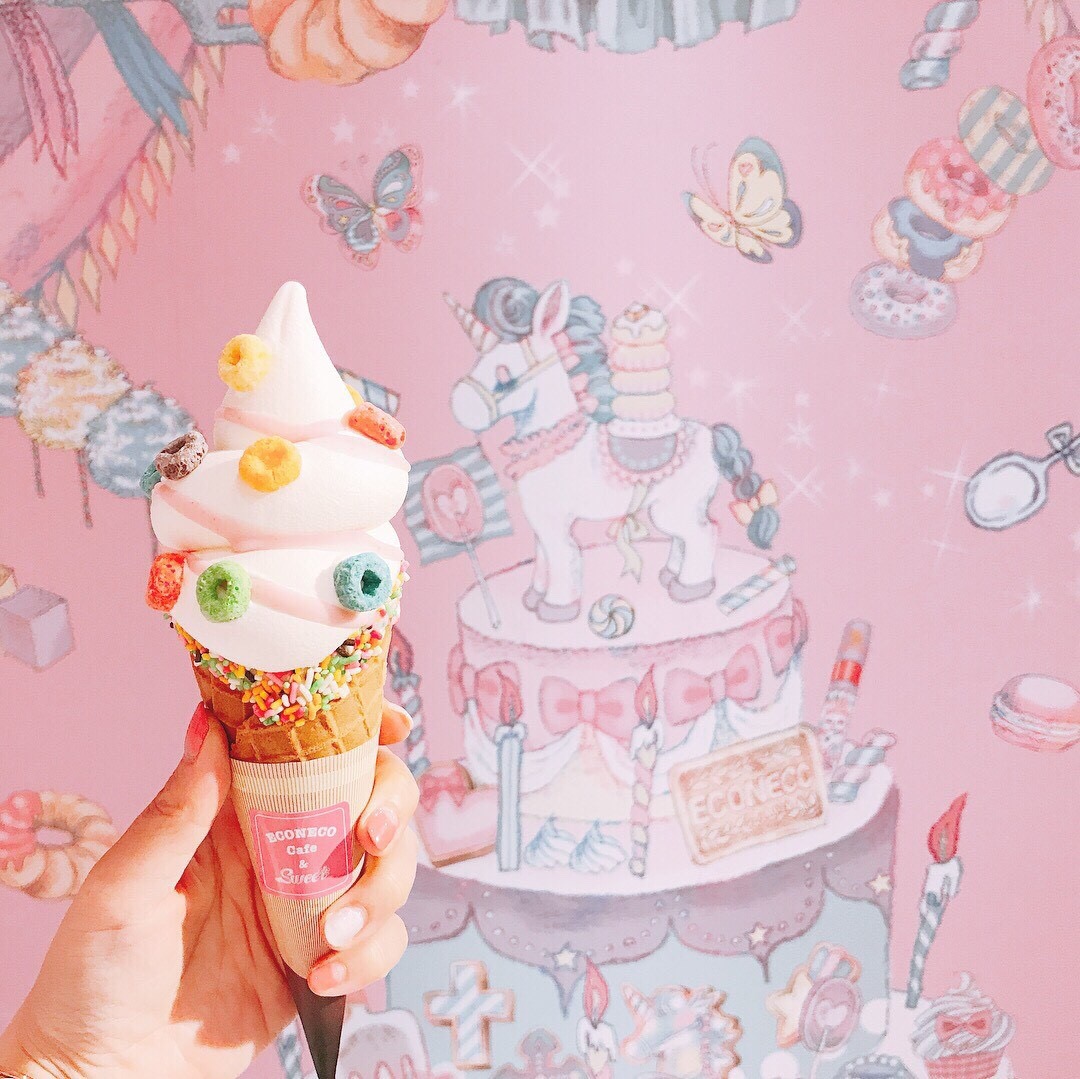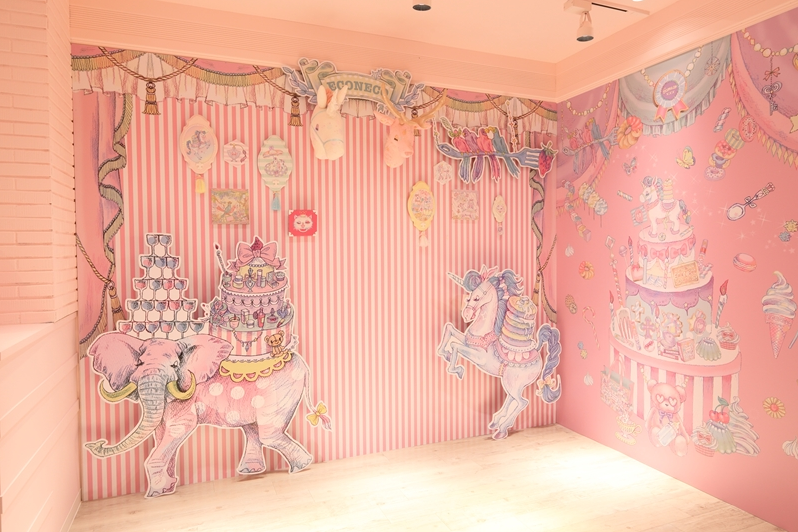 Econeco cafe & sweet is a cute little cafe in Osaka that has the cutest decorations and colourful foods that are the best when it comes to instragramming. They have icecream, coffee, tea, soda, pancakes, crepes and more that are cutely decorated and therefore have attracted so many girls who are into the instagramming. It is open everyday from 10:30am to 8:30pm and also is a non-smoking cafe therefore it is very kid friendly for moms that want to enjoy some tea time with friends.
Panya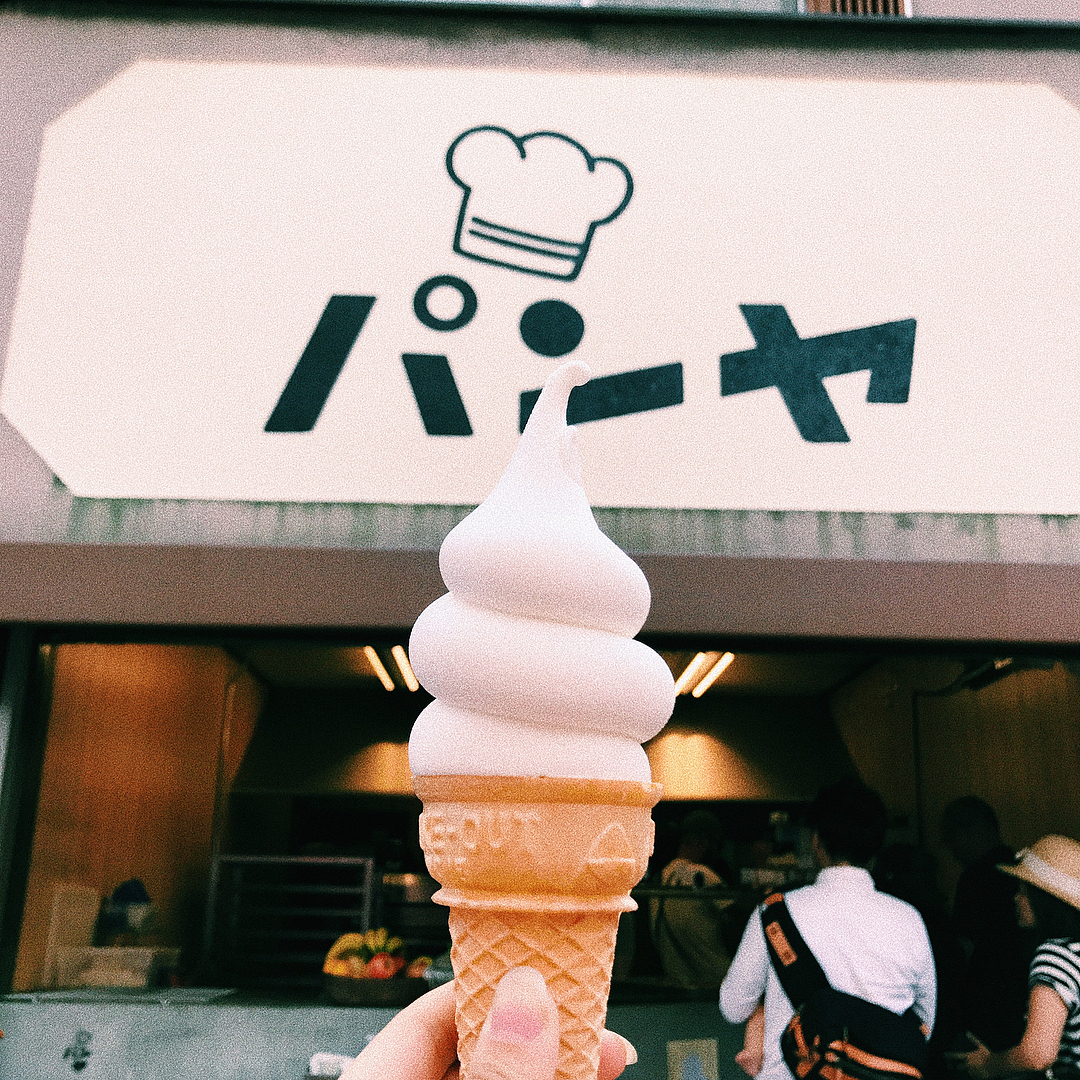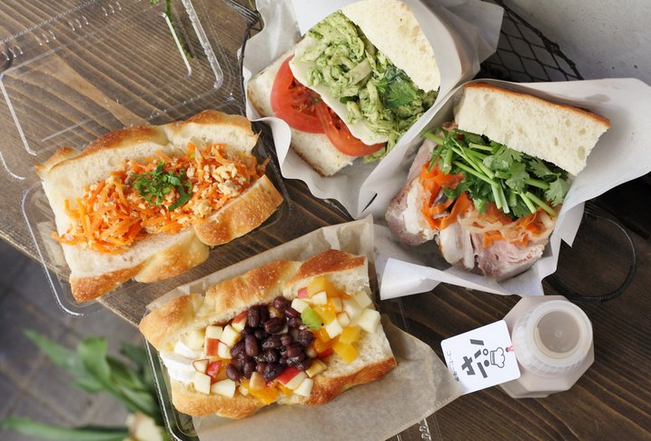 Panya is an extremely popular bakery that sells everything from pizza, sandwiches, open sandwiches, granola, icecream, and yogurt drinks. The food sold is so delicious that you'll see a long line of people lining up to get a taste of the food. However, do note that there are no seats in this bakery so if you are going to go buy something from here it will have to be to go.
Skyland Harada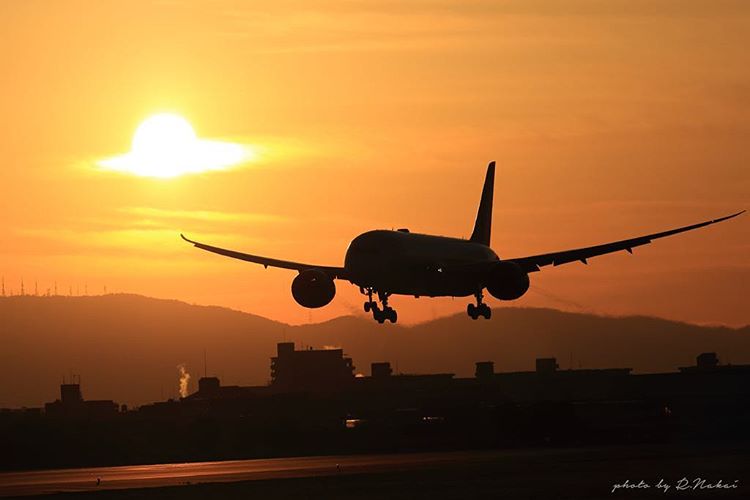 Skyland Harada is an area where you can watch airplanes take off. If you are in the area of you are really into airplanes and want to get a beautiful shot then this is a place that you will definitely want to visit. When there is a plan taking off during sunset or sunrise you can take stunning shots.
Hoshi no buranko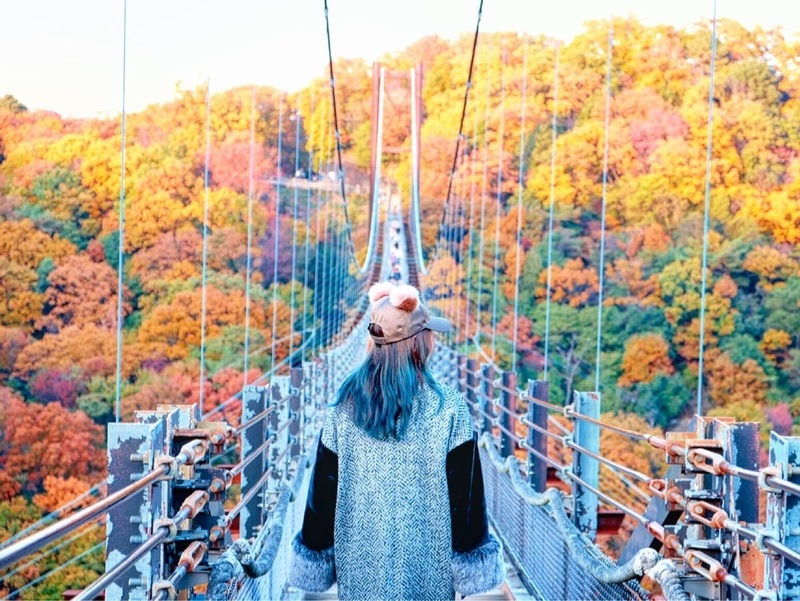 Near the entrance of the park you will see a rock climbing facility that you can try out if you're up for the challenge. There is no entrance fee so anyone is welcome to try it. There are a few different trails that you can take to the wooden bridge which is not so far of a walk. The Hoshi no Buranko is a 280 meter long wooden suspension bridge which is about 50 meters above ground. This is the largest wooden suspension bridge in all of Japan. The view from the bridge is stunning and is a nice little hike that you can enjoy with friends and family.
Mount Koya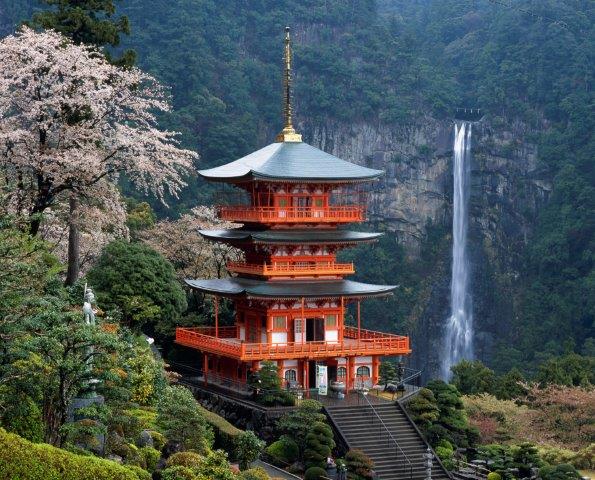 Koyasan was founded by a monk named Kukai about twelve centuries ago and to this day is still an active monastic center. It is the headquarters of the Koyasan sect of Shingon Buddhism which has a pretty big following all throughout Japan. There is an area at the top of the mountain known as Danjo Garan which is area that has halls, temples, pagodas and a Buddhist sanctuary. This place is also listed as a UESCO World Heritage site and is visited by many people every year.