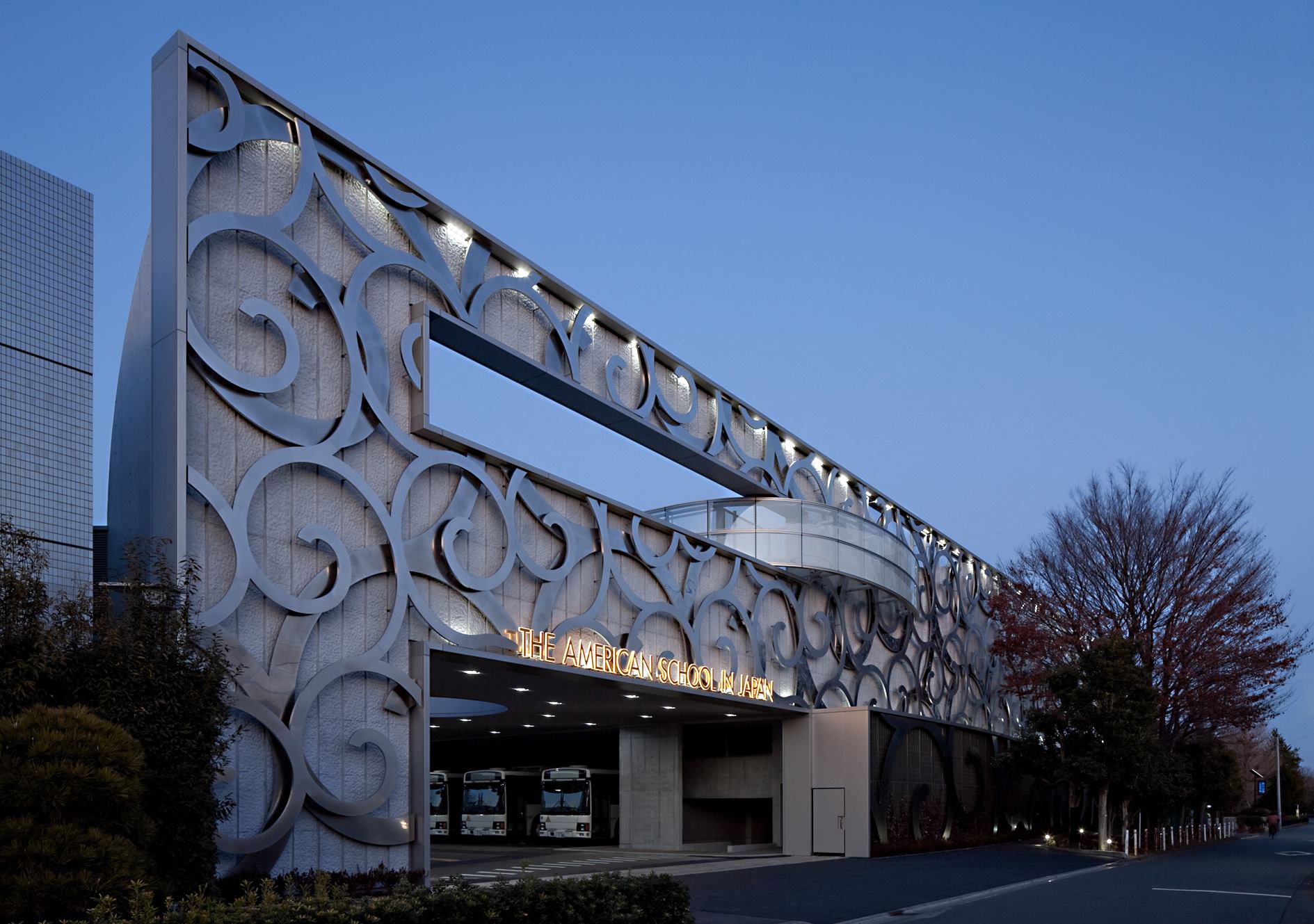 Education and School in Japan
Education and School in Japan
Education options for families moving to Japan are very plentiful especially in cities such as Tokyo, Nagoya, Osaka and a few other bigger cities. However, this often also depends on how long you plan on staying in Japan for, how old your children are and the location in which you are living.
The school year in Japan usually starts in April until the following March. From March to April it is usually Spring break at most schools which will last for about two to three weeks. Summer break can last anywhere from 1 to 2.5 months in Japan. However, how long the breaks are will highly depend on the school and also the district in which you live in. If you plan on putting your child in an International School then they may take the Western style school schedule but some International Schools will follow the Japanese school schedule.
There are actually many International School in Japan for expat families. Especially when you are in bigger cities like Tokyo there are German, French, Russian, Korean, Portuguese, Chinese, American, Canadian, Brazilian International Schools. It can often be hard for a child to adjust to a new country let alone a new school so some parents prefer to put them in an International school along with other children who have also moved to Japan from a different country. However, International schools can be very costly so some parents may choose not to put their child in an International School.
(picture source: https://www.smis.ac.jp/academics/elementary-school/basic-school-information)
Most International Schools will accept kindergarten, elementary, middle school and high school students. However, in Japan, High School is optional so some schools may only go up to middle school and others will go up to Grade 12. Many of the International schools will have an American based curriculum but there are also some schools who will use a Canadian or British-based curriculum as well. And depending on whether the school is a religious school or not there may be some religious curriculum incorporated as well.
The admission requirements will also depends on the school but usually most will require a certain level of English if the first language of the child is not English. The child will need to live somewhat near the school as most schools do not have a boarding facility. Tuitions will also vary depending on the school. There will usually also be other costs for things like uniforms, backpacks, field trips, bus service and other technology fees.
Another option, which is usually less common is enrolling a child in a public or private Japanese school. This is usually an option for families who will be living outside bigger cities or who will be staying in Japan for a long time.
(picture source: https://theconversation.com/us/topics/japan-education-12614)
In Japan, the national curriculum is determined by the Ministry of Education but the schools and teachers will decide on how the material is presented to the children. Most of the courses will be in Japanese and then English is taught as a second language in elementary and secondary school. A child is usually assigned a school based on location. Although you can also choose to enrol your child in a private school the admission is usually very competitive. For high school students, students can choose the school that they want to go to and take an exam to enter the school. If they pass the exam they will be accepted by the secondary school of their choice.
(picture source: http://wasa-bi.com/topics/799)
Entering a high school can be very competitive. It is much like university in Japan where it is admission based and an exam needs to be taken before they are accepted into the school. Junior high and high schools in Japan are usually very stressful for students as there is a huge work load. In Japan, students will study study study when they are in Junior high and High school and then once they enter University they will hardly need to study.
Homeschooling is another option for families that are moving to Japan. Although it is technically considered as illegal. In Japan, every child must go to elementary and junior high school but as high school is optional parents can request for permission to homeschool their children.
If you are interested in renting a pocket wifi or a prepaid SIM card then make sure to check out the Genki Mobile website at the following website: https://genkimobile.com/