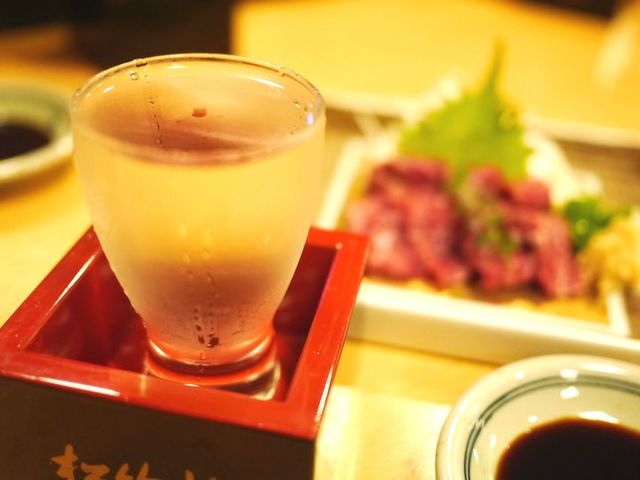 Experiencing the Miyakojima Culture 
Experiencing the Miyakojima Culture 
If you are planning to go to Okinawa you'll know that there are lots of different islands that you can choose to go to. But the one island that many people go to is Miyakojima. It is the main island of Okinawa and is also the most popular to visit. In the last two blogs I have talked about all of the beautiful beaches you can relax on and the popular snorkelling spots to go to. I have also talked about the scenic views and the popular cuisine of Miyakojima.
And now in this blog I will be talking about experiencing the culture of the Miyakojima. So here are some things that you can do to fully experience the culture.
(source: https://www.tripadvisor.co.za/LocationPhotoDirectLink-g680765-d1382557-i175771238-Hirara_Tropical_Botanical_Garden-Miyakojima_Okinawa_Prefecture.html)
There is a beautiful Botanical Garden in Miyakojima that is home to all of the tropical flowers, fruits and trees. Hibiscus flowers, bougainvillea, papaya fruits and palm trees are some of the things you will find at this botanical garden. You can stroll through the four different routes that they have.
(source: http://miyakojima-sannsinn.seesaa.net/article/403411140.html)
To get the full experience I would recommend going to Miyakojima Sanshin Kobo where you can wear ryuso kimono which is a traditional garment of Ryuku. You can then get your pictures taken by a photographer. This kimono and hat that you will wear will bring you back to the time of the Ryukyu Kingdom.
At the Miyakojima Sanshin Kobo there is a lush garden so if the weather is good you can have your pictures taken outside in the garden area. If you are interested in doing this it will be 2,000 yen to dress up in the outfit. If you are going as a group then make sure to reserve in advance as they only allow reservations for two groups per day. Reservations are required for all bookings.
(source: https://tabelog.com/en/osaka/A2701/A270304/27068751/)
The other way to experience Miyakojima is to go to an izakaya with live performances of Miyakojima folk songs. You can find many izakayas like this in the Hirara district of Miyakojima. You can enjoy Okinawa cuisine while watching Okinawan style dancing and listen to their music as well.
If you are planning to island hop then I think that's a great way to see all of Okinawa. And if you are doing this then I would recommend that you stay in Miyakojima for at least two nights in order to see everything. The best thing to do would be to go to all of the sightseeing spots on one of the days and then have one day relaxing at the beach and snorkelling.
Also, if you are going to visit the best time would be somewhere between mid-May to September. This is the time when you can go swimming in the water. The temperatures can rise up to 32 degrees and the UV rays are harsh so make sure to drink a lot of water and make sure to wear hat and put on lots of sunscreen.
Typhoon season in Okinawa is August to September so make sure that you check the weather forecast before planning your trip to Okinawa.