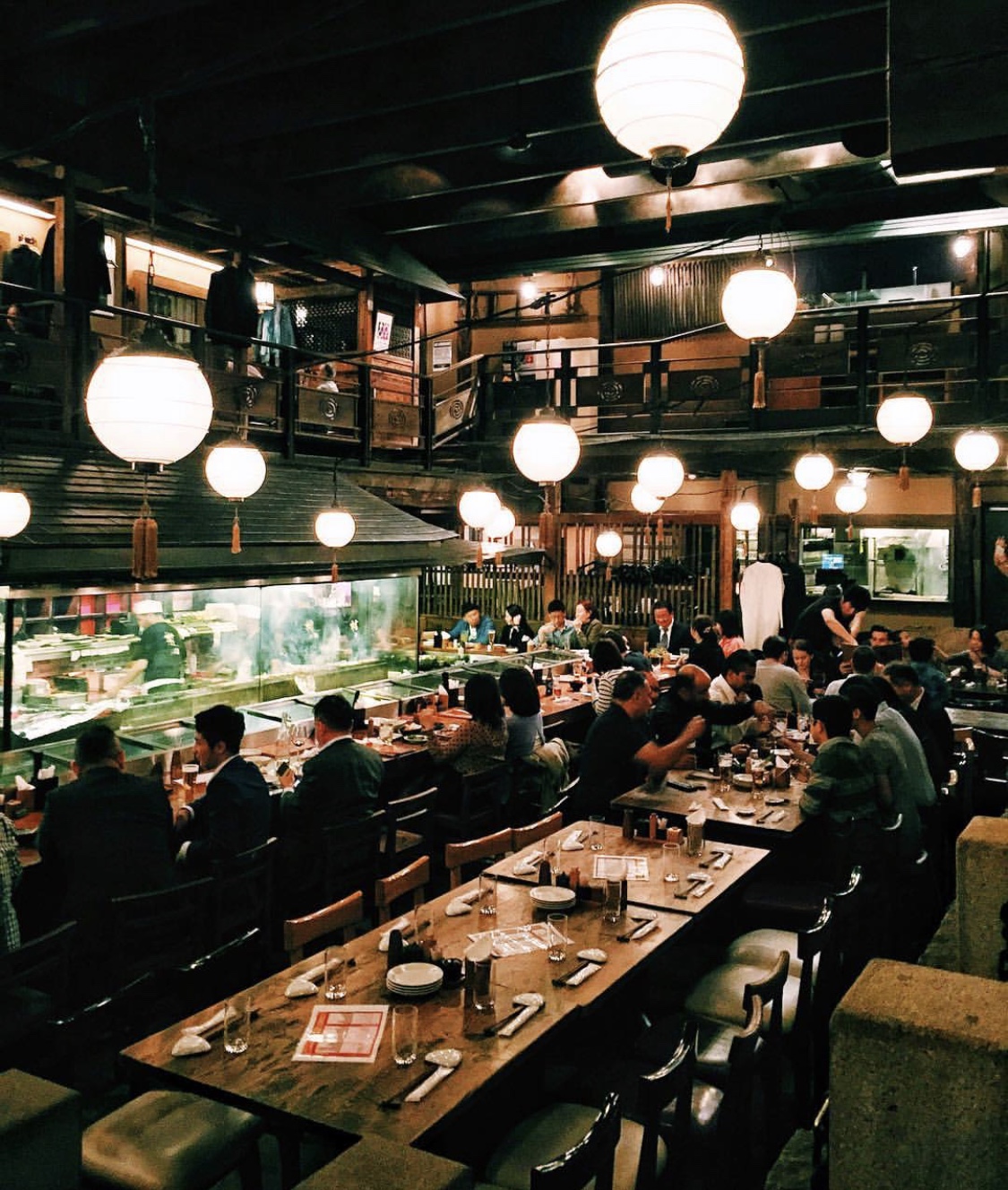 Instagram Worthy Photo Spots in Tokyo: Gonpachi Nishiazabu
Gonpachi has become one of the most well known restaurants to tourists and foreigners as the restaurant where Kill Bill was filmed. And since it was featured in the film it has gained a lot of attention and is still known as the go-to place when people visit Japan. The food here is typical Izakaya style food but as they have a lot more foreigners who visit the food is catered to a Western palette. But as many people mention, the food at Gonpachi is definitely not the high point.
Access:
Gonpachi is about a 10 minute walk from Roppongi station. From the Hibiya Line of Roppongi station take exit 2. You'll see a Meidi-Ya right when you exit and keep walking straight. You will walk past a Saizeriya and Family Mart. Keep walking straight until you reach the big intersection. The building on the right hand side right on the corner is Gonpachi.