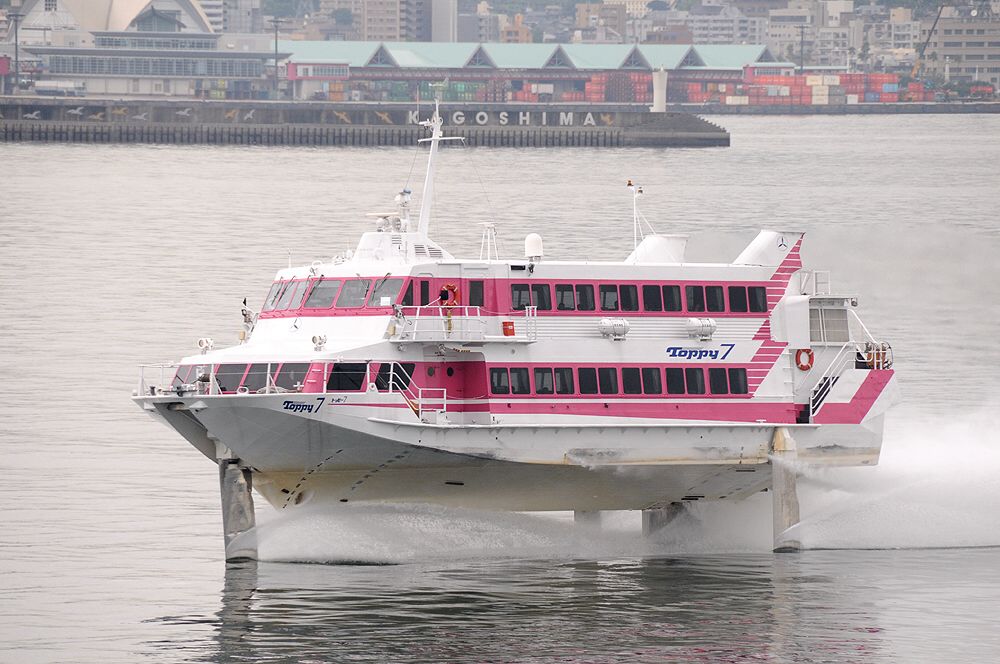 How to get to Tanegashima
How to get to Tanegashima
Tanegashima is an island south of Kyushu in Kagoshima Prefecture. It is a beautiful island with a lot of nature scenery and a very long history. There are a few things that Tanegashima is famous for. One is that it was the location where firearms were first introduced in Japan.
(source: https://gotrip.jp/2016/11/47975/)
It was first found by Portuguese explorers and was used as a place to trade firearms along with other goods. And for a long time, people in Japan knew riffles as tanegashima. There is a very famous firearms museum located in Tanegashima where they display a bunch of different firearms and you can learn all about the history here.
(source: http://drive.nissan.co.jp/SPOT/detail.php?spot_id=36741)
The other thing that Tanegashima is most well known for is the Tanegashima Space Centre, JAXA's main spaceport. It is a huge area and if you are lucky you will be able to see the take off of a spaceship.
Aside from the firearms and space centre, Tanegashima is also very famous for their crafts like knives and scissors. They also have a beautiful ocean and lots of greenery so there are a lot of outdoor activities that you can do. Diving, scuba diving and surfing are some of the most popular outdoor activities.
Tanegashima is actually pretty far and can take a very long time to get there. If you are traveling from Tokyo then you will need to first fly to Kagoshima. There are flights from both Narita and Haneda that go to Kagoshima. Narita airport is a bit far away so if you are able to fly out from Narita airport this would probably be more convenient. There is actually a new airport in Tanegashima now so you can catch a flight from Kagoshima to Tanegashima airport. There are also flights from Osaka to Tanegashima airport as well.
(source: http://www.wakanatsu.com/photo/toppy7.html)
If you are flying to Kagoshima airport then you can also take a ferry to Tanegashima. There are two types of ferries that go from Kagoshima to Tanegashima. One is the Toppy and the other is the Rocket. They usually take anywhere from an hour and a half to two hours but depending on which one you take it could take over three hours as it will make s few stops along the way to Tanegashima.
The ferry ride will cost 7100 yen and it is best to make a reservation at least a day before just in case it is fully booked. And if the weather is bad there will not be any ferries traveling to Tanegashima. The ferry ride is a bit expensive but if you take the Princess Wakasa car ferry it take over three hours and is 3,700 yen so it is a much cheaper option.
(source: https://blog.goo.ne.jp/yoichiro1221_train223kei/e/f90262f2bc5d3167e66976b9ec435992)
When you get to Tanegashima you can either rent a car or there is a Daiwa Bus that you can take or a Nakatane community bus to get around the island. Although I would say it would be best to try and rent a car if you can because some of the places are pretty far from each other.