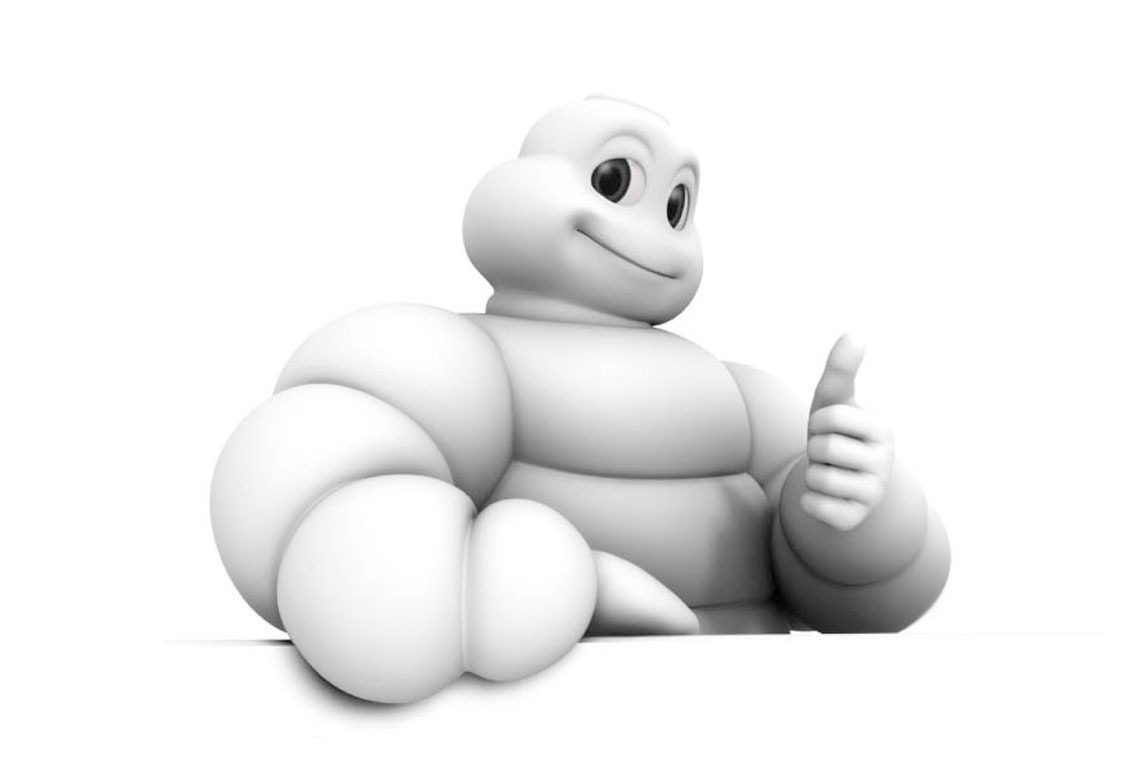 Michelin Star Restaurants in Tokyo
Michelin Star Restaurants in Tokyo
If you are a huge foodie then I'm sure you want to have the best of the best food that you can get while you are visiting Tokyo. Especially if you love Japanese cuisine then you have to try these restaurants that have been listen on the Michelin Star Guide.
Sakanaryori Akai is a seafood restaurant that has some of the freshest and most delicious fish. They serve both cooked and raw fish as well as a bunch of other seafood dishes. This place is located in Ginza and is visited by many people so it can get pretty crowded. It has really good reviews from locals so it is worth trying if you are in the Ginza area!
Next on the list is Ginza Kojyu. Ginza Kojyu first opened in 2003 and it has gone above and beyond the expectations fir fresh seasonal menus. Not only that, they have 60 different wines you can choose from, sake brewed in Shizuoka and Shochu as well. So if you want good food and have good drinks as well then this is the perfect place for you to try out.
If you are looking for a highly rated sushi restaurant then Ishikawa is a place that you should go to. Because it is so highly rated by locals it has been awarded with three Michelin Stars. Not only do they have sushi they also have other seafood and Japanese cuisine that is absolutely divine.
Quintessence is a bit of a unique restaurant as you will never eat the same meal twice. The menu here is not set as the chef changes the menu every single day and from the few choices on the menu you will be able to pick whichever meal you like. The chef will prepare the menu based on what is available in the market that day. The other thing that Quintessence is famous for is using a method of cooking called cuisson to cook their meat. This is a low temperature long time cooking method and by doing this it releases some of the meat's best extracts.
The restaurant respects the harmony, balance and traditional concepts behind sushi. The master chef stands directly in front of the diner, separated by a counter exactly two chopsticks wide (this is thought to preserve the balance between chef and diner). It is on this counter that the master chef creates sushi, which must be consumed by the diner within thirty seconds. The restaurant understands the value of properly made and consumed sushi, and even provides guidelines on sushi etiquette. Sushi Yoshitake provides a unique fusion of culture, tradition and cuisine worthy of the three Michelin stars it has been awarded.