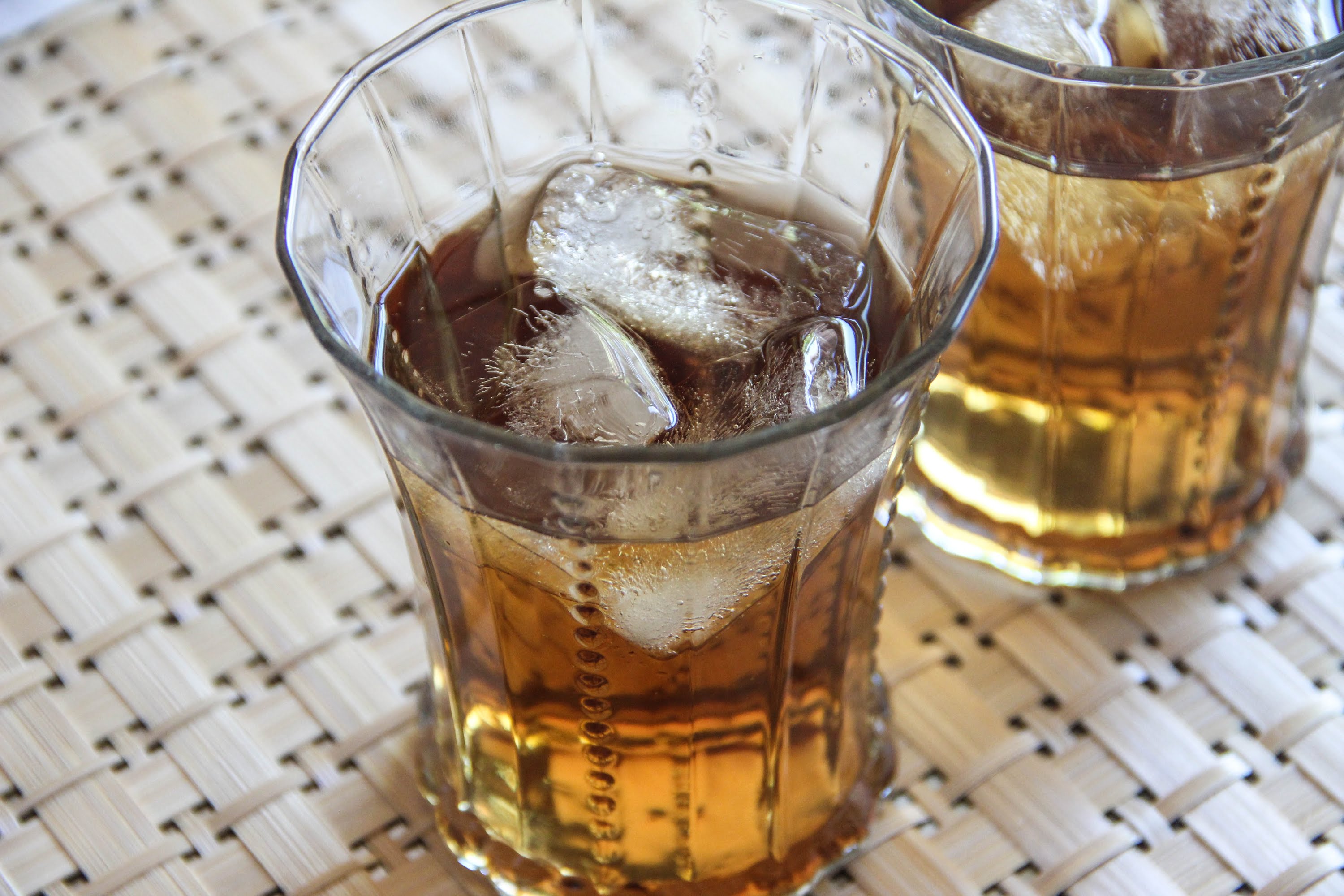 How to stay cool during the summer in Japan
How to stay cool during the summer in Japan
Summer in Japan is crazy hot. It is extremely humid so you will need to take some action to keep cool and so that you do not get dehydrated. Many people experience heatstrokes in Japan and even die from it so it is extremely important to not underestimate the heat in Japan. Luckily there are many things that you can do to make sure that you keep cool during the blazing hot summer days in Japan.
(source: http://cosmeddicted.com/2010/08/review-gatsby-ice-deodorant-body-paper-ice-citrus.html)
Cooling wipes are extremely popular in Japan. You can use these to wipe down your sweat while leaving a cooling sensation. It definitely helps to cool down your body. They also have sprays that will give you a cooling sensation. I definitely recommend getting one of the two if you are going to be walking around a lot.
(source: http://snlonlinegrocery.com/product/pocari-sweat-water-500ml/)
Staying hydrated is really important as well to make sure that you don't faint or experience heatstroke. Water is of course great but if you are sweating so much it's most recommended to drink Pocari Sweat. It is delicious and a very popular sports drink. Of course it shouldn't replace water but it is something you should drink.
(source: https://www.youtube.com/watch?v=vYFCqn6jmaY)
Another popular drink is mugicha which is barley tea. This drink is caffeine and sugar free and is often the go to drink for people in Japan. It is popular because it is also a drink that has many health benefits and it is a very smooth tea that is easy to drink.
(source: https://www.alibaba.com/product-detail/Hot-Selling-Product-in-Japan-Handheld_60686241163.html)
Hand held fans are becoming the thing to walk around with to keep cool. These hand held fans are very light and they are rechargeable using a usb cable. It also has a stand that you can use so that you can put it down on a table.
(source: https://wawaza.com/blogs/protect-skin-sun-damage-japanese-way/)
In Japan you'll often see many women walking around with a sun umbrella. To some people this may look and seem silly but with the blazing hot sun beaming down on you it may be a good idea to invest in a sun umbrella that has UV cut.
(source: https://jw-webmagazine.com/the-best-5-japanese-shaved-ice-shops-in-tokyo-de1bdc4e87ca)
Shaved ice is a popular Japanese treat that you can find anywhere in Japan. There are shaved ice shops and you can also find food stalls at festivals that sell shaved ice. This is a good way to keep cool during the summer. Not only that it is usually instagram worthy and also very delicious.
(source: https://www.youtube.com/watch?v=l8BCDXkwHwI)
In Japan since it is so hot many people often lose their appetite. So people have come up with a way to fix this by making cold foods that they usually sell only during the summer. Cold Japanese noodles, cold rice, cold pasta and cold soup become popular during the summer season. Japanese Nagashi somen is also very popular too.