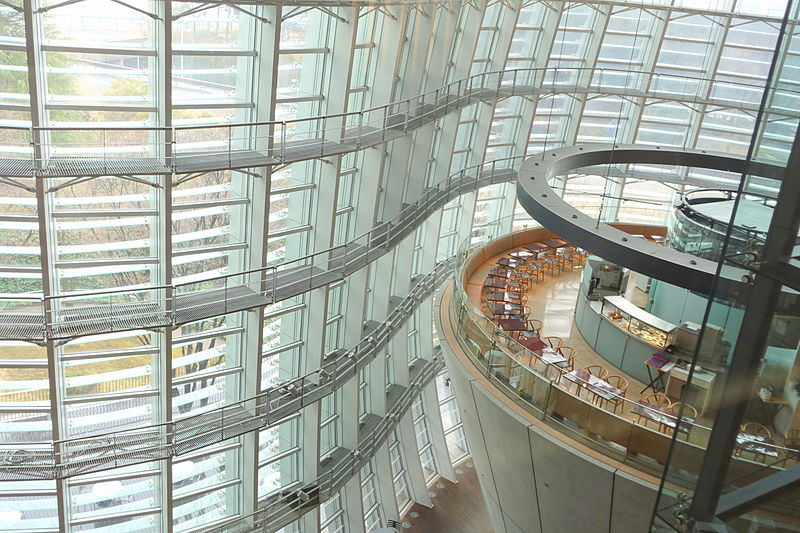 Top 10 activities in Roppongi
Top 10 activities in Roppongi
Roppongi is famous for being party central but also very well known for Roppongi Hills and Midtown which are filled with five star hotels and high ends brands. Roppongi becomes a completely different place depending on whether you go during the day or at night. I think that most people who hear about Roppongi think about it as a place where all the bars and clubs are where you can experience some of the craziest partying. But there are actually so many other things that you can do in Roppongi.
(source: http://jpninfo.com/66504/roppongi-hills-3)
Roppongi Hills is a very classy area and the building is symbolic of the Roppongi area. The building is mainly used as an office building but there are also shops, restaurants and a museum inside. The museum often has a bunch of different exhibitions that are always changing. My personal favourite part about Roppongi Hills is the observation deck located on the 52nd floor of the building. You can see the whole skyline of Tokyo and it is absolutely stunning.
(source: https://www.japanistry.com/nogi-shrine/)
There is also a shrine located 10 minutes away from Roppongi station called the Nogi Shrine. The Nogi Shrine is famous as it is associated with the very popular Japanese idol group called Nogizaka 46. Fans of this idol group from all across Japan and even from all over the world come to this shrine to pray that the group will always be successful.
(source: https://commons.wikimedia.org/wiki/File:National_Art_Center,_Tokyo_-_DSC06717.JPG)
There is also a very big National Art Centre located just 10 minutes away from the Roppongi Station. This where you get to see all of the modern art of Japan. Although this National Art Centre is located a 10 minute walk from the Roppongi Station, it is also connected to the Nogizaka station so if you happen to be at the Nogizaka station you can visit both the art centre and Roppongi area.
(source: http://coolphotojapan.com/coolphotojapan/category/culture/current/winter-illumination-at-keyakizaka-dori-street)
During the Winter season the Keyakizaki street becomes illuminated. It turns into a beautifully lit area with the Tokyo lit up in the back as well. And you can even visit the famous Midtown illumination that takes place every year. And during the Spring time, the Keyakizaka street is filled with beautiful cherry blossom trees. Also, after the midtown illumination ends there is a skating rink that opens up so you can enjoy skating with friends, family or your partner.
(source: http://au.blouinartinfo.com/news/story/1307119/foster-partners-major-retrospective-opens-at-mori-art-museum)
In Roppongi Hills one of the must visit spots is the Mori Art museum. There is always modern unique art from all over the world that is exhibited. They also have a bunch of different exhibitions.
Some of the most popular exhibitions at the Mori art museum has been the Leandro Erlich, Harry Potter, and Medicine and Art to name a few.