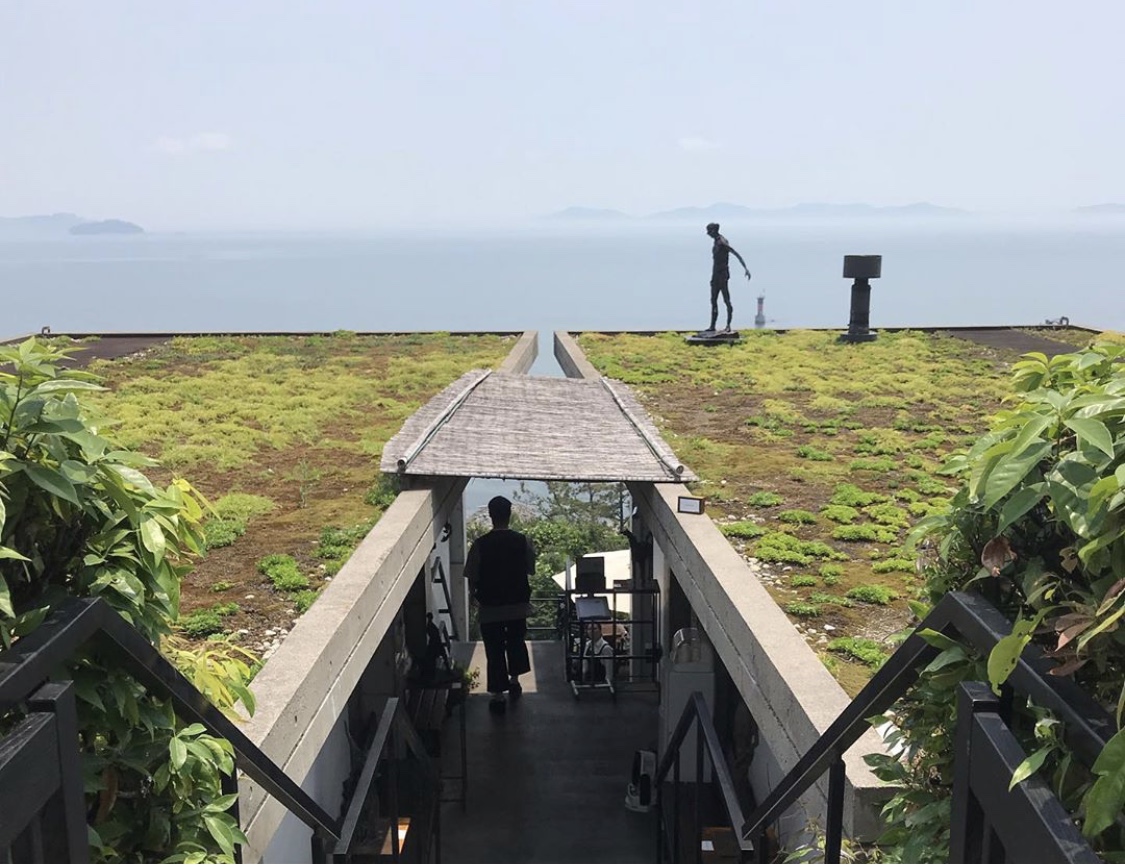 Wa Cafe Taraso (Instagram Spots Japan)
Taraso cafe, which is Greek for blessing of the sea, is a peaceful and beautiful cafe that looks over the Mikawa Bay in Nishio City in Aichi Prefecture. It is an extremely popular cafe that still often has a huge line of customers even though it has been years since it opened. It has also been featured in various media all across Japan.
They have a bunch of different foods and drinks on the menu including their breakfast set that comes with salad, soup, toast and yogurt. They also have a lunch menu which includes curry, pizza, and toast. There are also a bunch of different sweets and drinks that you can choose from.
Access:
There are two different ways to get there. You can get there by car or by train. If you are planning to go by train, the closest train station to Taraso is Meitsu Mikawa Toba station. From the Meitsu Mikawa Toba station it takes about 30minutes by foot to walk to the cafe.