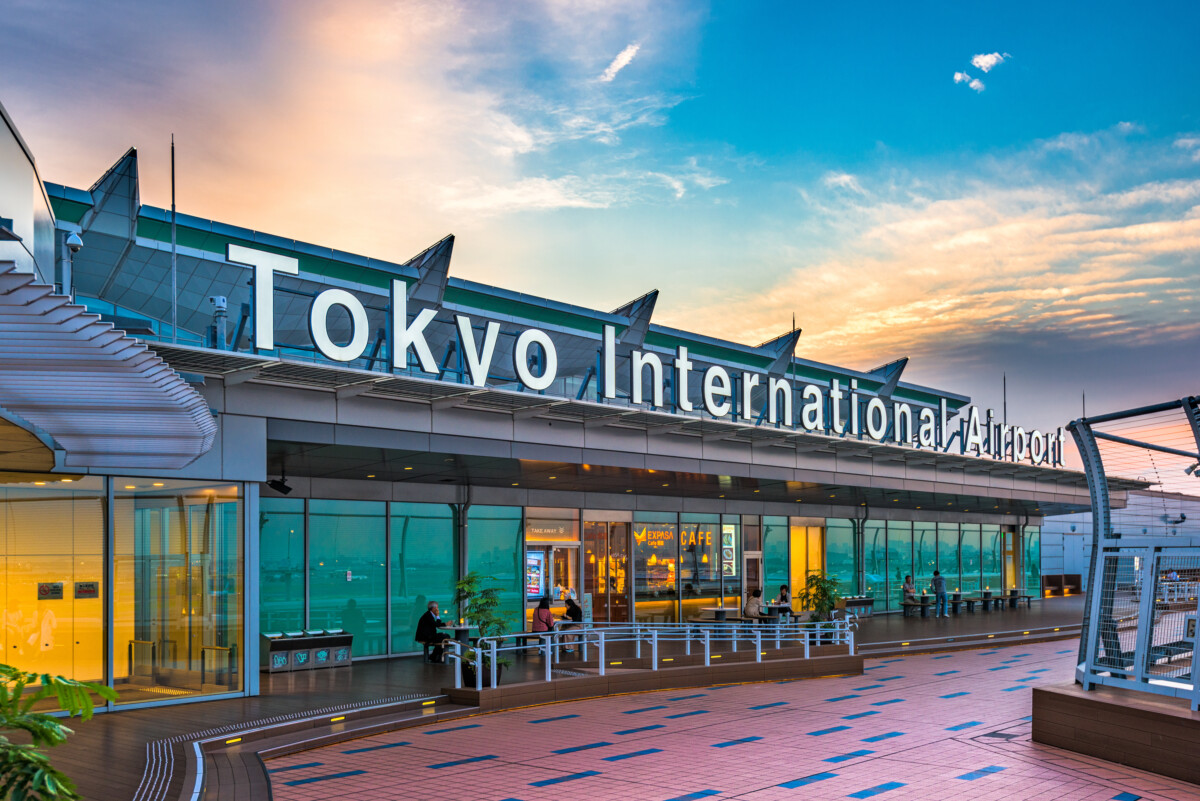 Haneda Airport JAL ABC Counter Pick Up
This is a post to help those who are arriving in Japan and rented out Genki Mobile's service and is to be picked up at the JAL ABC counter in Haneda Airport. This will be an in depth guide to help you with maps, pictures to make sure you can get to the counter easily. 
Below is a map of how terminal 3 customs exit looks.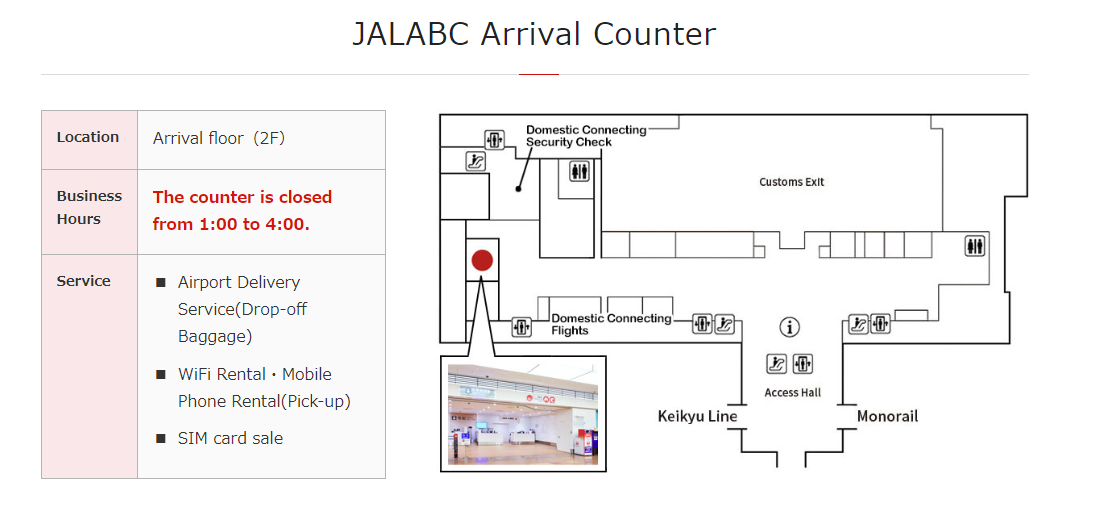 Once you step out of customs you will be me with a fork in the road to go either right or left. Take a right and directly in front of you should be the JAL ABC counter all the way down the hall. It should look something like the image below, if you see the domestic connecting flights you are going the right way.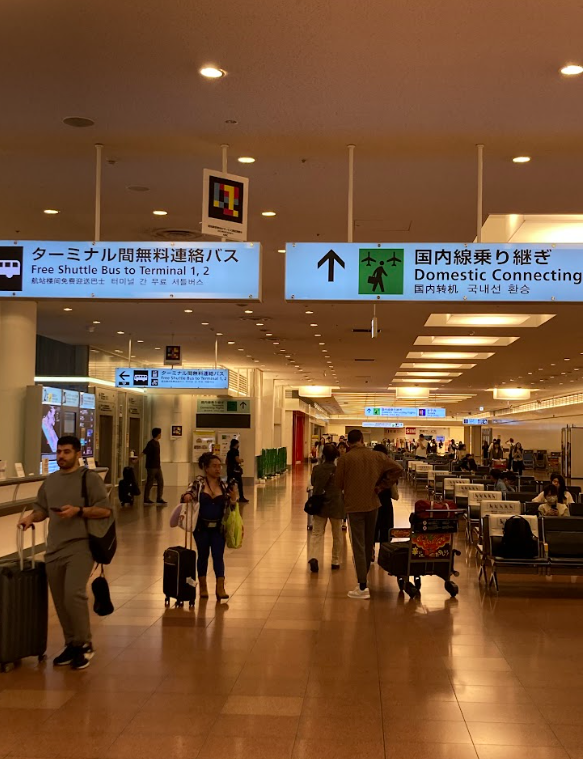 At the end of the hall you will see the pick up table for JAL ABC counter, if you explain (in english) that you are picking up an order for *your name* from Genki Mobile, they should be able to help you.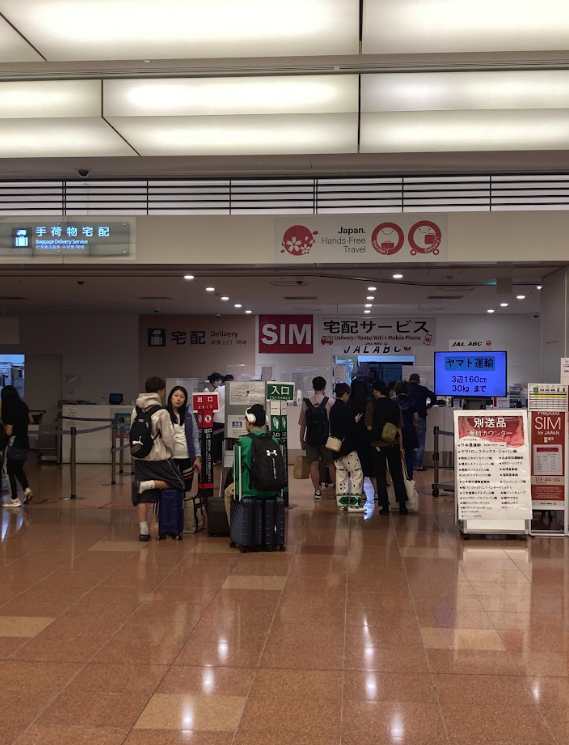 I hope this post help you and I hope you enjoy using our service!
More blogs