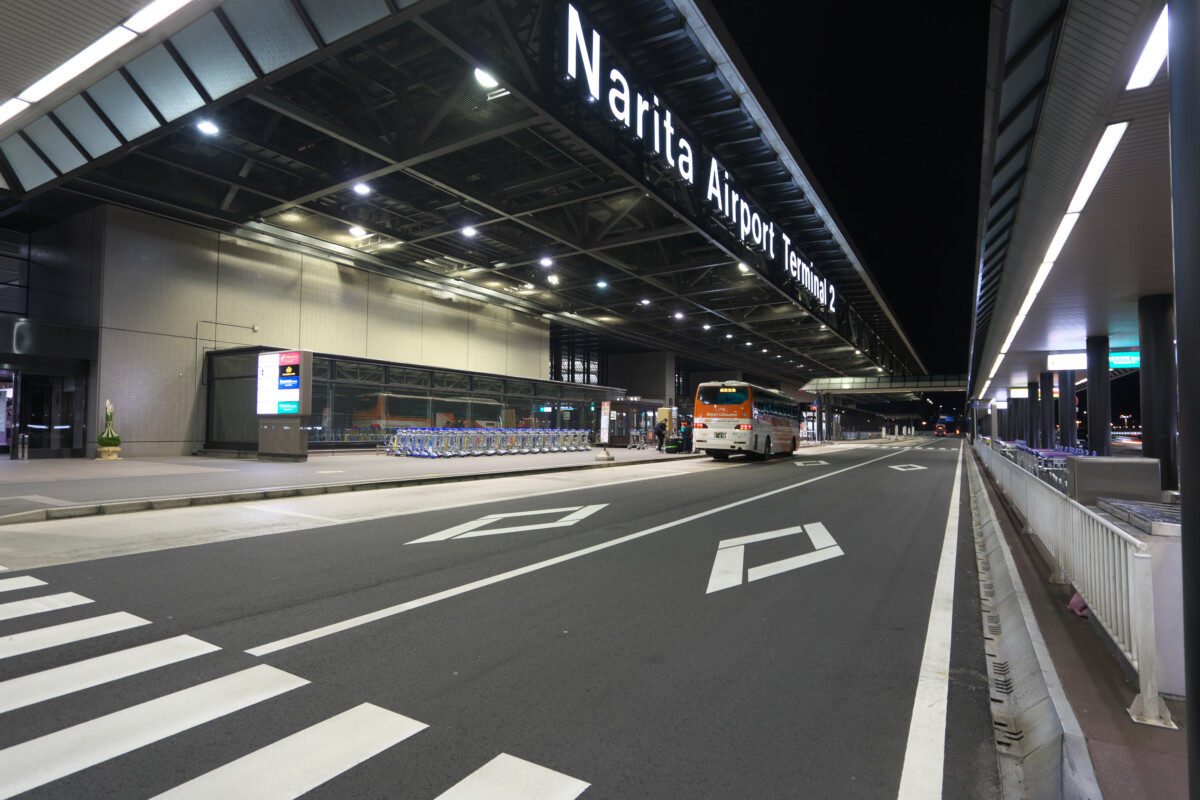 Narita Airport JAL ABC Pick Up
This is a post to help those who have ordered from us Genki Mobile and guide you directly to Narita Airport JAL ABC counter with all the pictures and directions you need so you will never get lost when arriving in Japan's Narita Airport. All of these counters are open from 7 AM till an hour after the last arrival of that day. Note that the counters will usually speak English so feel free to talk in English to the representatives.
There are 3 potential exits you can leave from: Terminal 2, Terminal 1 North, or Terminal 1 South.
Terminal 2:
When leaving out of Terminal 2 it does not matter if you leave from exit A or B, by leaving from exit B it will be about a minute extra walk.
Leaving out of terminal 2 baggage claim should look something like the picture below: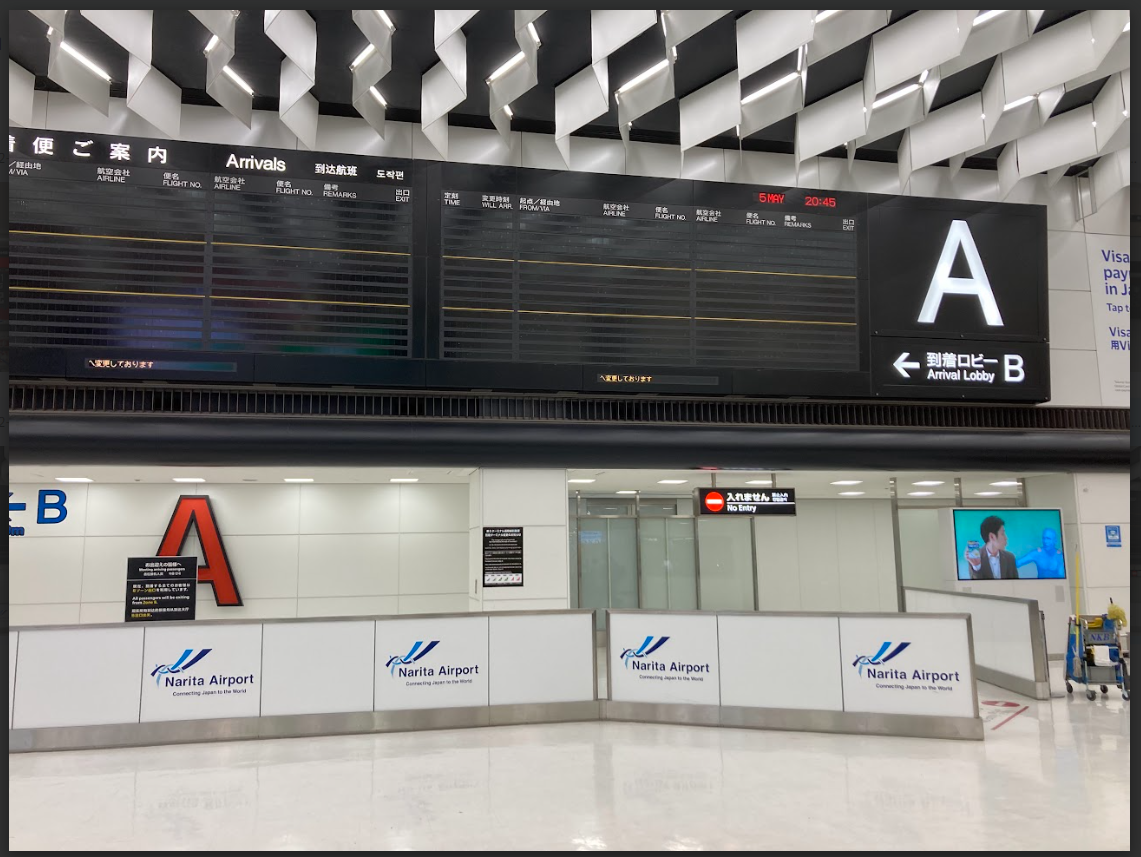 After leaving the exit you will turn left and the counter is about 30m away and is within visible range (it is the counter in red).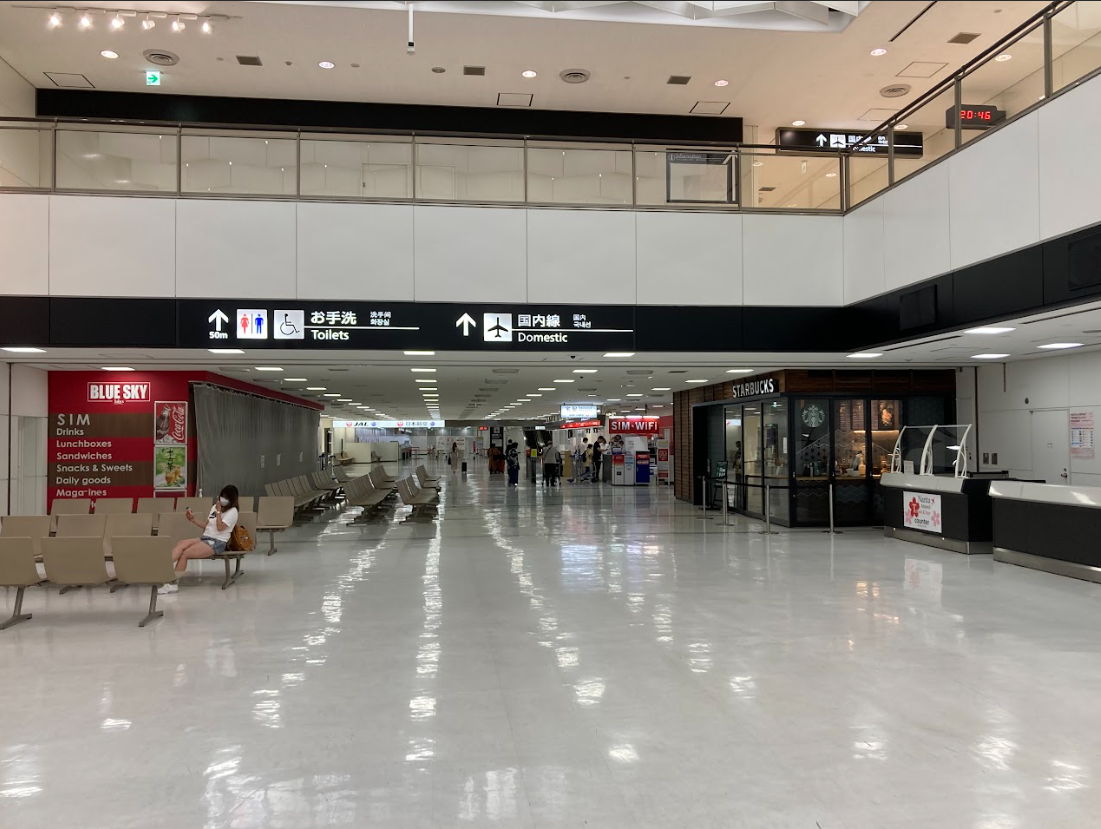 A closer image of the counter: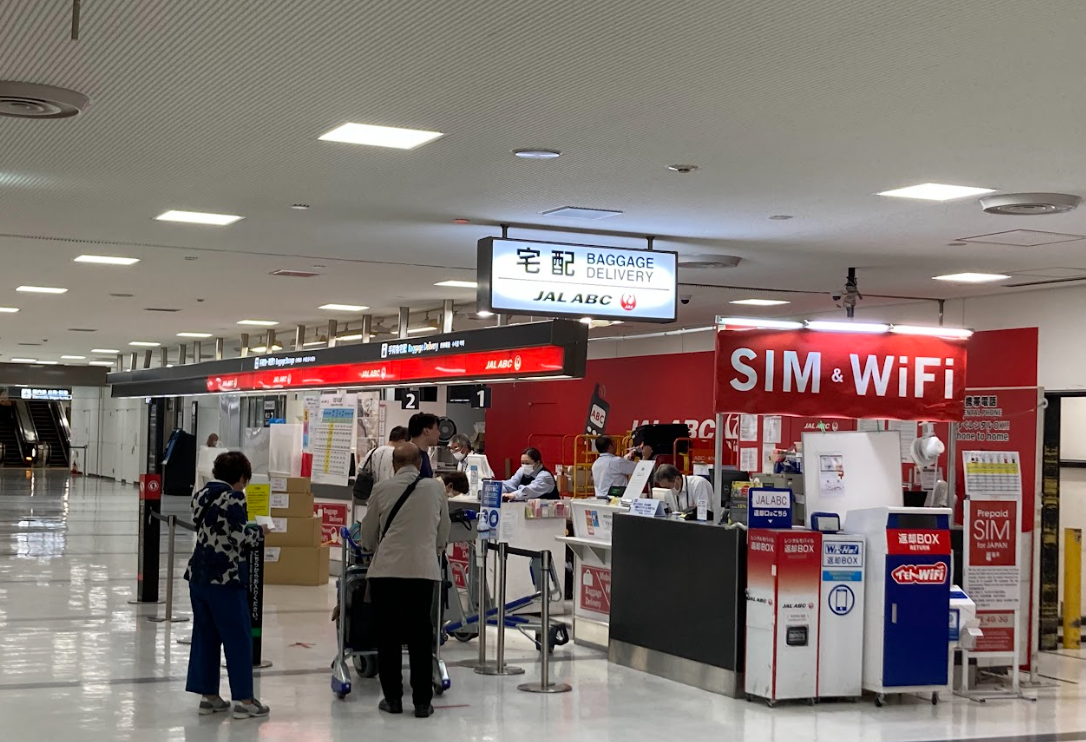 Terminal 1 North:
The exit after baggage claim should look something like this: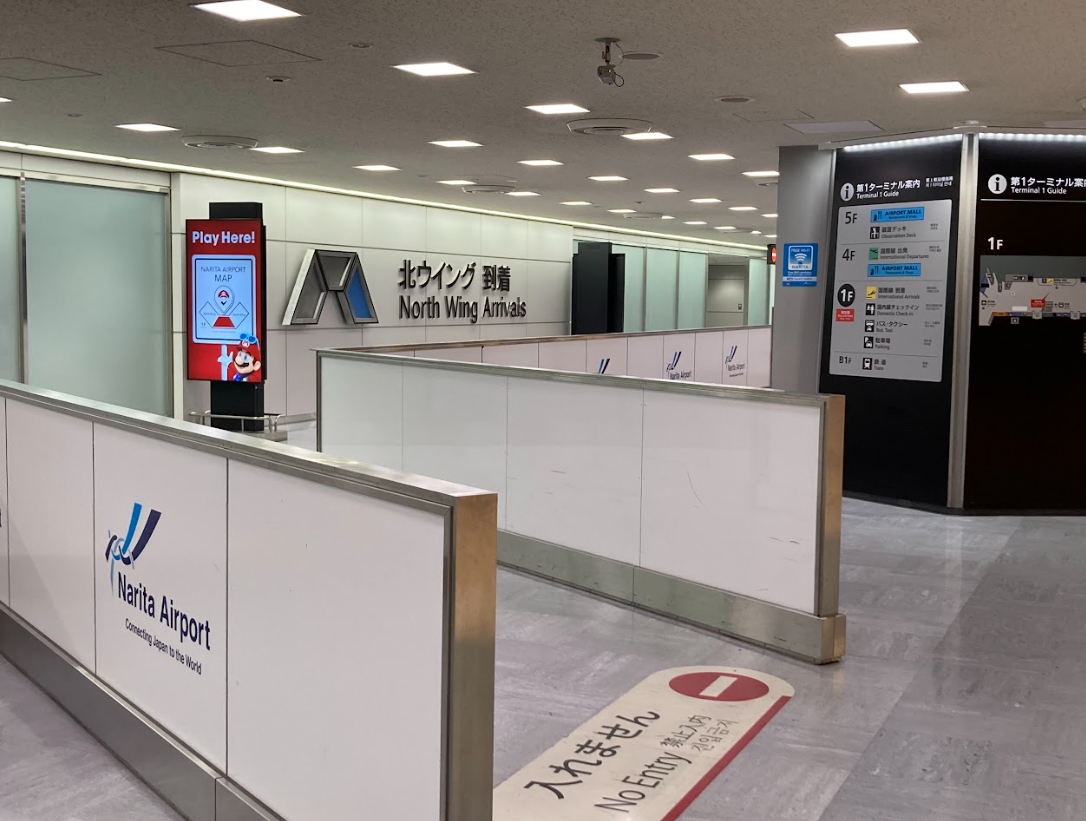 After leaving the exit look to the left and counter should be about 30 meters away (the counter is in red it may be a little harder to see but once you are closer you can see it):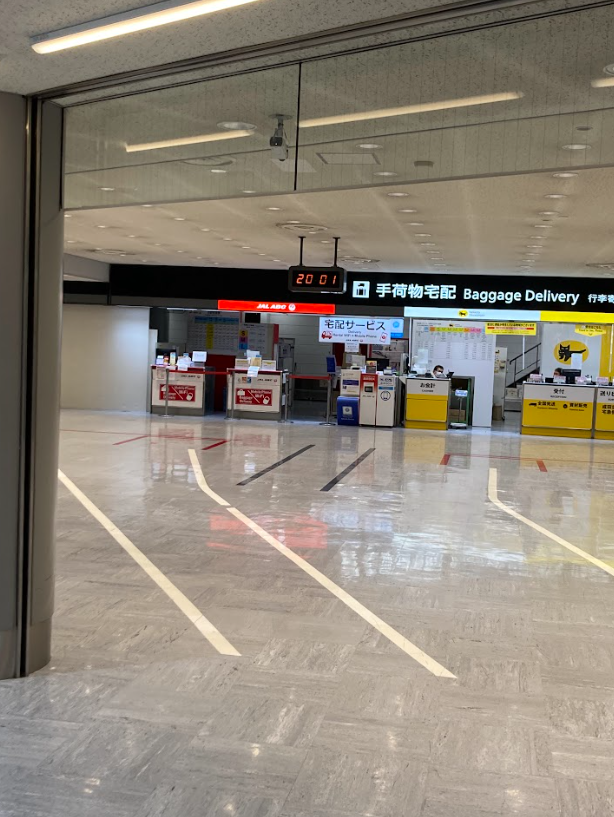 Terminal 1 South:
After the baggage claim the exit should look something like this: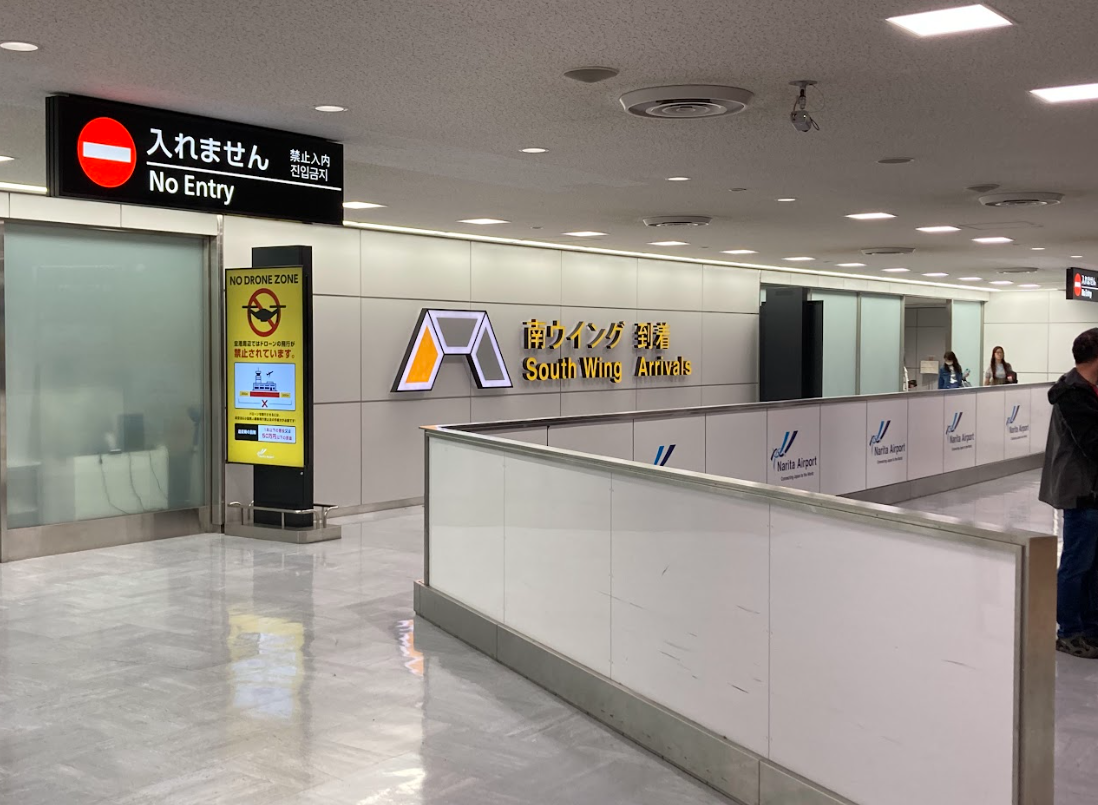 Turn to the right and the counter should be in visible range (the counter is in red):
A closer image of the counter: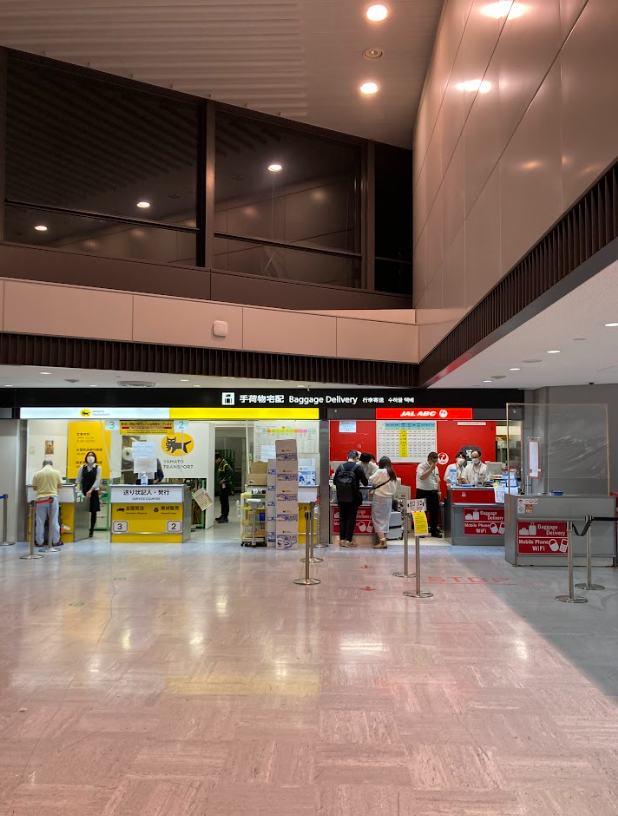 If you have any further questions about the counters themselves please check out the the JAL ABC website here
More Blogs