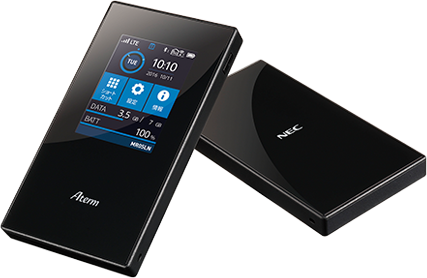 Japan Pocket Wifi Price Comparison
Sometimes SIM cards are just not enough to suffice when making your trips abroad. You want stable connection during zoom calls or other high data consuming activities so you look at Japan Pocket Wifi options since they are portable and the ability to have multiple devices on at one time. In Japan there are many companies that provide the product but only a few that provide the product with little to no Japanese necessary.
This blog post today will show my recommendations of pocket wifi companies.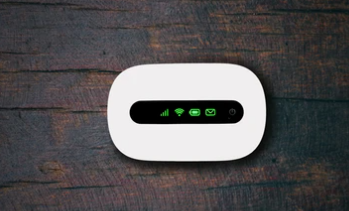 Once again I will be placing a disclaimer that, yes, I do work for Genki Mobile. This blog is not to show you a biased take. It is more of a post to give you options when coming to Japan on which I believe are reliable and speak English for all the American tourists that are anxious that their Japanese is not good enough to obtain a pocket wifi. These 3 companies all provide their service in almost entirely or close to all english. So if you are interested take a look at the information I provide and then make your own judgment by looking at the links to their websites I provide at the end.

First I will be showing a table of all the possible GB plans for each company and their price points for 8, 30, and 60 days. All of these numbers are tax included. All companies provide free delivery and the price also does not include insurance if the company provides that service so do keep all that in mind.
As you can see in the above you can see that Ninja wifi does provide the most data per day, allowing you to have 10GBs per day which is much larger than other competitors, but also does come with the highest price tag. Next comes Genki Mobile with 7 GB per day but offering a price lower than Ninja wifi's 5 GB per day plan. Some of you may wonder how I got the number of 10 GBs per 3 days for Sakura Mobile, even though they advertise unlimited data. You may want to read about this blog post here. But to put things simply, there basically is no such thing as unlimited data unless they are not plugged into a modem box and getting bits directly fed into them from a wire. Under their fair usage policy it states that they do have a cap of 10 GBs per 3 days and you can take a look at that on their website.
I won't write too much about my opinions here and want to keep this blog as factual as possible. All of these numbers were taken from the links below and I hope reading this blog helped you in some fashion.