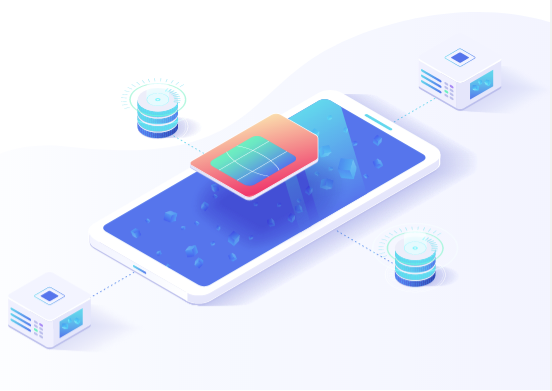 SIM Card Price Comparison
A SIM card is a must when traveling to a foreign country, but sometimes getting them can either be a hassle, or you realize that you have overspent on obtaining them since it's hard to get all the information you need in order to make an educated decision. I have created for you today an article that can help you make those decisions better by giving you 3 companies that can provide their service with either no Japanese or very little. Some disclaimers I would like to point out now is that these are comparisons done for only a Travel SIM card or a rentable SIM card and yes I do work for one of the companies; however, I would like for you at the end of the day to make your best decision, so I hope you can see the companies I provided that I wholeheartedly believe that are reliable and easy to access for english speakers.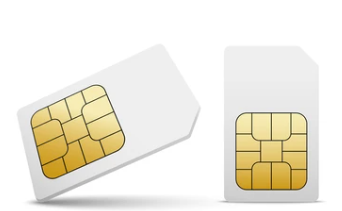 The price comparisons between the 3 companies are shown below. I would also like to note that for Genki Mobile all the numbers are for 1 GB per day, while Sakura is providing "Unlimited Data" and Mobal as well is providing "unlimited data" for just the 8 day plan and for 30 and 60 days they are providing 7 GBs per day. You can read here as to why I write unlimited data with air quotes.

As you can see above simply with just price, Genki actually wins versus all other competitors. However, since we are uncertain of the cap to the Sakura Mobile unlimited data, technically Sakura Mobile would be providing the most data, then Genki with 1 GB per day is provided, and then Mobal who cuts down to 7GB per month after a month, but at 8 days would also be providing the most data alongside Sakura. All options provide completely free shipping, and all provide customer support email options. However, Genki and Mobal provide customer support calls. I would like to note that Mobal caters more towards American Time, so they have hours for Japan from 6PM to 6AM and American times of 9AM to 5PM EST. While Genki is only from 10AM to 6PM JST. The last thing to note is that Sakura Mobile actually has to provide 2 SIM cards when customers are going over 30 days, while the other companies you will only have to use one SIM card.
A last note I would like to point out is that if you are a type to use a lot of data on trips such as these by streaming videos for long periods of times or having face time calls. It may be in your best interest for you to think about renting Pocket wifis. These will have a set amount of data (usually much larger than SIM cards that are more transparent about data usage and limits).
But do not take all of this information for face value, I work for Genki Mobile. I would encourage you to take the time to look into which one you would like to choose. However, do believe me when I say these 3 are the best choices for having an easier time in Japan getting SIM cards if you are a tourist, I just did some of the math for you so its easier to compare. And with whatever company you choose I hope you have a great time in Japan!
*Edit in post* under Sakura's fair usage policy it states that it caps the customer at 10 GB per 3 days. So that would mean a customer can have a max of 100 GBs per month but that is only if they use 3 GBs per every 3 days, since every 3 days that 3 GBs would be reset back to its cap of 3. Meaning that technically Sakura would still be providing you with the GBs per month, but now with an exact value. 
Price comparisons were made on May 2023, prices may vary with time passing.
Read more about Sakura mobile:
Read more about Mobal:
Read more about Genki Mobile:
More Blogs